1133 Views
Ready for Christmas, here in Florence we're already tucking into lots of seasonal treats! And because we want to share the festive magic with you, here's a little taster of what you can look forward to during the festive season on our Other Side of Florence Food Tour…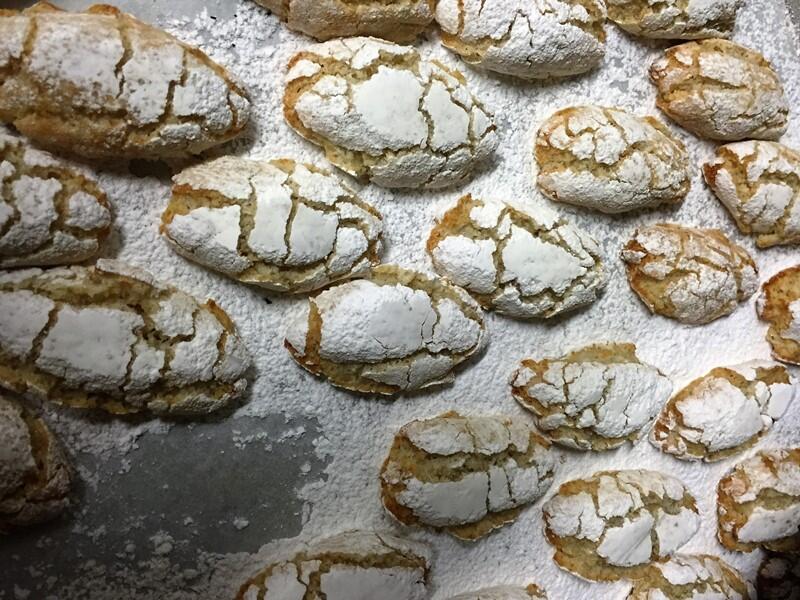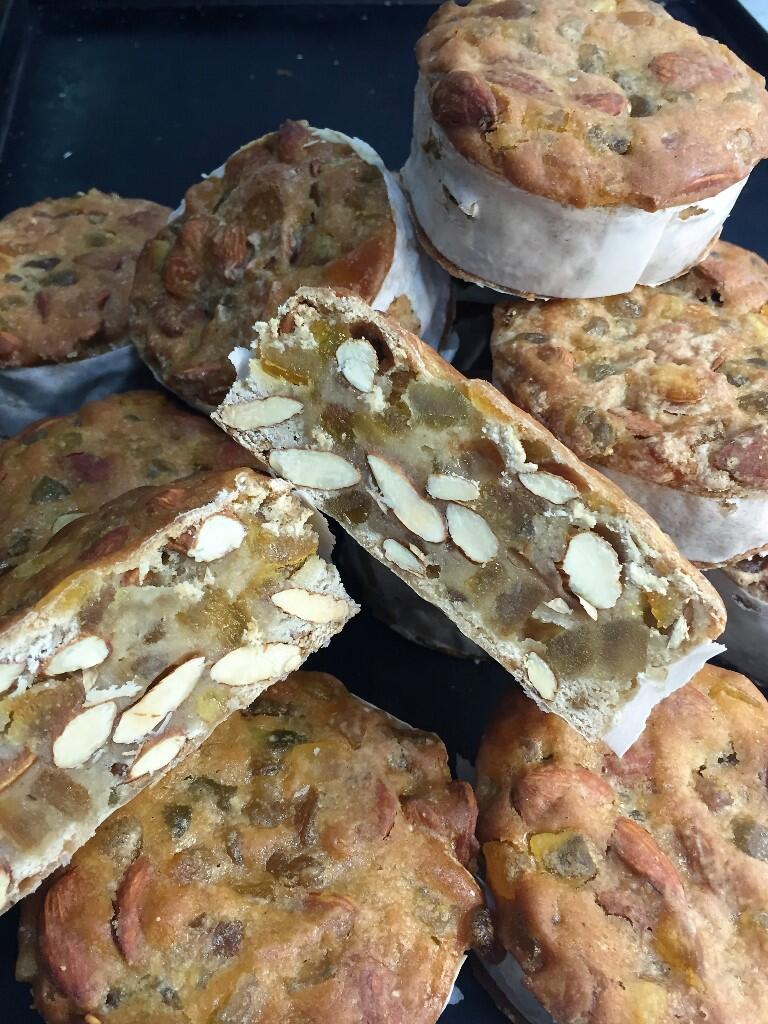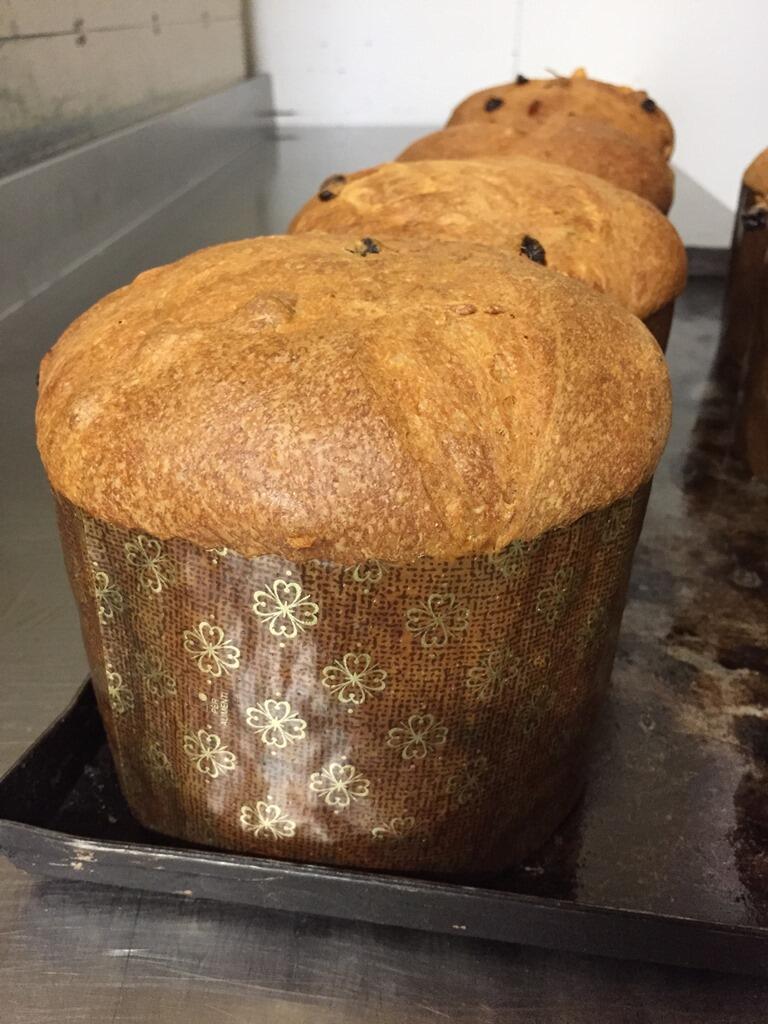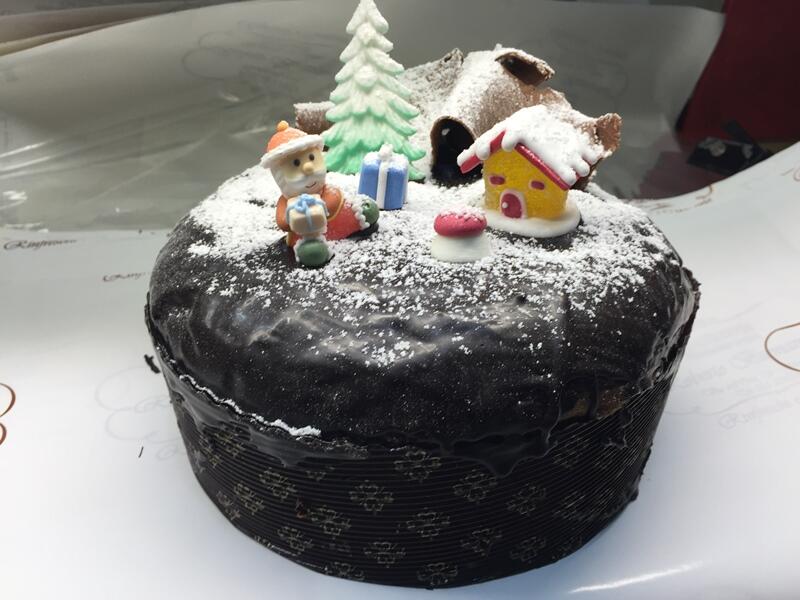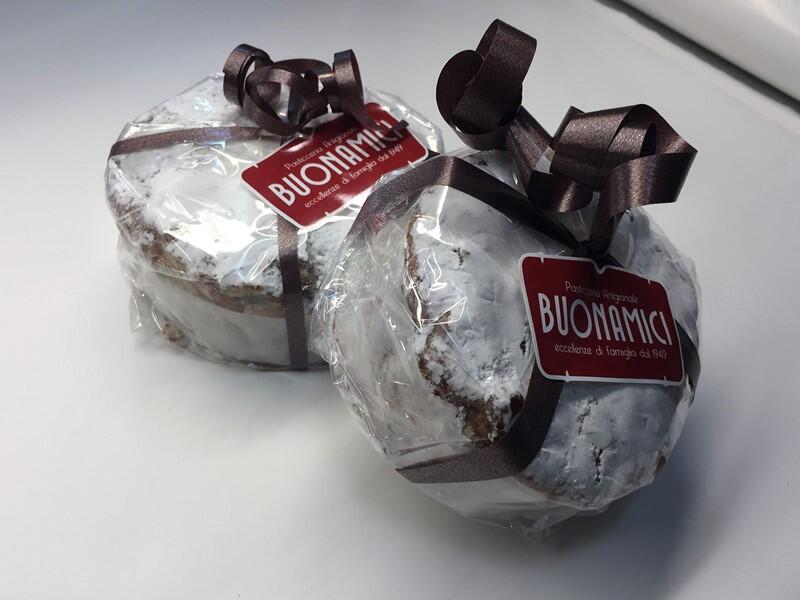 Florence + Rome = the Perfect Italian Christmas
Because Florence is only 1.5 hours from Rome by train, it's easy to combine a foodie trip to Tuscany with the rest of your Italy vacation! Why not eat with us in Rome AND Florence? We automatically apply a discount at the checkout when you book 2 or more tours.
See you in Florence, and happy holidays!
Like this? Check out Eating Europe on social media!
We're on…
With more Tuscany food and travel ideas, mouthwatering pics, and much more.