3097 Views
Come visit some of our favorite places in London!
Enrique Tomas Spanish Deli and Wine Bar, London, United Kingdom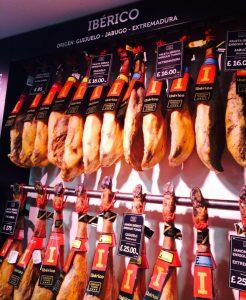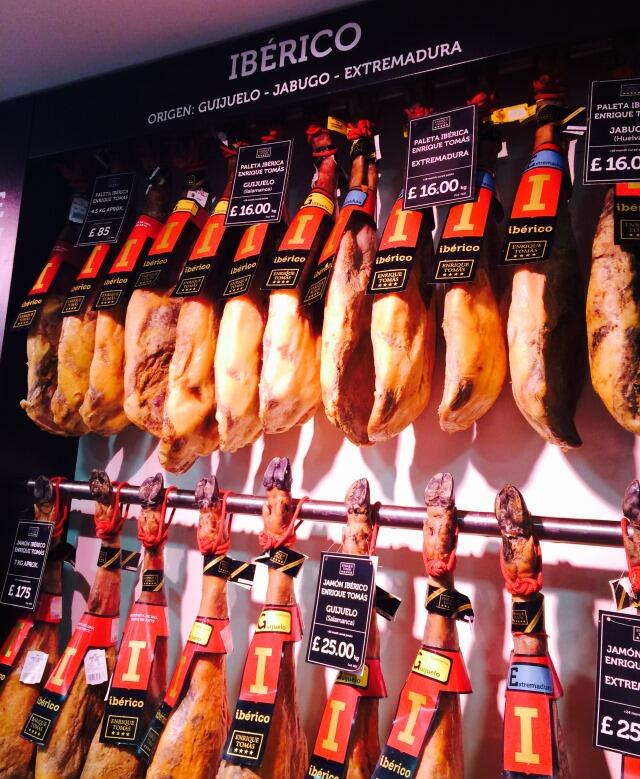 "Have some fun, get excited, play, feel, enjoy, fall in love and dare. We transmit emotions with every bite. Jamón is our passion and through it we want to share experiences, and always under the same promise: quality at the best price."
– Enrique Tomas
"A Mediterranean delicacy that makes you crazy" is how Enrique Tomas describes the famous Jamón Ibérico – a prized variety of ham (also known as Pata Negra) produced from black Iberian pigs in a specific region of Spain. As well as their delicious hams, Enrique Tomas also serves excellent manchego cheese and fine Spanish wines.
To find the Enrique Tomas Spanish Deli and Wine Bar:
Phone : +44 (0)20 7287 2303
Address: 132 Wardour Street, London W1F 8ZW