6084 Views
I am a HUGE fan of food blogs. As a greedy person living in a city of such endless food choices, I am in need of professional help. Because the problem is, there are soooo many restaurants and trattorie in Rome. There is sooo much food to choose from! Much of it is very good, but alas much of it is below par. Even for those of us lucky enough to live in Rome, life is too short to waste it eating bad food and drinking bad wine. If you are in Rome to eat, do a little research and these food bloggers will help you to make the most out of your trip.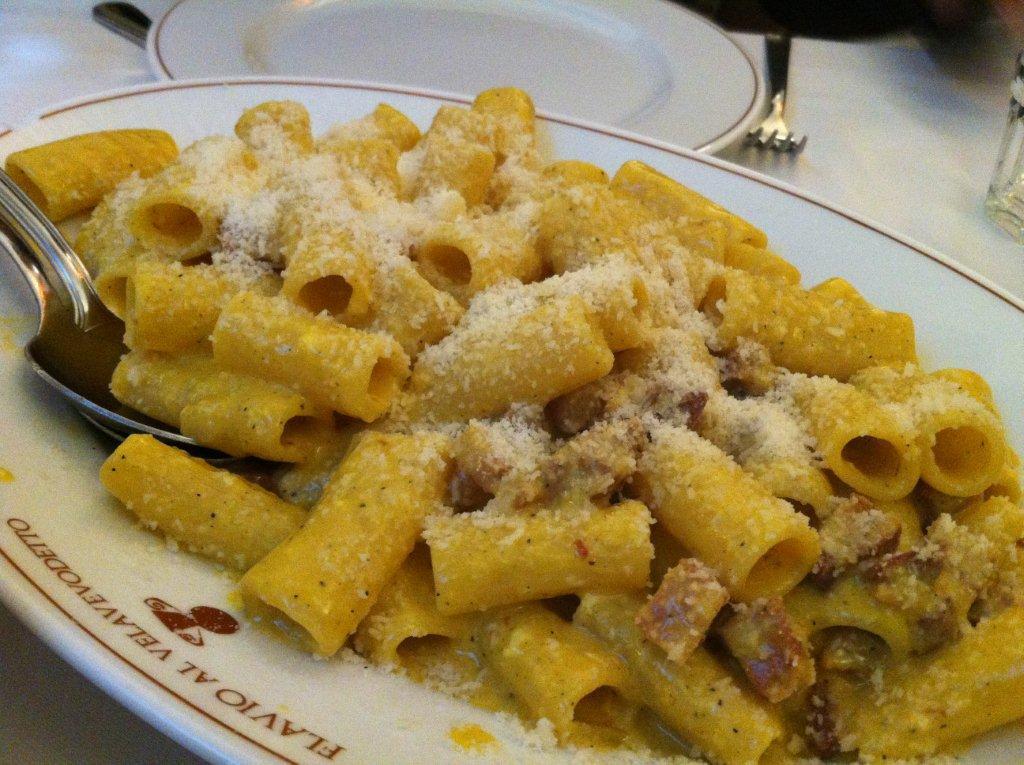 Top Italian Food Bloggers in Rome
Elizabeth Minchilli in Rome
I really enjoy Elizabeth's recipes. She seems so confident and secure in the kitchen (something I am not). There's also lots of vital information on cocktails and Monti, two of my very favourite things to do in Rome. When "writing about the good stuff in Italy", there certainly is a lot to choose from. A great read, it also contains lots of helpful trip and travel ideas. Good also for those of us who live in Rome and need to be reminded to get off the beaten track and escape the city.
http://www.elizabethminchilliinrome.com/
Follow Elizabeth on Twitter @eminchilli
Gillian's Lists
Read Gillian's Lists and you'll feel like you're getting good advice from a friend. The whole theme of the blog seems to be, "Oh, I went here today. You'd love it, why don't you give it a try?" Everything Gillian has recommended has been wonderful. It was from Gillian that I learnt about Sciascia, my favourite coffee bar in Rome, just around the corner from where I now live. And for this I will be eternally grateful.
Follow Gillian on Twitter @gmcguireinrome
Heart Rome
Eating Italy's very own Maria writes Heart Rome, a love letter to her adopted city. What I really like is her enthusiasm and delight in what she continues to discover. She is unremittingly positive about Rome, despite everyday trials. Full of food facts, the latest cocktail bars and tips on the best restaurants, I trust her advice. This girl always seems to be having such a great time. She is always out! Read this blog and you will be jealous, and hungry.
Follow Maria on Twitter @HeartRome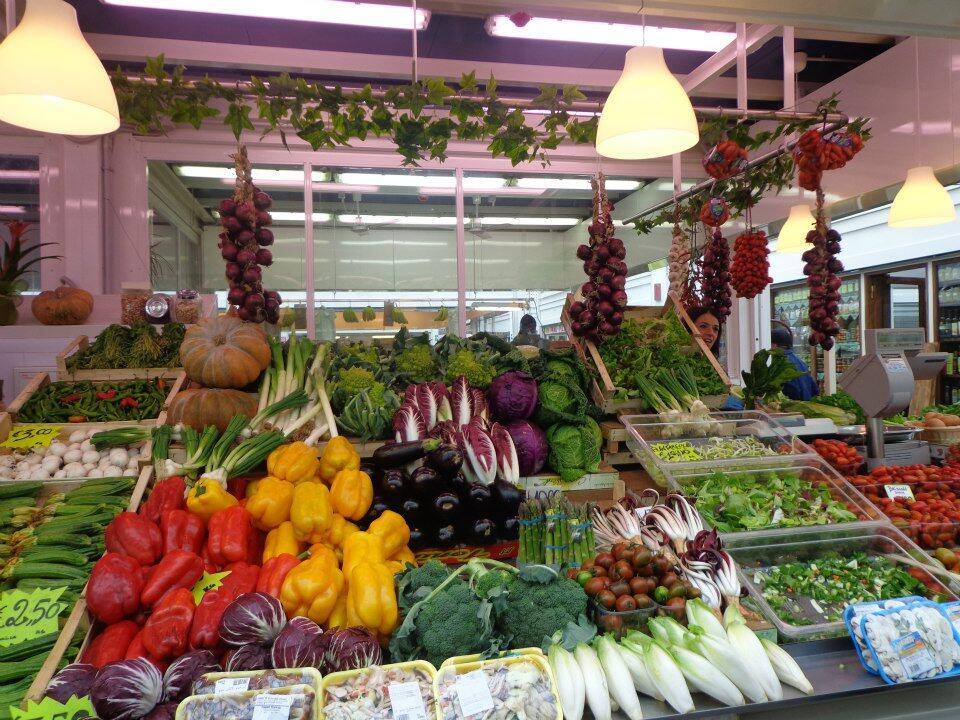 Markets of Rome
Written in both English and Italian, this extremely helpful blog gives you a guided tour around the many markets of Rome. There are reviews of each market, with details of their specialities and what stalls can be found in each. You can also learn about the history of the markets, including interviews with vendors, their stories and recipe tips. A cute "Alice in Wonderland" feature gives you a child's eye view of each market and a "Just Around the Corner" section gives extra historical detail and other places of interest to visit in the area.
http://www.marketsofrome.com/markets
Parla Food
Katie Parla writes passionately about food in Rome, Istanbul and London. Her mission is to "highlight great food and beverage, praise the people dedicated to feeding us well, and to get readers talking about what they are eating and drinking." Katie is constantly on the lookout for new high quality places to eat. Recent recommendations include Supplizio, a "fancy street food shop" and Litro wine bar in Monteverde Vecchio. Katie's reviews are always interesting and sometimes controversial, she has a no-holds-barred approach to her food. This is a good blog for those who enjoy a drink too, as there's lots of information on cocktails and craft beer. See also Katie's videos on YouTube by Zero the One about some of her favourite places in Rome.
Rachel Eats
Rachel writes a recipe blog with a difference. Every recipe has a story, a history and a seasonal inducement to eat whatever is found in the local markets. I love her blog! It makes me want to eat. Nothing unusual there, but this blog makes me want to eat food that I don't even like. One post about the joy of seasonally available radishes had me rushing out to buy them. I don't even like radishes! But because Rachel writes so well about food, I find myself craving the things she writes about. For restaurant suggestions, see the"I Like" section of her website. Rachel also has a great instagram account with daily photos of what she is eating. I want her life. Or at the very least, her kitchen.
http://racheleats.wordpress.com/
Follow Rachel on Twitter @racheleats and Instagram @rachelaliceroddy
And of course…
Eating Italy Food Blog
The writing team here at Eating Italy wants to make sure you're prepared to eat well when you come to Rome. We give you restaurant and food advice as well as guide you around certain areas of the city, especially Trastevere and Tetaccio. You also can find seasonal recipes mixed in with all sorts of helpful Italy travel tips.
Following Eating Italy on Twitter @EatingItaly and Instagram @EatingItaly