2255 Views
Let's say you've visited the Netherlands or you've been living here for quite some time already. You know the taste of stroopwaffels, you've learnt to like liquorice candy and you eat poffertjes for breakfast. But I bet you haven't experienced anything as Dutch as the Jordaan Festival.
This annual festival has a long tradition of almost 40 years. The first edition was organized in 1975 to celebrate Dutch folk music. Over the years, the Jordaan Festival became a Mecca for the most famous Dutch folk musicians, and this year you can hear it with your own ears from September 18-21. On the first day of the festival, the program starts at 8 pm, so after dinner start walking towards the stages set around Elandsgracht, Marnixstraat and Appeltjesmarkt.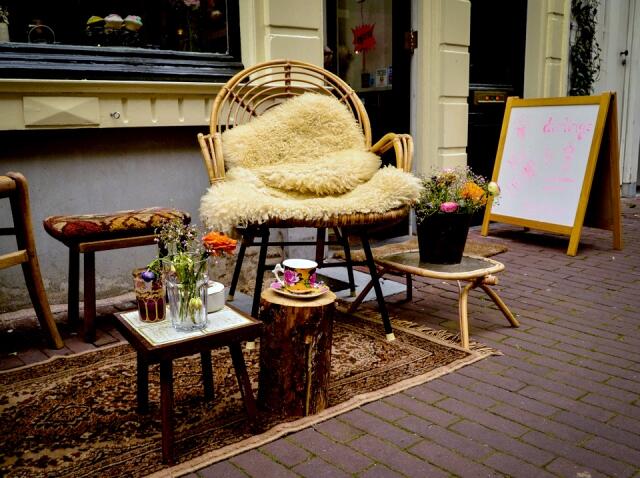 The Jordaan Festival is known for celebrating a so-called levenslied, a traditional Dutch folk song that roughly translates as "life song" or "song about life." I guess you can compare levenslieden with the songs played by country musicians in American culture. It is a sentimental sub-genre of popular music about the bitter-sweet nature of life. The melody is usually simple and catchy, and the musicians sing about the beauty and hardships of love and everyday life.
Even if you don't know any of the Dutch song lyrics, you should still come and visit the festival. It's not only located in one of the most beautiful districts of Amsterdam with the most picturesque canals (so beautiful, in fact, that it's where we run our Amsterdam food tours!), but it also offers many more attractions beside folk music performances. It's a nice festival to just hang out with a couple of friends, listen to the drum bands, and watch cabaret and opera performances. You can also visit the most iconic sing-along bars of Amsterdam: De Twee Zwaantjes and Café Nol. I'm sure that after a couple of beers and a whole afternoon of singing you will learn the levenslieden by heart!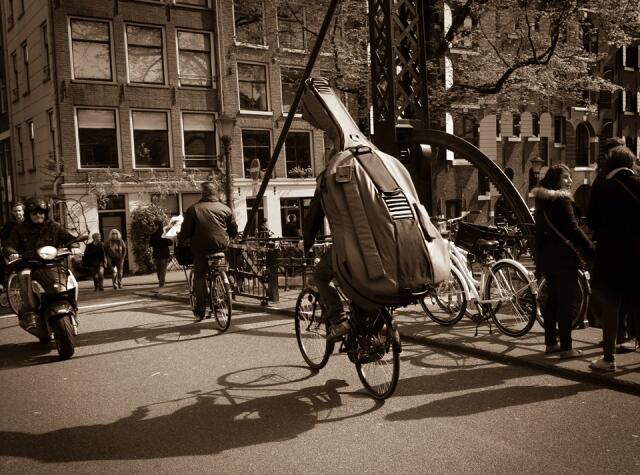 Sing-Along Bars in Amsterdam
Café De Twee Zwaantjes
Prinsengracht 114
020 625 2729
cafedetweezwaantjes.nl
Open: Sun – Thu 3 pm – 1 am; Fri – Sat 3 pm – 3 am
Café Nol
Westerstraat 109
020 624 5380
cafenol-amsterdam.nl
Open: Mon, Wed, Thu, Sun 9 pm – 3 am; Fri – Sat 9 pm – 4 am; closed on Tuesdays