6769 Views
When you ask anyone in London travel advice on a London neighborhood they don't live in, chances are you will get a blank stare in return. Yes, the city is so big that it is likely that you'll never make it to visit every single area during your visit. Not even when you're here for a longer period of time.
That's why this reference guide might be a bit of help for you. With a few quick keywords, you'll be able to select the London neighbourhood that you'll find most appealing and can plan your visit around them.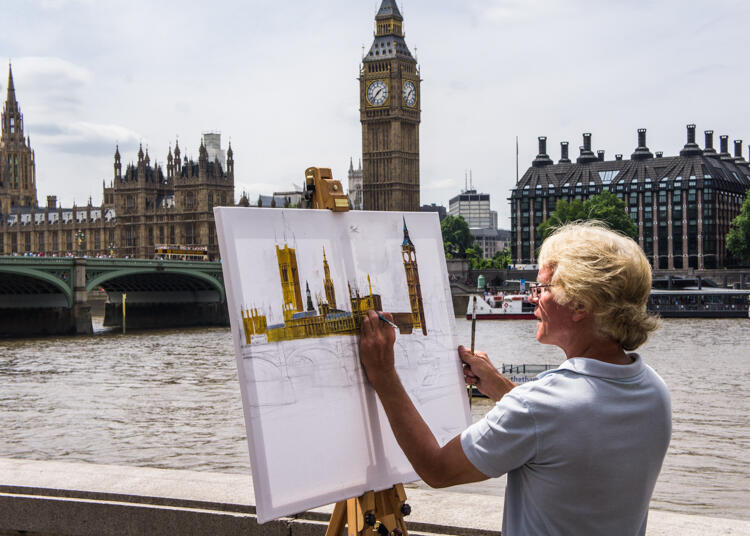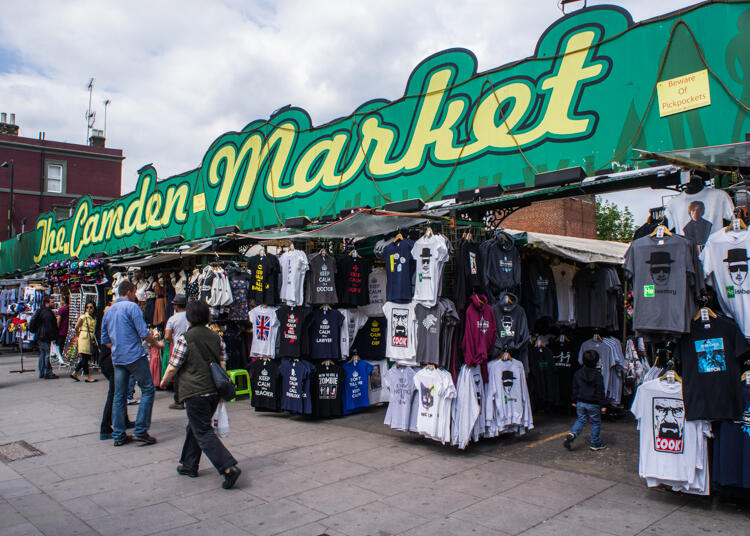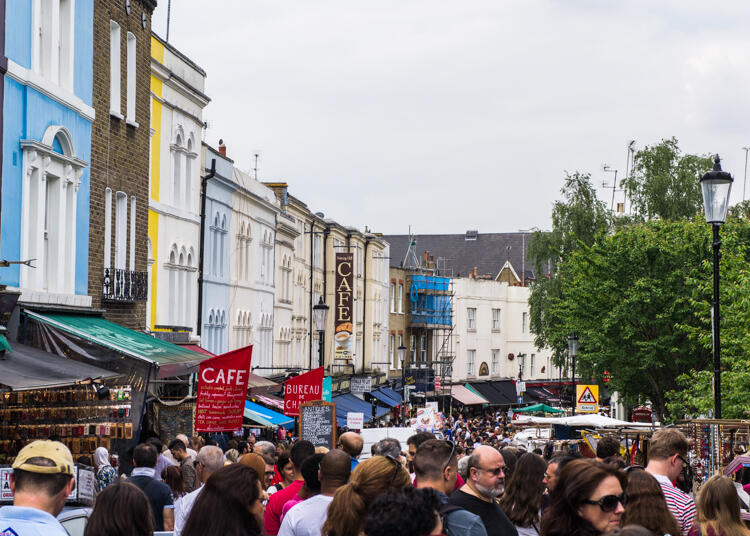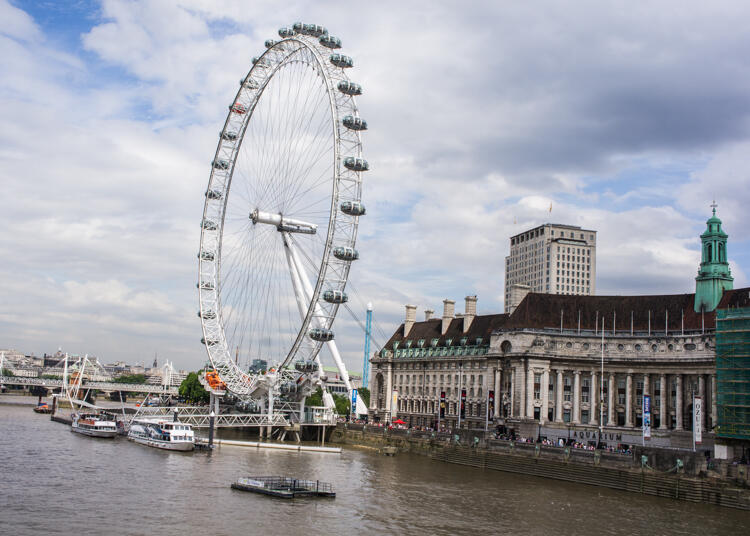 Which London Neighbourhoods are Your Favourite?
Let us know in the comments below. But whatever you choose, you're sure to always explore something new and exciting while staying in London. We hope to see you soon!