3535 Views
Come visit some of our favorite places in Prague!
Gallery Le Court – Galerie s občerstvením (Gallery) in Prague, Czech Republic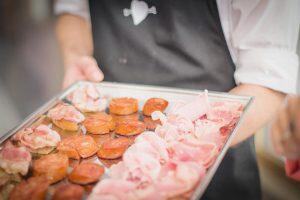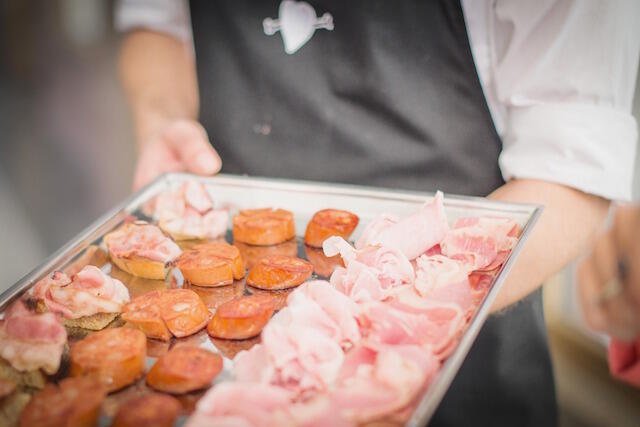 "When I was a little kid, I used to go fishing with my father. When we fed the fish properly, the fish bit well. Now, we do the same with people – if we give them good food, they come back and ask for more."
– František Kšána
Come admire traditional butcher techniques in this loved-by-locals butcher shop covered in glass, specially designed for customer observation. While you are at it, taste some of the finest meats and sausages you'll ever encounter.
To find Naše Maso:
Address: Gourmet passage – Dlouhá 39, Prague 1