2571 Views
Come visit some of our favorite places in London!
Pizza East – Shabby Chic Restaurant, London, United Kingdom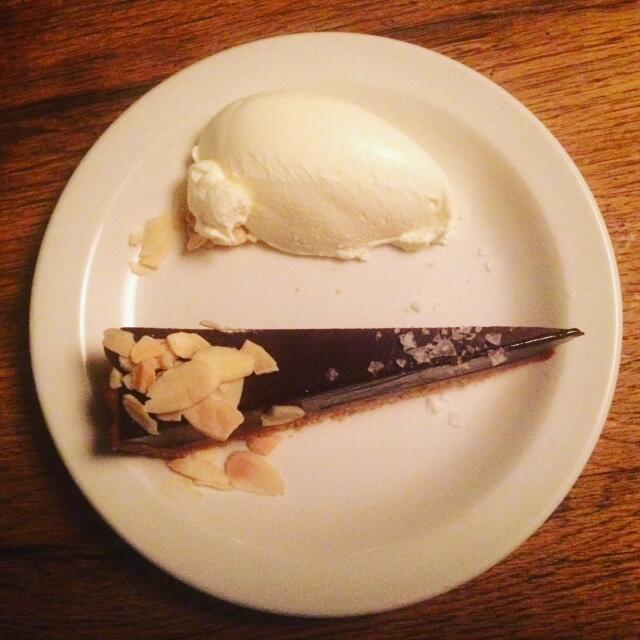 "We serve freshly made food, using top quality locally sourced ingredients. I think people really appreciate that. Our chefs are constantly working to create new and authentic dishes so that the menu is always varied and exciting for our regulars."
– Marcel Magalhaes
This Shoreditch eatery is one of the hippest restaurants in London. It serves rustic food in a shabby chic ambiance. The converted warehouse displays its industrial decor and bare brick walls with pride. Then, there is the food. Everything on the menu is special but we absolutely love the desserts.
To find Pizza East:
Phone : 0044 (0)20 7729 1888
Address: 56 Shoreditch High Street, London E1 6JJ