5852 Views
Though Rome is well known for its amazing food, not all restaurants in the city are created equal. Too many restaurants near the major and minor monuments serve low-quality food to unsuspecting tourists – too many for the abundance of good ingredients that are readily available. To my dismay, in the Jewish Ghetto I have seen a server pull a plastic cover off a plastic container of lasagna, stick it in the microwave and then plop it on a plate. If you are visiting Rome, there is no reason to eat packaged food!
The first tip to eating well is to get out of the tourist areas. A second related tip is to go to restaurants where Italians are eating. Italians love to eat, and if they are not eating in the restaurant you are contemplating, get out of there fast. So if you are looking for an authentic Italian food experience (such as our Rome tours!), which is synonymous with delicious cuisine, search out the areas where tourists do not go, getting away from the major roads and major destinations.
The following is a list of areas where you will be able to find non-touristy restaurants in Rome…
Garbatella
Take the blue B metro line and get off at the Garbatella stop to discover an area of Rome where few tourists venture. Walk past the high-rise buildings to where the streets loop around and the buildings are whimsically shaped and will probably remind you of something out of a fairy tale. Garbatella is one of those unexpected parts of Rome where the interesting and the delicious come together. It is also just far enough out of the city center to ensure that if you go, there won't be another tourist in sight.
Monteverde
Take the tram or the bus up Janiculum Hill to some of the best restaurants in Rome that are often surprisingly devoid of tourists. Monteverde isn't the area where you can expect to wander around to find a restaurant, as the buildings and streets are much more spread out than in other areas of Rome, so come with a plan. But once you find your restaurant of choice and figure out how to get there, you will be pleasantly surprised.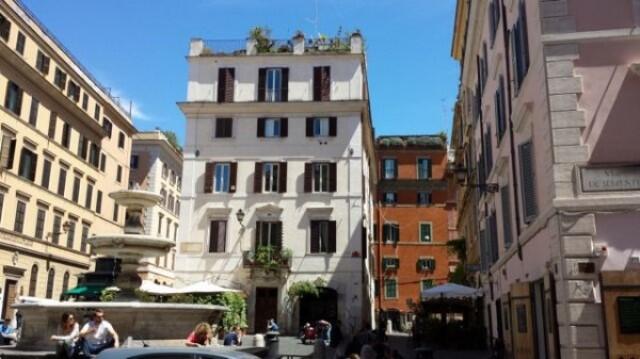 Monti
Though Monti could very well be described as a touristy area, it could just as well be described as its opposite. Many of its narrow roads give way to vistas of the Colosseum and the Forum, yet manage to stave off an inundation of tourists. This isn't to say that tourists aren't around in Monti – they are, but there are just as many Italians who come to eat at the delicious and varied restaurants and drink at the bars. Monti is the best area to head to if you want to experience tourists and Italians eating in harmony.
Ostiense
In between Testaccio and Garbatella, the area of Ostiense is fast growing a reputation for its good food. The other advantage about eating in Ostiense is that not many people besides expats and Italians make it here to eat. The fact that this area is peppered with good restaurants can be blamed on Eataly, the giant Italian supermarket, which opened a few years ago.
Testaccio
Not too far off the tourist trail, the low-key area of Testaccio is still a breath of fresh air after the crowds in the historic center. Because this area isn't too far away from the center, many tourists still come here, but it's the locals that make this area what it is and make sure there's always enough fresh, good food to go around. Be sure to check out our Taste of Testaccio food tour so you know which spots not to miss!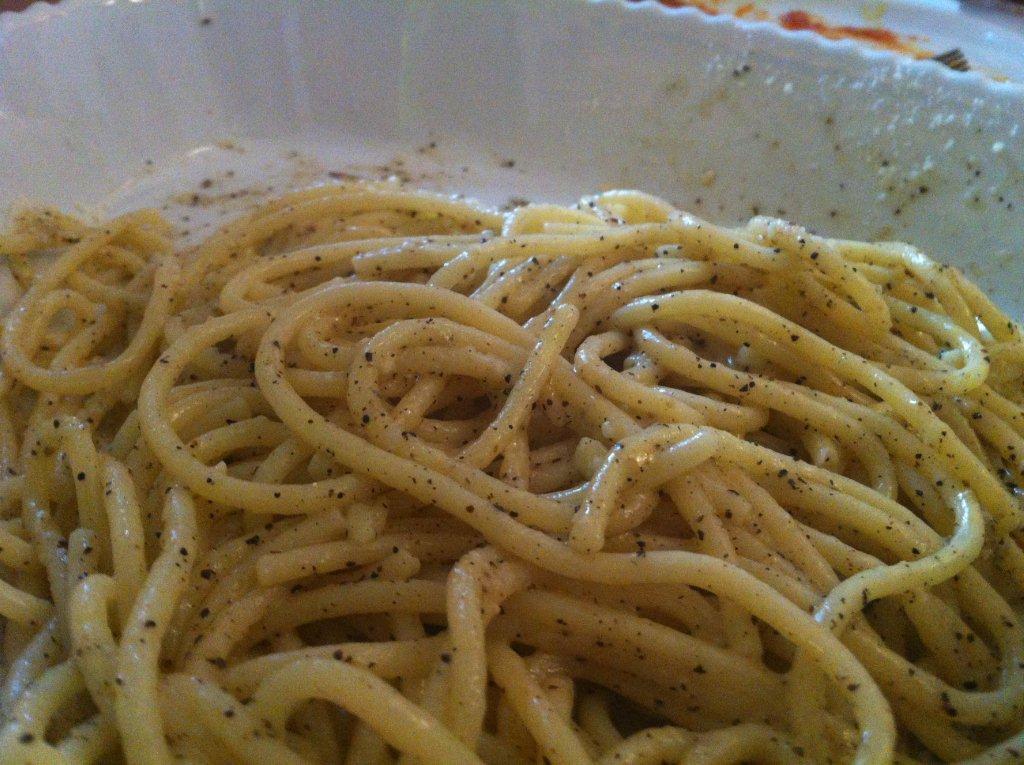 San Lorenzo
An area that is a bit farther off the tourist radar but still within range of the city center, San Lorenzo is almost always referred to as the student district. Located on the opposite side of Termini Station from Monti, San Lorenzo is known for its underground nightlife and super-basic trattorias. Despite its nearness to the center, San Lorenzo is a great place to come to search out a good place to eat while escaping the crowds.