2646 Views
Carnevale (Carnival) has been celebrated across Italy since roman times.
And while most of you will associate this event with Venice—what with their elaborate costumes, masks and curious characters known the world over—cities and towns across the country schedule Carnevale celebrations featuring fun costumes, live entertainment and regional food delights. Carnevale usually takes place in early February each year, just before the season of Lent.
At bakeries in Rome you will find the traditional roman carnivale sweets frappe and castagnole. Frappe are crispy sweet flaky treats either baked or fried. And castagnole are like small donuts usually soaked with sweet liqueur, fried and coated in sugar.
Here we share the recipes for both and for a list of remaining 2013 Rome carnival events, visit the official Roma Carnevale website here.
Rome carnival recipes
Frappe (fried)
Ingredients:
1 l vegetable oil for frying
Lard or pork fat
300 g flour
50 g sugar
2  eggs
100 g butter
1/2 c dry white wine
To prepare:
1. Mound the flour on a board. Create a hollow in the middle and add the eggs, softened butter, a pinch of salt, sugar and white wine. Knead the dough until it is well-mixed, but not too firm. Form it into a ball, cover with a cloth and let rest in a cool place for about an hour.
2. Cut into pieces and roll out each piece using a rolling pin into sheets of about 2-3 millimeters (1/8 in.) thick and using a pasta-cutter wheel, cut into diamond and ribbon shapes, tying some into loose knots. Then deep fry a few at a time in very hot oil and lard.
3. When they are golden-brown, drain on absorbent paper to remove excess grease. Serve covered with granulated (not confectioners) sugar.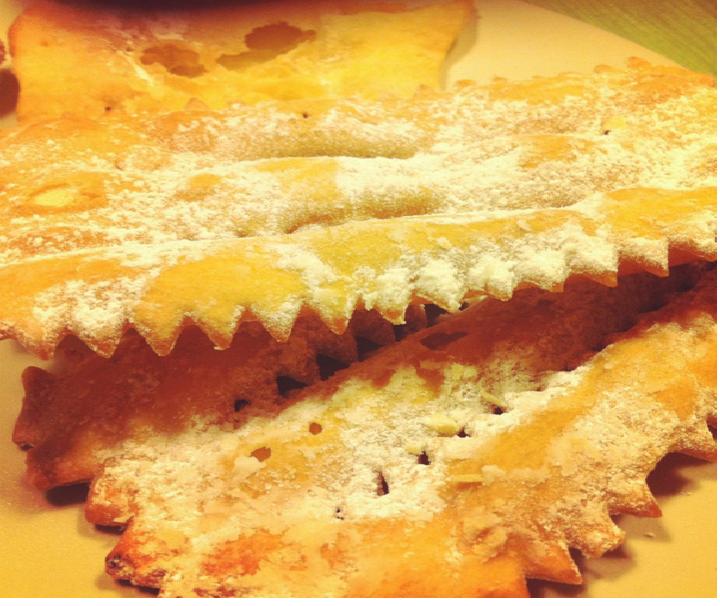 Castagnole
Ingredients:
200 g flour
2 eggs
2 tablespoons sugar
50 g melted butter
1 glass rum
grated peel of 1 lemon
salt
extra-virgin olive oil
To prepare:
1. Combine the flour, eggs, sugar and melted butter, add 1 glass of rum, the grated lemon peel and a pinch of salt. Mix well.
2. Heat the oil and keep it at the right frying temperature without over-heating it.
3. Using two spoons, shape the dough into balls, drop into the oil and when they have puffed up, remove them and drain on absorbent paper.
4. Arrange the "castagnole" on a serving plate and sprinkle with confectioners sugar and cinnamon.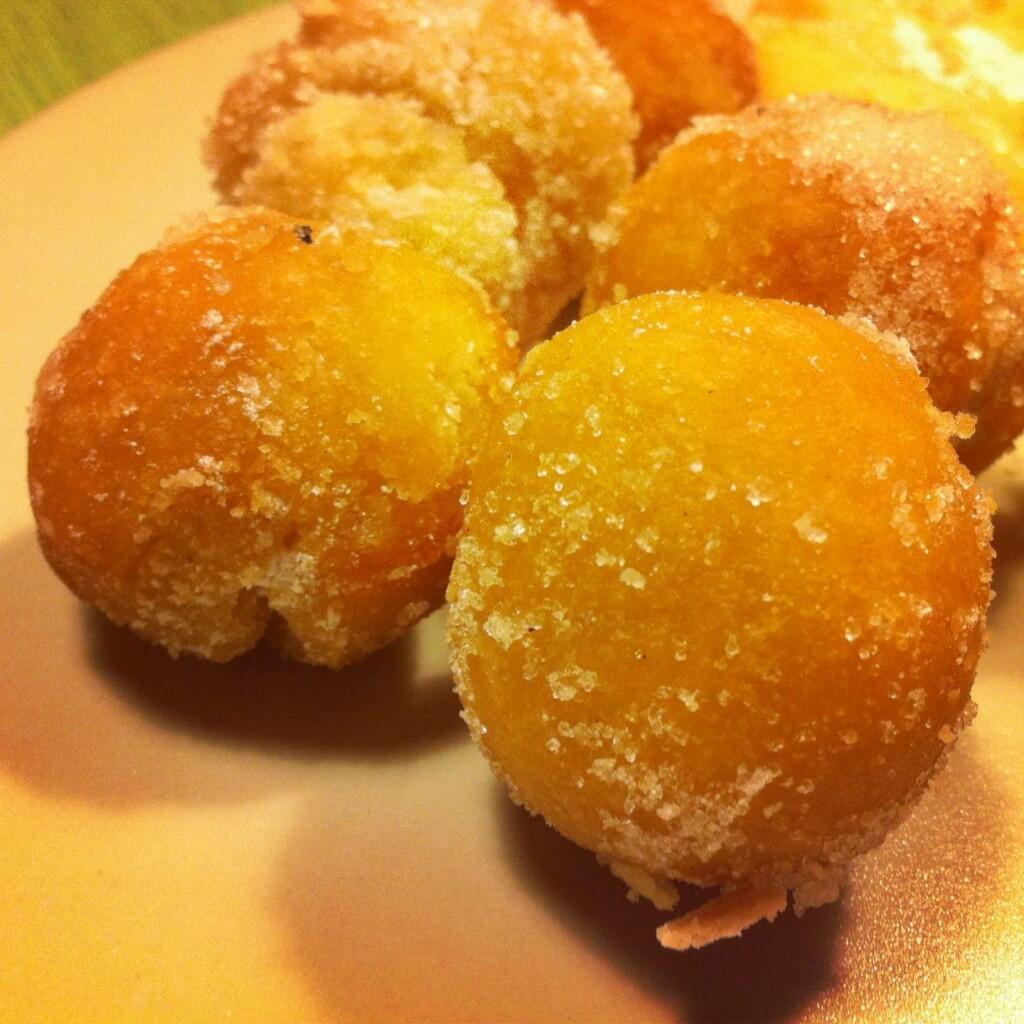 Share your own Rome carnival tips below!
—
Have a topic about Italy or Rome you want us to research or share? Send us an e-mail with "Blog Enquiry" in the subject line.