3894 Views
Let's admit it, though Italians love children, traveling in Rome can be a challenge sometimes.
Services that are quite expected in some countries (like high chairs and stroller ramps) are glaringly missing in Rome. But that said, traveling in Rome with kids doesn't have to be a terrifying experience if you're prepared. There is plenty to do to keep kids busy, and most importantly to keep them happy.
Get Excited
The lovely book "This is Rome" by Miroslav Sasek, originally published in the 1960s but reissued in the last few years, is a great way to get kids ready and excited for a visit to the Eternal City. The charming illustrations and text can be a fun history lesson and city guide in one. Letting kids in on what they'll see in Rome before they go can build the anticipation and the excitement of discovering monuments like the Colosseum up close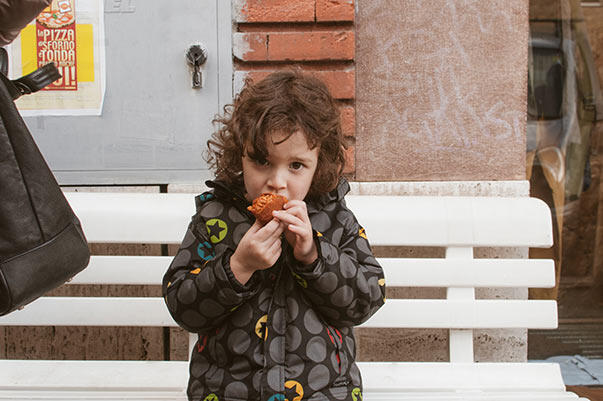 When to Go
Heading to Rome in the off season (late fall, winter or early spring) can make the trip more pleasurable and less crowded for adults and children alike. Of course, with kids in school that might not be possible. If your visit to Rome is scheduled during the high tourist season, you can still avoid the lines to major attractions (like the Colosseum and Vatican Museums) by buying tickets ahead of time—and in the case of the Colosseum, buying them at either the Palatine Hill or the Forum.
Timing your lunch and dinner to avoid the crowds is another way of making your trip with your kids that much easier. By eating before or after the rush, you have a higher chance of faster and better service. Also, avoid rush hour on public transportation—especially if you're using a stroller—as crowding into a bus or metro can be a nightmare for people of all ages!
What to Do
Discovering the ancient Roman ruins is one of the best activities that you can do with your kids. And if you want your kids to take a little more away than broken bits, think about finding a family friendly tour, such as those offered by Context Travel. But beyond the ruins there are more than enough activities to keep your children busy and happy.
Explora Museum: The best children's museum in Rome, and no wonder. It's a hands-on place for kids to learn and have fun all at the same time.
I Burattini di Gianicolo: An old-style puppet show is put on every weekend up on the Gianicolo Hill. Even though it's in Italian, kids won't have trouble understanding the handmade puppets going about their mischief. And it's free.
Bike Rentals in Villa Borghese: The biggest park in central Rome can be a great place to spend a sunny afternoon. And it's even more fun when you rent a bike that will fit your whole family.
Where to Eat
It's pretty easy to please kids with Italian food: pasta, pizza, and gelato. Who can go wrong? And usually restaurant owners are more than happy to accommodate children. But if you don't want to take a chance, here's a couple restaurants that are proven to be kid friendly.
Alfredo e Ada: Via dei Banchi Nuovi, 14, near Piazza Navona. A small but bustling place where the plates of the day are told to every table. The owner is very friendly and makes you feel at home as if you're in your own living room. Closed Saturdays and Sundays.
Forno Camp dei Fiori: Campo Dei Fiori, 22. Located right on the corner of Campo dei Fiori, this bakery is the perfect place to stop for lunch. It's usually busy, but kids are given a piece of pizza bianca (similar to foccacia) to make the wait less gruelling.
Fatamorgana Gelateria: Kids love gelato and they'll be sure to love the gelato at Fatamorgana, now found in many locations throughout the city. There are many different flavours to choose from that are always made with the freshest possible ingredients. That's right: good gelato that's good for you!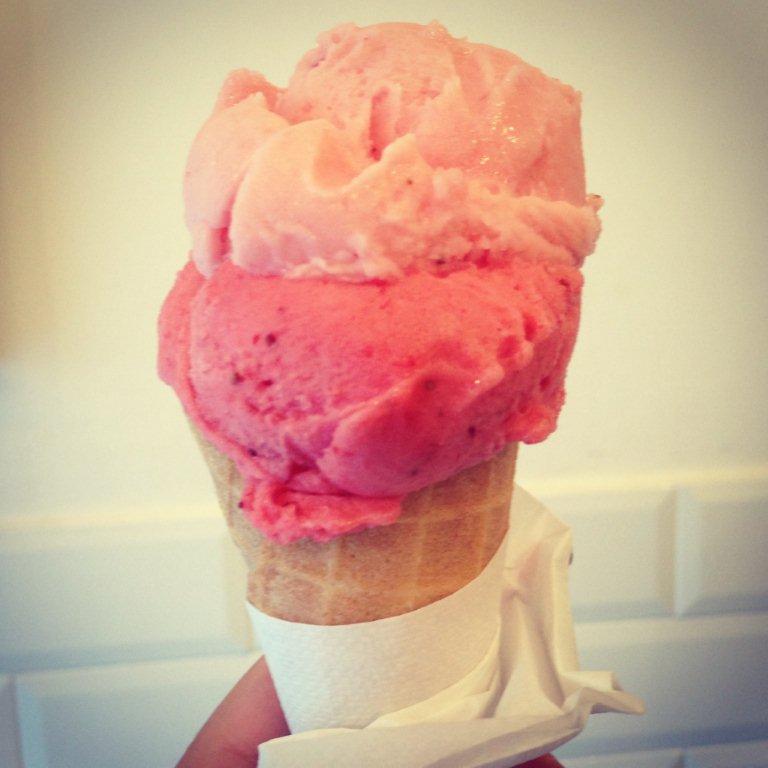 For some other great information and tips visit Eleonora Baldwyn's Rome City Guide for Kids.


* * *
Rated among the best tours in Rome, Eating Italy offers family-friendly walking food tours through Rome's most interesting and characteristic neighborhoods. Learn more about our tours.
This post contains affiliate links to products. We may receive a commission for purchases made through these links.