11681 Views
If you are daydreaming of Italy, why not allow photo-sharing website Instagram to transport you right there? Follow these great Italy Instagrammers who offer a local's insight into daily life in both Rome and beyond…

1. Heart Rome (@heartrome)
Australian blogger, Maria Pasquale adores her adopted city. She'll sweep you inside Rome through her photos of her daily life and some of the best food in town.

2. Understanding Rome (@understandingrome)
Agnes Crawford runs tailor-made and private guided tours across the Eternal City. And she snaps famous Roman sites as she goes, often letting you peek at secret spots and hidden gems.
understandingrome.com
@understandingrome

3. Browsing Rome (@browsingrome)
Full of spectacular views and arty snapshots, Browsing Rome's Instagram page captures the city in its very best light. It won't fail to instantly turn you into a Rome lover, if you aren't already one!
browsingrome.com
@browsingrome

4. Elizabeth Minchilli (@eminchilli)
Long-time Rome resident Elizabeth photographs not only beautiful snapshots of daily life in her neighbourhood of Monti but also posts some mouth-watering pictures of Roman cuisine.
elizabethminchilliinrome.com
@eminchilli

5. Gillian McGuire (@gmcguireinrome)
Offering a great foreigner's perspective of the city, Gillian is always up-to-date with new openings and events in Rome. Follow her feed for a unique mixture of lifestyle, food and culture.
gillianslists.com
@gmcguireinrome

6. Biscottificio Innocenti (@biscottificioinnocenti)
Our favourite cookie shop in town, the Biscottificio Innocenti continues to make our mouths water with photos of their sweet treats and biscuits, which they bake and sell at their historic Trastevere bakery.

7. Trapizzino (@trapizzino)
Pizza master Stefano Callegari opened 00100 Pizzeria in Testaccio and Ponte MIlvio to sell his innovative trapizzini (pizza pockets stuffed with Roman recipes such as tripe, meatballs or chicken stew). Warning: don't view on an empty stomach!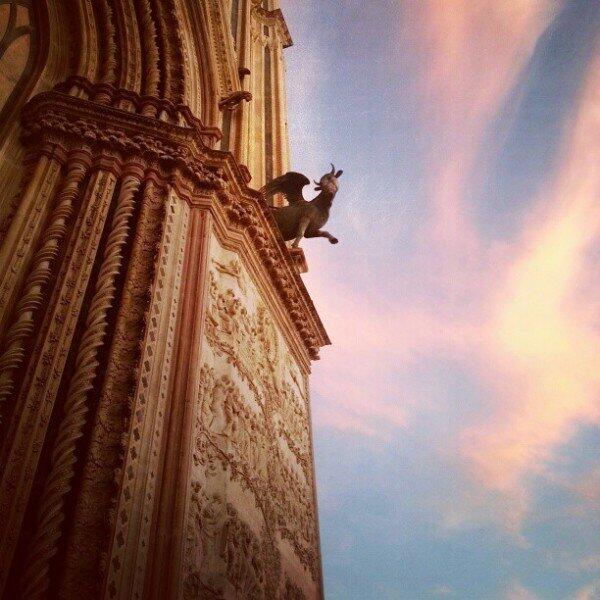 8. Buzz in Rome (@buzzinrome)
Keeping both locals and residents updated with Rome news, Buzz in Rome's Instagram feed is packed with evocative images of monuments and sights from all over the Eternal City.

9. Rachel Roddy (@rachelaliceroddy)
British blogger and writer Rachel posts enticing foodie photos directly from her Testaccio kitchen. They showcase Rome's wonderful fresh local produce and her own excellent recipes.
racheleats.wordpress.com
@rachelaliceroddy

10. Rome Photo Blog (@romephotoblog)
Photographer Jessica Stewart's striking images of street art and urban decay capture a quirky, contemporary side of Rome that most tourists don't get to see.
romephotoblog.com
@romephotoblog

11. Caput Mundi Cibus (@caputmundicibus)
As sous chef at the Michelin-starred Metamorfosi restaurant, John at Caput Mundi Cibus gives you a unique glimpse behind the scenes in the kitchen. His photos also allow insight into the development of some of the restaurant's fabulous dishes.
caputmundicibus.com
@caputmundicibus

12. Young In Rome (@younginrome)
The enthusiastic team at Young in Rome posts quirky shots of the city. Some photos also illustrate Italian/English word translations, allowing you to learn as you look!

13. Browsing Italy (@browsingitaly)
With a feed brimming with stunning shots from all over the boot, Browsing Italy's Instagram account will have you planning a trip to bella italia in no time.
browsingitaly.com
@browsingitaly

14. Kelly Medford (@kellymedfordart)
Rome-based plein air painter Kelly sets up her easel all across the city and shows off her talent on Instagram with wonderful photos of her works in progress, which are beautiful compositions.
kellymedford.com
@kellymedfordart

15. Italy Food Roots (italyfoodroots)
Champions of farm-to-table eating, Italy Food Roots provides inviting shots of the very best Italian produce that comes directly from the fields and farmers.
italyfoodroots.com
@italyfoodroots
And don't forget to follow us on Instagram!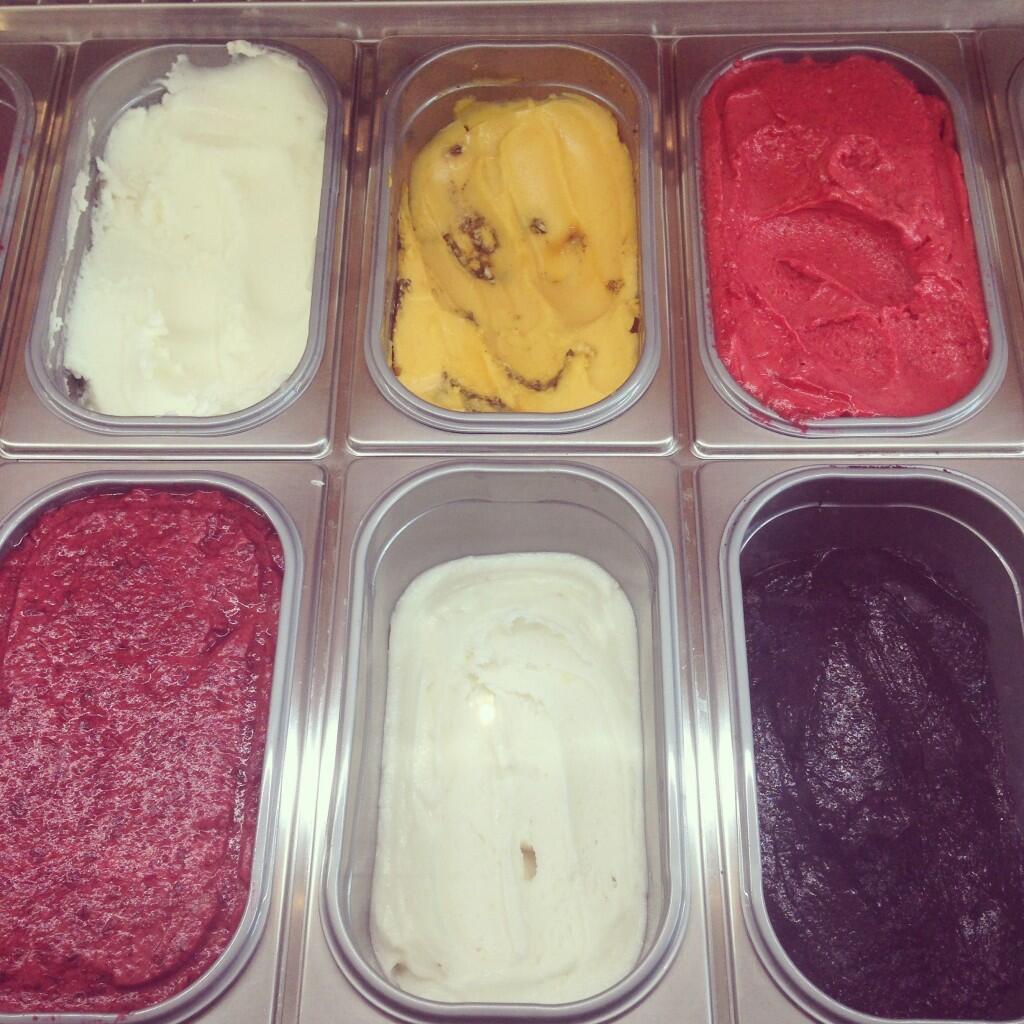 Eating Italy (@eatingitaly)
It is our mission to make you hungry by posting tempting shots of the best Italian food, always with the Eternal City as a stunning backdrop!