3496 Views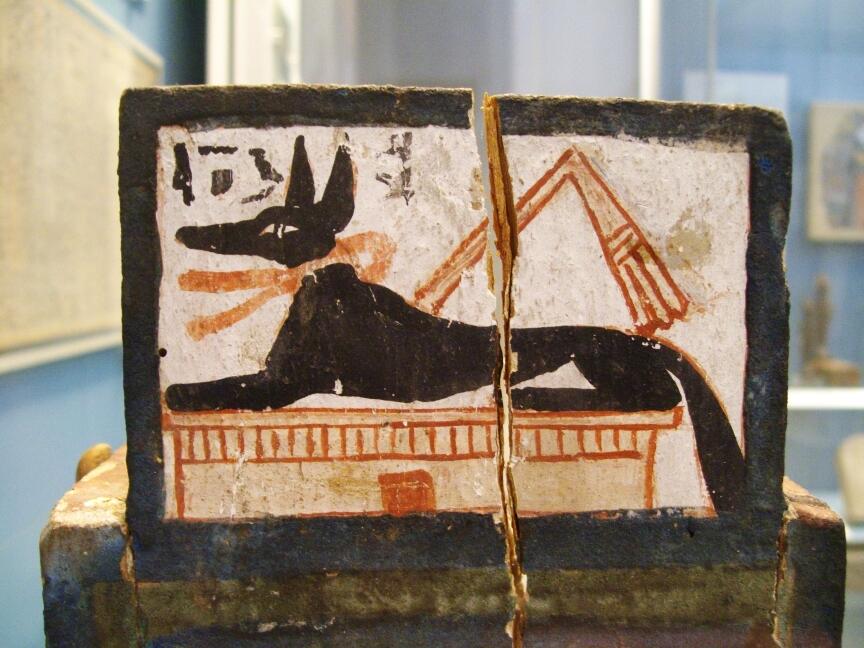 If you're in London on holiday with your children or your bored youngsters have exhausted their toys and you these holidays, then this list of the top museums in London for kids will provide a cultural, yet entertaining, escape.
Renowned for its heritage, the UK really knows how to recount history. But don't expect the capital's museums to be cobwebbed stables to the tales time forgot. London's best museums are anything but stuffy. Added to that, they're not just educational but great fun for the whole family.
Though entry is free to these museums (free for under 16s at the London Transport Museum), there are charges for special events and some temporary exhibitions.
Best Museums in London For Children
We start with one of the oldest museums in the world, and some of its oldest relics. In school most children will learn about the ancient Egyptians, but here in Rooms 62 and 63 of the Roxie Walker galleries you can actually see Egyptian mummies for yourself, bringing reality to the historical tales.
The museum also offers a number of inventive free family events on Saturdays, and there are fantastic booklets available in the Paul Hamlyn Library that help kids of different ages get the best out of the museum.
Added to that you can have your very own night at the museum by joining a sleepover. These take place every two months and are open to Young Friends of the British Museum and their friends, and feature story-telling surrounded by centuries of world history.
This museum isn't just one of the top museums in London for kids but it's fabulous for adults looking for a trip down the Memory Lane of their childhood. There's likely nothing worse for a child than going to a toy museum and not being able to play with the exhibits. But here the Museum of Childhood in Bethnal Green, an off-spin of the V&A Museum, makes up for it with activity stations with Lego, stickle bricks, board games and rocking horses.
Alternatively you can explore the collections of rag dolls, teddy bears and dolls' houses dating from the 1600s. There are also free daily activities, from storytelling to treasure hunts. In addition, the museum hosts plenty of kids' events at weekends and during school holidays.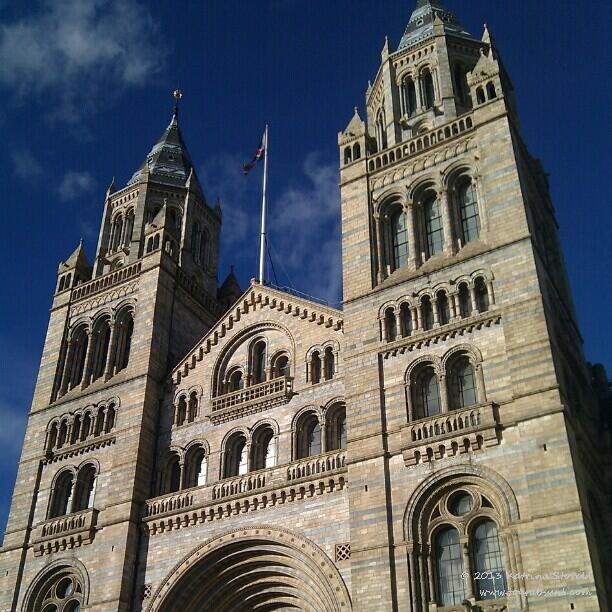 If the British Museum wows kids with Egyptian remains, imagine their delight when they spot the skeletal remains of a real life (well, it lived once upon a time) Tyrannosaurus Rex. The Natural History Museum ranks as one of the top museums in London for the wonderful way it brings the story of the natural world and its evolution to life.
The museum's exhibits are split across four colour-coded zones. A life-size model of a blue whale silences even the most boisterous children in the Blue Zone. In the Red Zone, all about geology, you take a dramatic ascent to the centre of the earth. Prepare for the giggles and cries for more at the top, where an earthquake simulator makes the ground move.
There's also thrilling temporary exhibitions capturing the lifecycle from caterpillar to butterfly and exploring extinction through the sorry tale of the dodo.
More than just one of London's best museums, the Horniman is a children's paradise with 16 acres of beautiful gardens. As well as a fantastic programme of free kids' activities, this anthropological museum has an aquarium, a hands-on centre where children can touch museum objects, and a Nature Base with live animals and a beehive.
The Horniman is one of the most child-friendly venues in London with weekend workshops for the young and young at heart.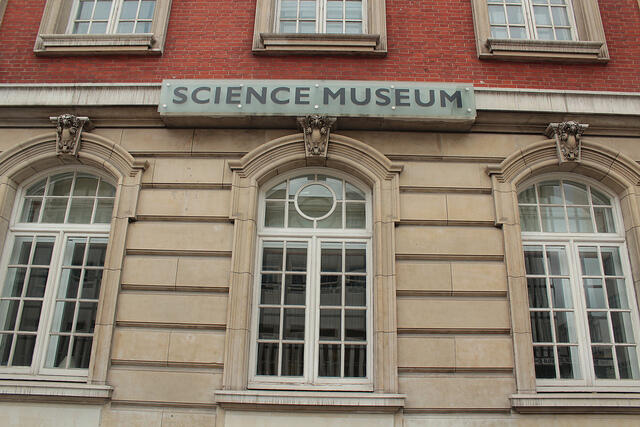 Whoever said science was boring? After all, who wouldn't want to trace the history of the space rocket, meet British inventor and architect of Britain's Industrial Revolution Sir Isambard Kingdom Brunel, and catch a 3D movie? The Science Museum caters to every age group with galleries for under-fives, the Pattern Pod for five to eight-year-olds and Launchpad, where 50 hands-on exhibits and experiments keep kids agog.
It's the most visited science and technology museum in Europe and has over 15,000 objects on display taking in all areas of science – but it couldn't be less stuffy with games, simulators and interactive exhibits.
If you've ever fought your way through the rush hour crush of the Tube, you'll likely have an intimate knowledge of London's well-used public transport system. But there's yet more to discover at the London Transport Museum. It presents a fascinating history of transport in the capital, and there are plenty of old buses and train carriages to board along the way.
The London Transport Museum has an under-fives play area decorated by popular cartoonist Steven Appleby's illustrations.
Meanwhile budding drivers can take the wheel in the driver's cab of a red bus and guide a Northern Line simulator through tunnels and up to platforms.
* * *
Explore more than just London's museums and take you and your family on a tour of London's most characteristic neighborhood on an East End Food Tour.