3168 Views
Come visit some of our favorite places in Rome!
Trapizzino Friggitoria (Street food snack shop), Rome, Italy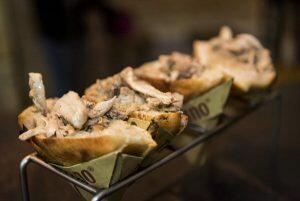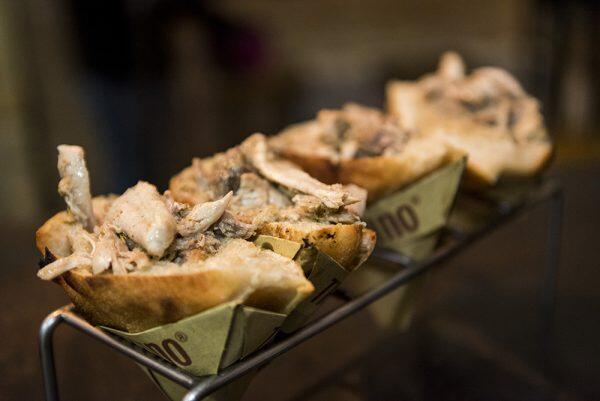 "My trapizzini are what I call a "scarpetta d'asporto", something you can mop up sauce with, but a take-away version"
– Stefano
Pizza master Stefano Callegari took Rome by storm when he opened this tiny shop in 2009 to sell his unique street food, the Trapizzino, a triangular pocket of pizza dough filled with classic Roman recipes such as oxtail stew and Roman tripe. Also on offer are their wonderful suppli` (fried rice balls), considered some of the best in Rome.
To find Trapizzino Friggitoria: