3017 Views
Visiting Venice means a unique, wonderful and never-forgotten experience; and to get the full effect of this open-air museum you need to see it in all its aspects and points of interest, especially from the water. Even if you already know the city, the Venetian magic will captivate you all over again. The best way to experience Venice is through taking a truly unique tour. And Venice offers the opportunity to take a variety of unusual ones! Here are a few of our favorites…
Photo Tour of Venice
Take a Photographic Tour with Marco Secchi, award winning professional photographer. A tour to discover the less frequented areas of Venice, while at the same time learning the tricks of the trade when it comes to the professional art of photography. Marco Secchi, a professional photographer, will teach you how to take pictures at expert level in some of the lesser known but equally fascinating areas of Venice. Bring back some unique memories from your holiday to Italy.
Marco Secchi Photography
+39 041 963 7374
venicephototour.com
Tours run: private, on request from 2 hours up to a full day
Price: varies according to length of tour – contact for details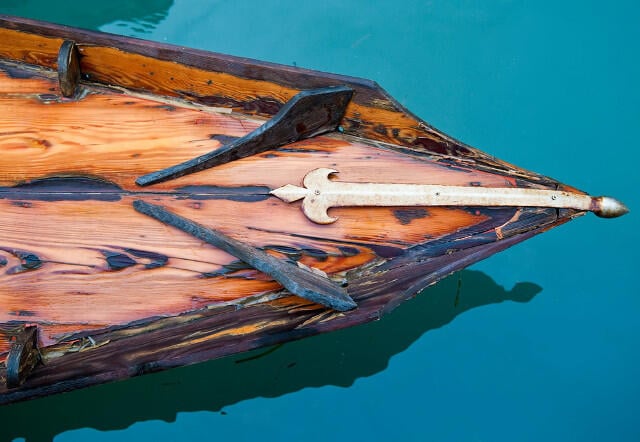 Dress-up Tour of Venice
Tour Venice in a Carnival Costume and have photos taken for your very own photo book. Experience Venice like a Renaissance aristocrat: wear a handmade costume by Sogno Veneziano Atelier and walk the streets of Venice just like the Venetians used to do during Carnival time. Giulia and Igor will not only design, create and rent you the costume, but they will also walk with you for an hour, taking pictures to create a book as a memory to take back home!
Sogno Veneziano Atelier
San Marco Calle delle Acque 5009, 30124
+39 041 241 3252, +39 340 689 6502
sognovenezianoatelier.com
Tours run: on request
Price: €70 per person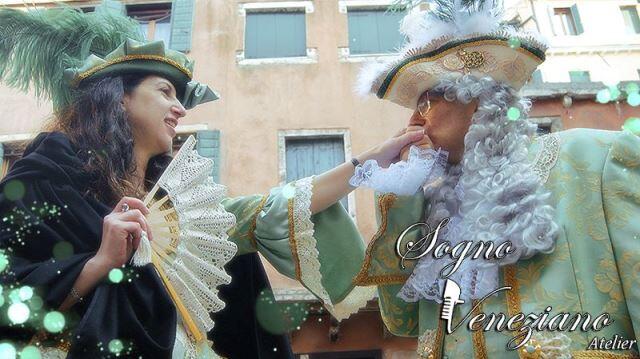 Theater Tour
Take a magical tour of the La Fenice Theater. The 18th century was the pinnacle of Venetian culture and society. And if you are visiting Venice, Teatro La Fenice is a must-see. It is located in the district of San Marco in Campo San Fantin and it is the biggest opera house in Venice. Twice destroyed and rebuilt (so the name is surely fitting), it has been the site of important opera seasons, symphony orchestra, and the International Festival of Contemporary Music. In the 19th century, the theater was the site of numerous world premieres of operas by Gioachino Rossini, Vincenzo Bellini, Gaetano Donizetti and Giuseppe Verdi. You can take daily tours of the stunning golden decorated theater.
Teatro La Fenice
Campo San Fantin 1965, 30124
+39 041 786 511
teatrolafenice.it
Tours run: ongoing between 9.30 am and 6 pm
Price: €10 per person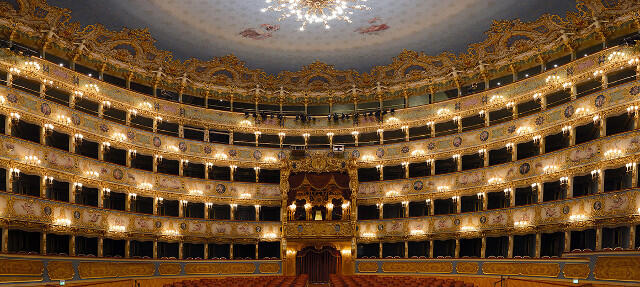 Canal Tour of Venice
There is no better viewpoint in Venice than to see the city from the water. So what about trying it at sea level with a Kayak tour with Venice kayak? Venice stretches over 117 small islands closely intertwined with each other via a network of small canals, joined to each other by more than 400 bridges. Paddling among the secrets of Venice's canals allows you to observe the city from a point of view that many tourists never get to see. That is why kayaking is one of the perfect items to add to your Venice "to-do list".
Venice Kayak
Castello 1858, 30122
+39 346 477 1327
venicekayak.com
Tours run: on request – view calendar
Price: half-day tour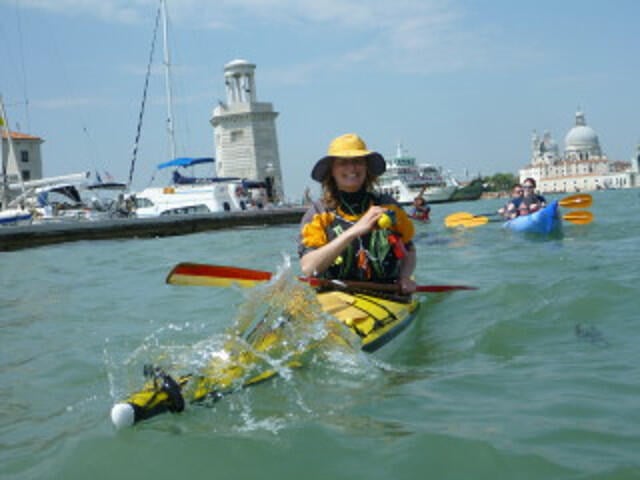 Fashion Tour of Venice
Fashion and costume have always been at the forefront of Venetian culture! Did you know that the mini-skirt was used in the city of the Doges in the 18th century? Venetian tailors have been famous for their skills since the Renaissance, but the height of creativity was reached between the 17th and 18th centuries, when the clothes and the techniques to make them were unparalleled. The love the Venetians have for Carnival masks was reflected in everyday life back then. You can discover all about fashion and costumes in Venice with a Fashion Tour by Deep in Venice.
Deep in Venice
No address or phone number; direct inquiries to [email protected]
deepinvenice.com
Tours run: Mon – Sat, lasting 3 hours
Price: €210 for a private tour (max. 9 people) 
Movie Tour of Venice
How many movies were filmed in Venice? A rough calculation lines up at least 500 movies. Historical, fantasy and costume films as well as contemporary cinema… Films that are indebted to the myth of La Serenissima; others that highlight the black legend, made of wrongly convicted peasants, beautiful bridges, romantic gondolas and black melodramas… Over the years, Venice has offered its unique backdrop to movie makers more and more, and there is no major director who has not used at least one Venetian sequence in his films. Discover the most famous movies location in Venice with Veneto Inside's Cinema Tour of Venice.
Veneto Inside
Viale Ancona 24, 30172
+39 041 099 0973
venetoinside.com
Tours run: April 1 – October 31 at 2.30 pm; November 1 – March 31 at 11 am; tours last 3 hours
Price: €298 for a private tour (max. 10 people)
Fishing Tour of Venice
Discover Venice through its lagoon. Take Vivo Venetia's Fishing Tour of Venice in the northern part of the lagoon: go out on a boat with the local Venetian fishermen, listen to their stories, watch them closely while they gather their nets and divide the freshly caught fish. All this is fishing tourism, which allows you to go on board a fishing vessel and transform yourself into a skilled fisherman for a day. It is a very different and unusual experience, suitable for anyone who dreams to experience Venice and its lagoon with its most profound connoisseurs – the fishermen – becoming a local for a day!
Vivo Venetia
San Polo 1805/A, 30125
+39 041 528 8925
vivovenetia.com
Tours run: Daily, lasting 3 hours
Price: €40 per person