2421 Views
Amsterdam is full of different things to see and do, with dozens of museums, parks, attractions and other areas of interest. The question that I get asked the most is "What should I visit in Amsterdam?" which can be a tricky one to answer. I have come up with a list of 5 things which cover a mix of history, relaxation, and fun thrown in as well.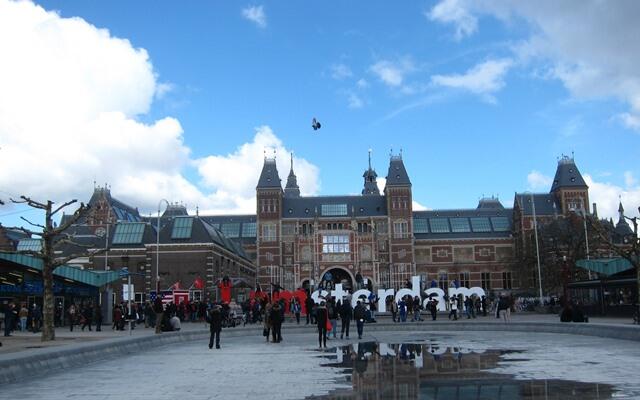 Top Picks for What to Visit in Amsterdam
Go to the Rijksmuseum: The Rijksmuseum is an absolute must if you are visiting Amsterdam. It was fully re-opened in 2013 following extensive renovations that took around a decade to complete – but they were well worth it! If you're keen to see work from the Dutch Masters, or learn a bit more about the Golden Age, this is a good place to start. Because of the way the museum has categorized everything in date order, it gives a better feel for each time period.
Museumstraat 1
www.rijksmuseum.nl
Open: daily 9 am – 5 pm
See the animals at Artis: Amsterdam's zoo, Artis is one of the most popular attractions in Amsterdam. This is definitely a family-friendly place to visit and there are several activities going on throughout the year. If you want to go to the zoo in the evening, during the summer on Saturdays, Artis is open until 9 pm, and there is a program of events.
Plantage Kerklaan 38-40
www.artis.nl
Open: daily 9 am – 6 pm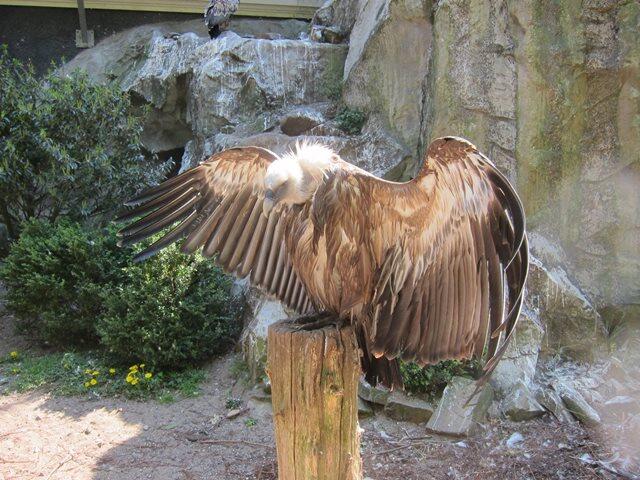 Go to the Resistance museum: If you're looking for an alternative to the Anne Frank house, or are simply after more in-depth knowledge of the Nazi occupation of the Netherlands, make sure you visit the Resistance museum. You will hear stories of the individuals who went to great lengths to try and help others survive during the Second World War.
Plantage Kerklaan 61A
www.verzetsmuseum.org
Open: Tues – Fri 10 am – 5 pm, Sat – Mon 11 am – 5 pm
Take a tour of the House of Bols: Jenever is the Dutch national liquor that gin evolved from. On this House of Bols tour, you will find out about Amsterdam's oldest jenever distillery through your senses, ending at their bar with a Bols cocktail or two.  If that doesn't appeal to you, then you can also try out one of their cocktail workshops.
Paulus Potterstraat 14
www.houseofbols.com
Open: Sun – Thu 12 noon – 6 pm, Fri 12 noon – 10 pm, Sat 12 noon – 8 pm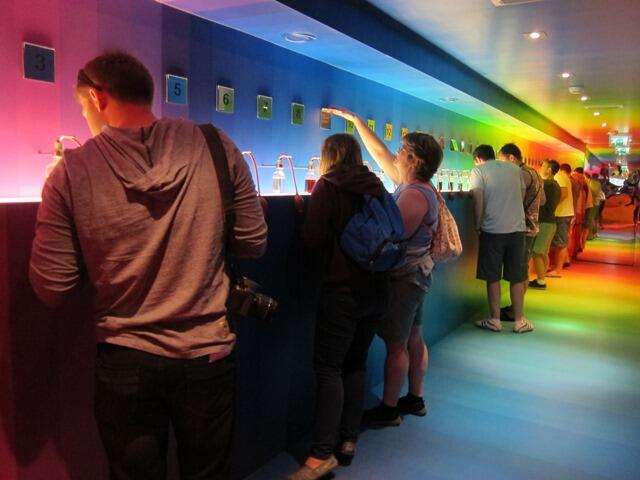 Wander around in the Vondelpark: The Vondelpark is the perfect place to wind down after a full day's activities. There are plenty of nice areas to relax, and if the sun is out you can grab a BBQ and get cooking in one of their designated areas, or take a picnic basket and sit by the water to watch the world go by.