5666 Views
Bumpy cobblestone streets, no shortage of hills (7 to be exact) and crowded attractions may make a visit to the Eternal City daunting for anyone with wheels. But with a little advance planning and a few of our tips, navigating Rome in a wheelchair just got a little bit easier.
Seeing the Sights
A trip to Rome wouldn't be complete without taking in some of the city's most iconic attractions. The Colosseum, Baths of Caracalla, the Palatine, and the Domus Aurea all offer spacious, wheelchair-friendly elevators. The Pantheon offers a short, non-skid ramp to the left of the entrance that makes getting inside a cinch, while St. Peter's Basilica and the Vatican Museums offer alternative navigation routes. The Roman Forum, unfortunately, consists of rough terrain, so I'd recommend viewing this sight from the upper street level.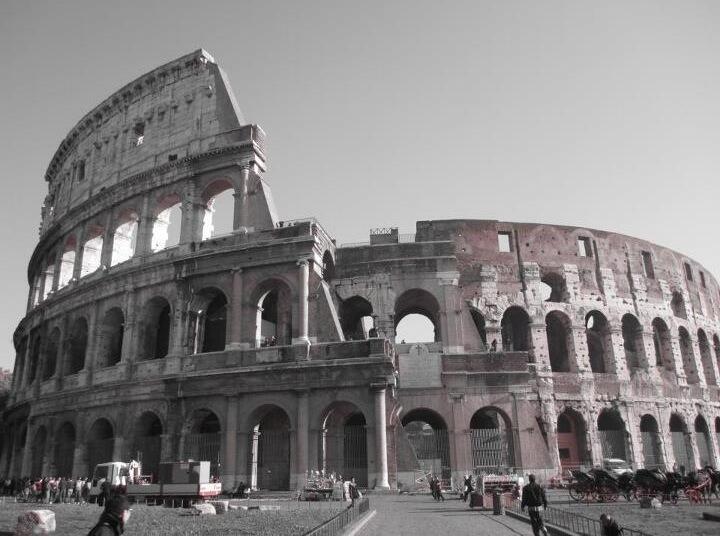 Museum buffs will also be pleased to know that wheelchair users plus one companion are typically granted access to government-run museums and many others for free. Palazzo Braschi, Palazzo Altemps, the Ara Pacis Museum, and the Capitoline Museums are also prepped for wheelchairs. Lastly, Rome's countless open-air piazzas also make up the city's rich cultural patrimony, and are wheelchair accessible; don't miss Piazza Navona, Piazza del Popolo, and Campo de' Fiori!
Getting Around
Rome's infamous for its bumpy sampietrini, or cobblestone streets. While they may be charming to look at, they're certain not easy to navigate. The Trastevere neighborhood, while lovely, is entirely paved with cobblestones and may be difficult to negotiate if you're in a manual wheelchair. Testaccio, Pigneto, EUR, Garbatella, and many parts of the historic center including Via del Corso are paved and offer a much smoother ride. Some but not all of Rome's buses are equipped with wheelchair ramps, so be aware that this means of transportation is never really a guarantee. The majority of metro stops also feature large lifts meant for wheelchairs, and a small gap between the platform and subway means getting on and off should be do-able.
ATAC, Rome's transportation association, also offers the possibility of private, paratransit service, reachable at 800-469-540. Make sure to reserve a day in advance.
Eating Out
Dining all'aperto is quite common in Rome – many restaurants feature outdoors seating, particularly in the warmer months – a nice option for wheelchair users who may not feel like battling stairs. Do as the locals do and sip a glass of red wine while people watching. Luckily, it's rare to find a restaurant in Rome with more than a few stairs, and I've seen waiters and owners more than willing to lend a hand if needed. Restaurants with wheelchair ramps that come to mind include the fabulous Pepper, whose menu reworks Roman classics with an inspired twist; Flavio al Velavevodetto, one of the city's best old-school trattorias; and 433 Ristorante, found a short distance from Piazza Navona.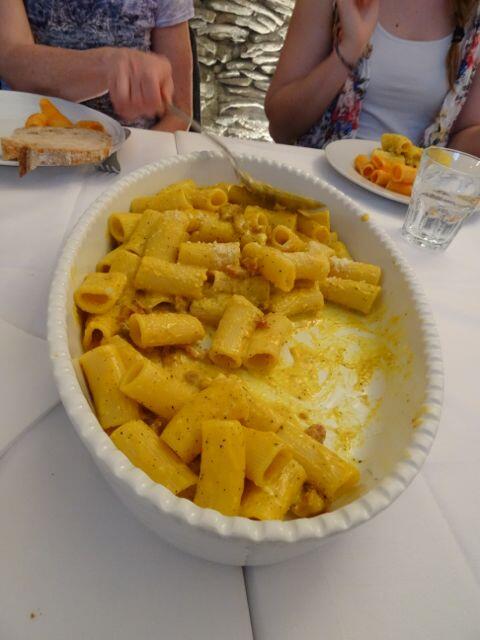 Pepper Restaurant
Via Nuoro, 17
+39 06 6485 1294
pepper.roma.it
Open: Thu – Tue 7.30 pm – 11.30 pm
Flavio al Velavevodetto
Via di Monte Testaccio, 97
+39 06 5744 194
ristorantevelavevodetto.it
Open: Daily 12.30 – 3 pm, 7.30 – 11.30 pm
433 Ristorante
Via del Governo Vecchio, 123
+39 06 6830 8796
ristorante-433-roma.com
Open: Daily 12 noon – 12 midnight
Where to Stay
Sage Traveling is a good place to find a range of wheelchair-accessible hotels in Rome.
Who to Call for Wheelchair Repair
If you need to buy new equipment, including battery chargers, for your wheelchair, Ortopedia Mancini (Via dei Savorelli, 3) is an option. Make sure to get in touch with the Rome branch of your wheelchair provider before departing so you know where to go and who to call, just in case.
Wheelchair-Friendly Tours
Context Travel offers private historical tours tailored to wheelchair users, as does Tour in Rome. Our Taste of Testaccio tour is also great for wheelchair users – what better way to explore a culture than by eating your way through it?