2239 Views
Once upon a time my best friend and her husband saved up their pennies to bring their three children to Rome. I was a new mother at the time, and I wore my baby like an accessory. When my friends came with their kids, who were all in elementary school, I strapped on my baby and played tour guide.
This was a big mistake for several reasons:
I'm a fast walker and it was hard for them to keep up with me.
I lack actual knowledge of Roman history.
There are so many great tour guides for kids in Rome.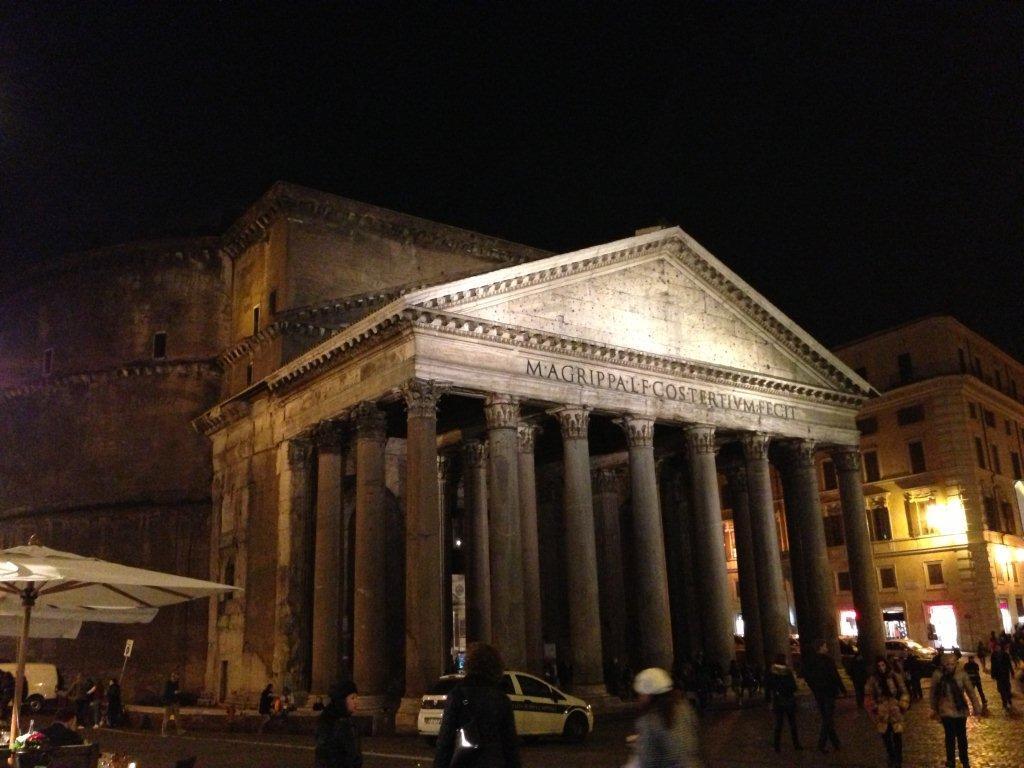 Everything about giving tours of Rome is in the sales pitch! As a guide, I did it all wrong. I did not explain the Colosseum correctly (here's a fun way to do so). I didn't retell the many tales of bloody battle and fantastic stories of animals who were brought in from far away places. I did not paint a picture of Michelangelo, well, painting a picture. I didn't explain all the antics and drama that occurred during the creation of the Sistine Chapel. I did not weave my words so as to spook the kids during the underground ruins tour of San Crisogono. In short, I should have sprung for a guide as I did not sell Rome to them the way Mickey sells Disney.
But I recently found a guide who knows how to do just that. She takes Rome and all its history and creates a tour that is simple, interactive and entertaining. "It's about telling a story," Giulietta Seme said to me after our tour. And it was. My kids were engaged and excited. And not just that day. Remembering the vivid depictions of past battles, my four-year old still cries out, "I wanna go to the Colosseum." Now it's lucky for him we are only a few metro stops away, but it was his experience with Giulietta that peaked his interest in the famous stadium and in Ancient Roman history.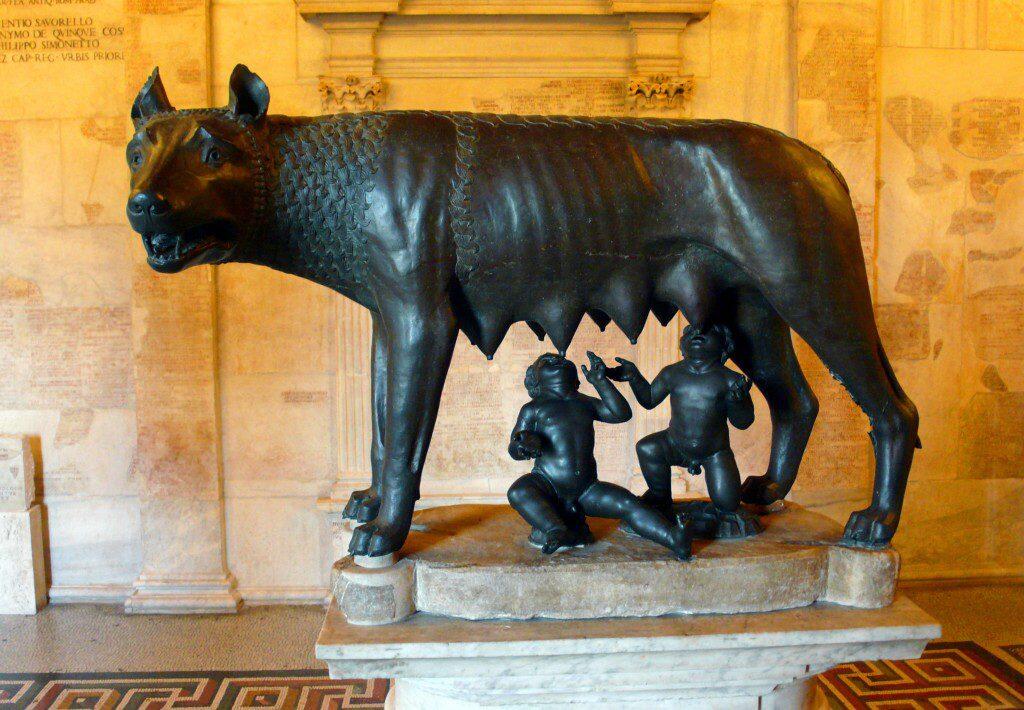 Because there is so much ground to cover, I highly suggest a tour guide for Ancient Rome and the Vatican Museums. Especially if you are with kids. For one thing you get to skip the lines and for another Roman guides are so well trained and prepared… they can tell you anything you want to know about history, art, architecture, politics, demographics, food, oil, wine, shopping. And Giulietta can give you a kid-friendly condensed version that leaves kids excited to learn more about history and culture.
My best friend is coming back this summer. Her kids are older (high school and middle school). I have arranged for a guide. So Giuletta won't be available July 19 and 20. For all further inquiries, you can shoot her an email.
Contact Giulietta Seme at [email protected] for child-friendly tours of ancient Rome, or join one of our new cooking classes and pizza-making classes designed especially for children!