15996 Views
If you're in Rome and want to explore the wonderful and complex world that is Italian wines, you don't have to take a trip to Tuscany to go wine tasting. (Though you should! It's beautiful!) Throughout the Eternal City, there are restaurants and tour companies that want to help your taste buds become a little more familiar with the deep red goodness swirling in your glass.
Some tour companies mix wine tastings with a guided walk, taking you on a tour of the best in Rome to complement the best in your glass. While many others specialize in food pairings, so that you'll end with not only a firm grasp of an Italian wine menu but also a new taste for matching those wines with fine Italian meats and cheeses. If one of your main attractions to Italy is the wine, I would suggest you contact any of the following, listed below, to help you move quickly from the awkward stages of necessary introductions to a comfortable intimacy! In no particular order, here are 6 of our favourite wine tastings in Rome. Enjoy or as the Italians say, Salute!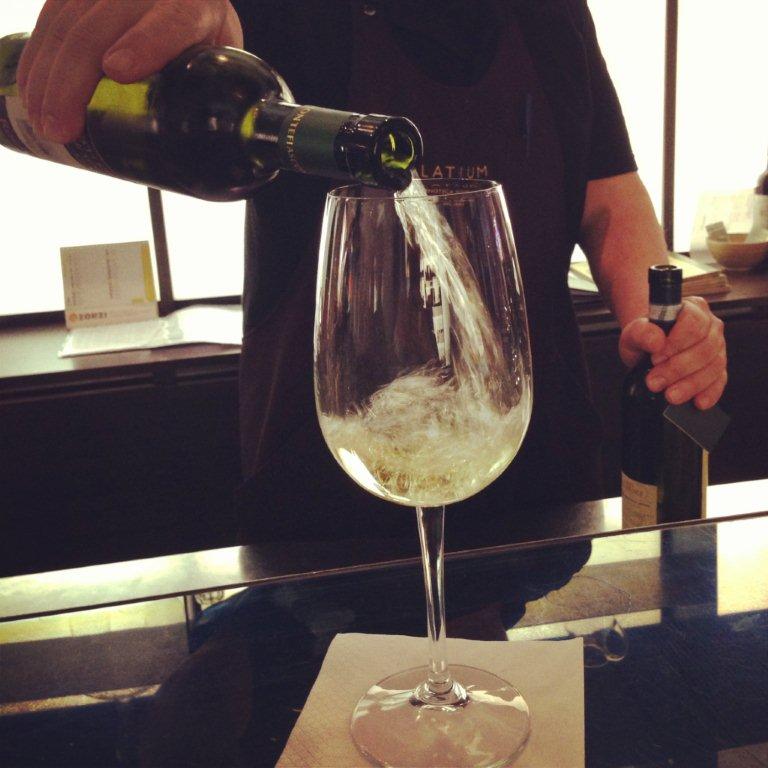 Italian Food & Wine Journey
Want to take an entire journey through pairing Italian wines with food from the comfort of a local trattoria? Then join Master Sommelier Marco for an evening in which you'll taste 6 top-quality wines next to 6 classic Italian dishes. What makes this wine tasting dinner unique from the rest is that you'll not only learn which wines enhance which food – you'll experience which pairings can have drastic consequences, too! Dinners take place at a Roman trattoria just outside of Trastevere, and last around 3 hours.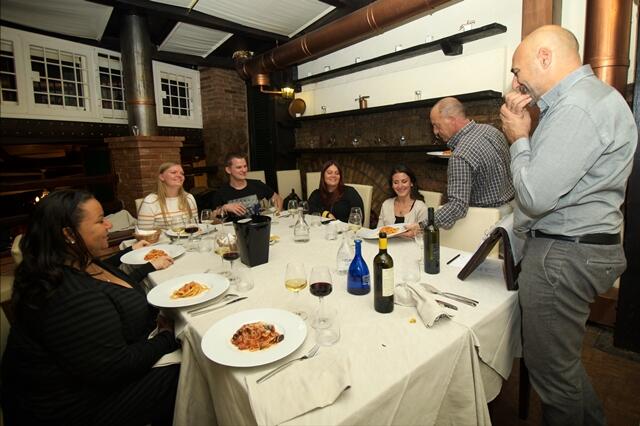 Enjoy Rome
The small tour company, Enjoy Rome, takes wine tasters on one tour that seems to cover the best Rome has to offer: art, food and wine. The "Caravaggio and Wine Tasting Walking Tour" is a 3-hour wine tasting and walking tour of Rome's historic center. It starts in Piazza del Popolo and the church of St. Maria del Popolo where two famous paintings by Caravaggio hang, and it finishes at a wine bar where the wine tasting is hosted. It's a perfect way to get to know the Eternal City just a little bit better.
Rome Tasting
This short wine and food tasting happens in a local wine bar with history, specializing in the wines and foods of the Lazio region. Be guided as you try a glass of Bellone, Frascati Superiore, and Nero Buona paired with regional cheeses and dried meats. In addition to knowing more about the taste and colors of the wines of Lazio, you'll walk away with a sense of the history of the countryside they come from. When in Rome, why not drink and eat what's from the region?
**********************
Join us for a Wine and Food Stroll where you'll taste beautiful wines and foods from six of Italy's top wine-producing regions – without setting foot outside Rome!
**********************
Katie Parla
Katie Parla sometimes seems to be the one-woman food-and-beverage Rome show. And that's great when she puts her wine knowledge (certified by AIS) to work for you. In addition to her food tours, Katie Parla gives wine tastings to small groups of people. The 2 standard wine tastings that Katie offers are "Introduction to Italian Wines" and "Natural Wines." Each of these takes place in a local wine bar and will give you the knowledge to bravely venture alone into the large world of Italian and natural wines.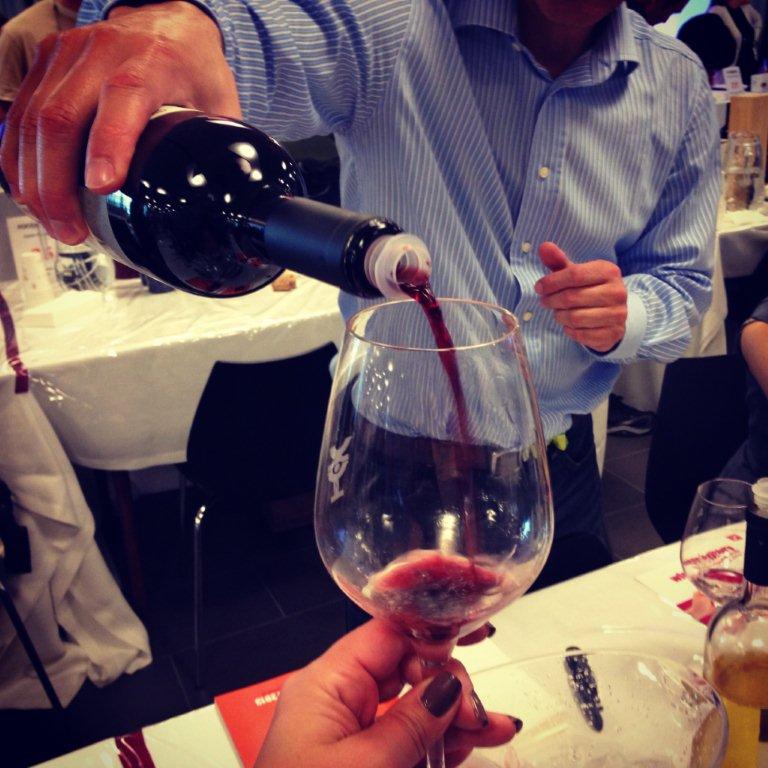 Roscioli
Roscioli isn't a wine tour company or an individual or only a restaurant. Walk inside the main shop and the walls of wine, the counter with fresh cheeses and meats, will stun you. Wine tastings are held in another location 300m from them at Via del Conservatorio 58 at Rimessa Roscioli. Eight wines, picked by the sommelier, are paired with cheeses, meats, and even dessert from the Roscioli kitchen. Contact them for an evening in Rome to remember (or perhaps, to forget, depending on how much wine you drink!).
Vino Roma
Vino Roma might just be the wine tasting place in Rome that you're looking for. Based in Monti, Vino Roma's wine studio is where the sipping takes place. The studio and cellar were designed with only wine, drinking, storing, enjoying, in mind. Vino Roma has 3 different wine tasting packages to please everyone. "My Italians" covers the basics of Italian wines; "Sparkling Saturdays" takes you through the varied and surprising world of sparkling Italian wines; and "Wine & Cheese Lunch" pairs great Italian wines with great Italian meats, cheeses and breads—and it's sometimes surprising why certain pairs work and others don't.
Oh and if you need to test your knowledge post tour, Rome is full of enotecas (wine bars) for you to sample!
* * * * * * * * * * * * * * * * * * * * * *
When in Rome
Avoid the tourist traps and taste the best of the Vatican area!
Join us on our Vatican Area Private Tour for Foodies: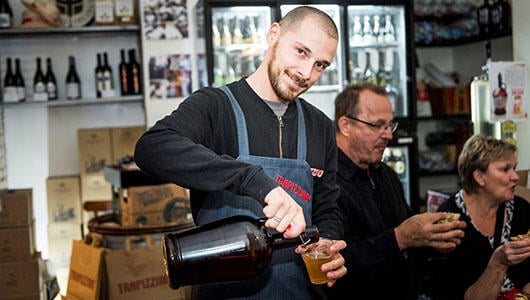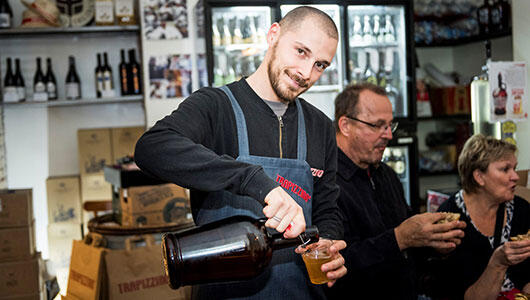 * * * * * * * * * * * * * * * * * * * * * *
This post was originally published on October 10, 2016.