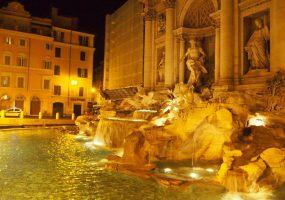 Rome is a great destination at any time of the year. Winters are ge...
Kate Zagorski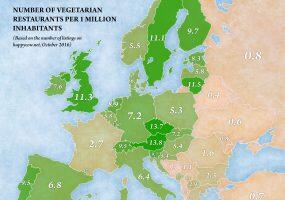 A handy map for the travelling vegetarian Vegetarians and vegans kn...
Eating Europe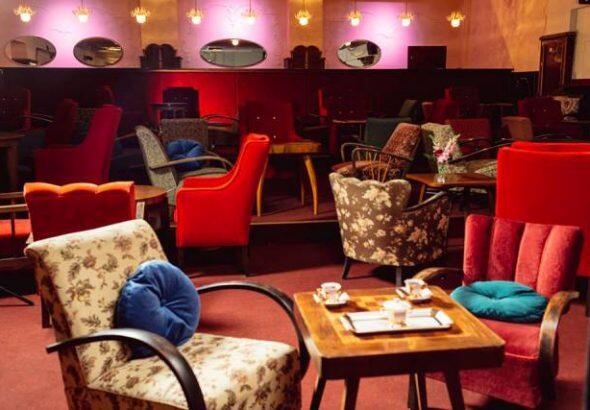 Clubs and pubs not your thing? Prague nightlife gives visitors a peek into what the loc...
This post was originally published on October 2, 2014 and was updated on October 21, 2016. Prague's public transportation system is clean, efficient, and rel...
Kelly Dunning