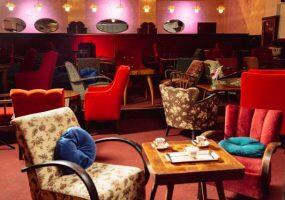 Clubs and pubs not your thing? Prague nightlife gives visitors a pe...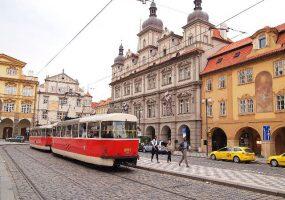 This post was originally published on October 2, 2014 and was updat...
Kelly Dunning
With the chill of winter in the air, what better way to see the Czech capital city (and...

It's hard to believe, but 40 years have passed since The Sex Pistols took to a London stage and changed the face of music forever. Snarling their way through...