3062 Views
Written by our marketing-team intern Haley Lim.
This past Monday night, I ventured out on the Eating Italy Food Tour in hopes of discovering and enjoying some new Italian dishes. I am glad to say that my hopes were met. All of the restaurants that we visited were located in Trastevere, an area that I hadn't yet explored. In total, we made nine different stops throughout the evening and I am excited to tell you all about my favourites!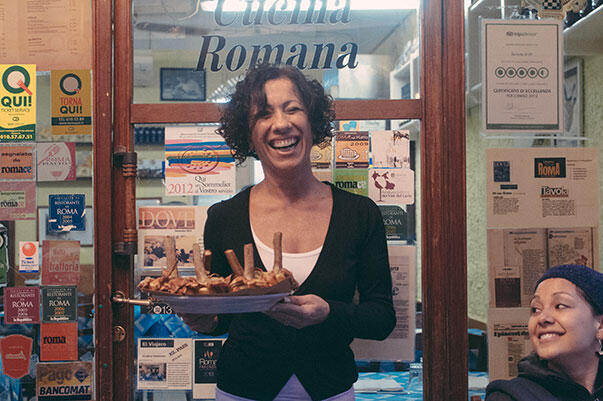 The first stop was at a restaurant called Da Enzo Al 29 where we had prosecco, a white sparkling wine, and deep-fried artichokes. Initially, I was hesitant to try the artichokes but they were amazing. As my guide Jasmine said, "You could eat them like potato chips!"
Afterwards, we visited a restaurant called Spirito di Vino where we sipped red wine and devoured appetizers in an underground wine cellar. The cellar, discovered after a synagogue burned down in 1258, dates back to 80 BC – its walls are older than the Colosseum! Within the calming confines of the cellar, I enjoyed goat cheese with pear and cinnamon compot and homemade meatballs, made with the finest beef in Italy: La Granda. I also learned that the restaurant is a participant in the slow food movement, meaning all of the ingredients they use are pure and organic.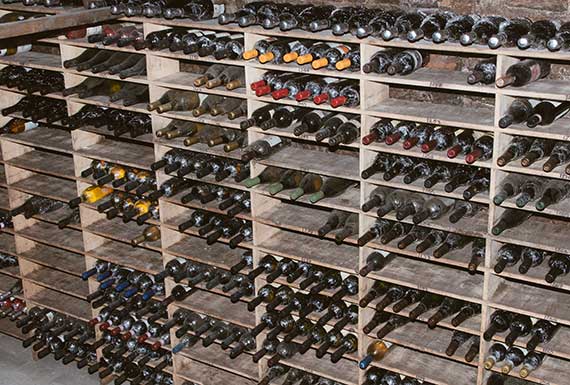 But there is also a type of fast food in Italy, although it is different than that of the States. Yes, there is the occasional McDonald's, but locals usually go for pizza and suppli. Suppli are fried rice balls and they surpass anything that is offered at McDonald's. The recipe is quite simple: fried rice is cooked in ragu sauce and later formed into an egg-type shape. Afterward, a ball of mozzarella cheese is placed in the middle and it is deep-fried. YUM!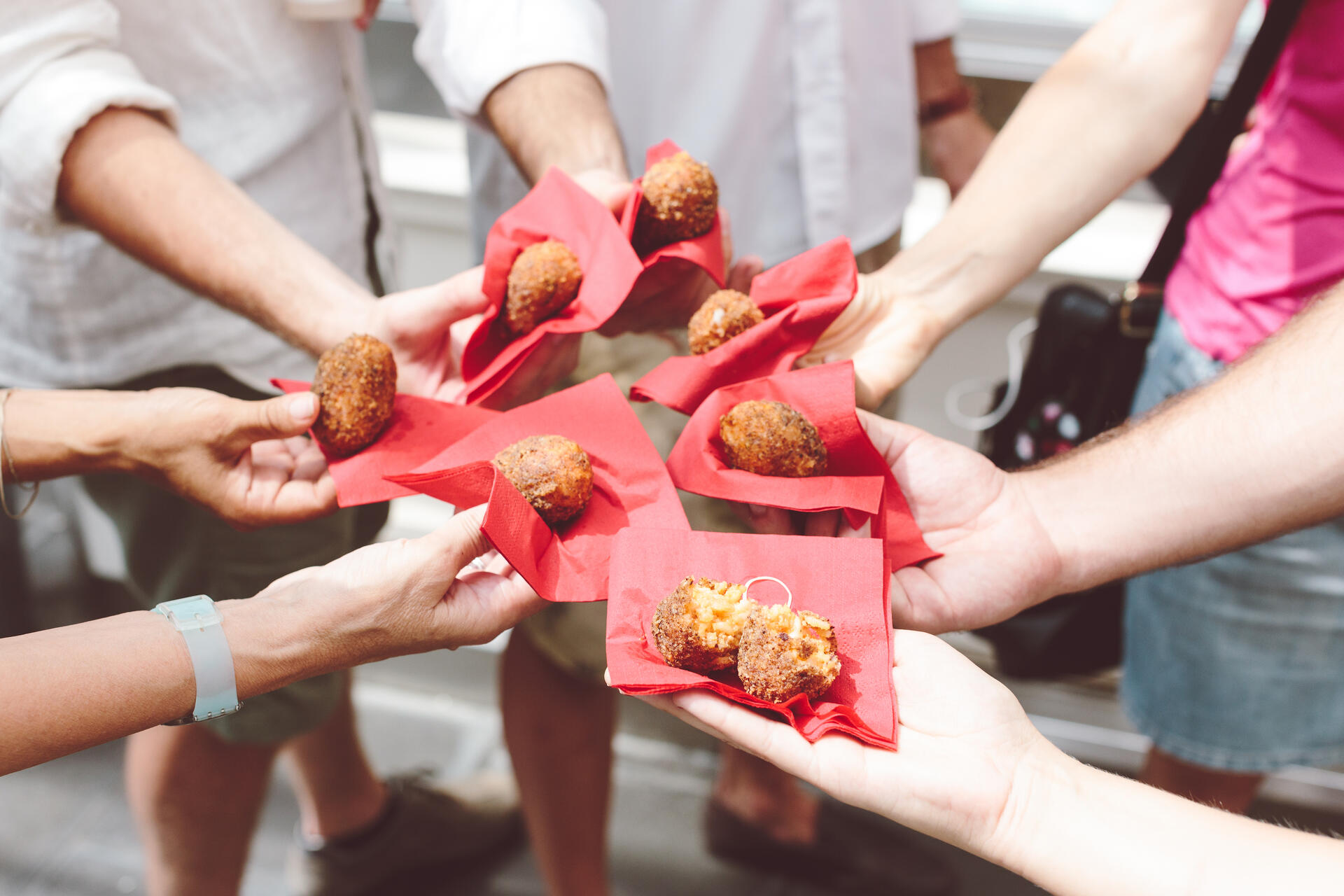 My sweet tooth was satisfied on the tour as well. We stopped by Biscottificio Innocenti, a family-owned cookie shop that is run by the women in the family. We tried three different types of cookies: a lemon cookie with apricot jam, a shortbread cookie with dark chocolate and a hazelnut cookie called brutti ma buoni, which translates to ugly but good (the title fits well). The brutti ma buoni was my favorite and I will definitely be back to purchase some more!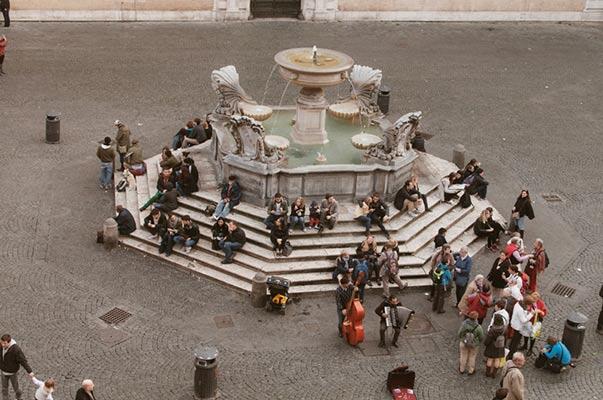 I had a great time on the Trastevere Twilight Tour and I learned a lot about the authentic cuisine here in Italy! I am excited to continue to try new Italian foods and to teach my friends and family about what I learned. If you are looking to taste and learn more about traditional Italian foods, I would definitely recommend booking a tour!
* * * * * * * * * * * * * * * * * * * * * *
Avoid the tourist traps and taste the best of the Vatican area!
Join us on our Vatican Area Tour for Foodies: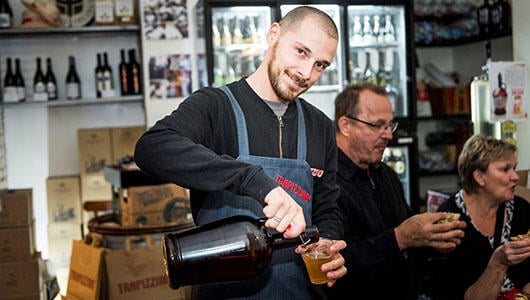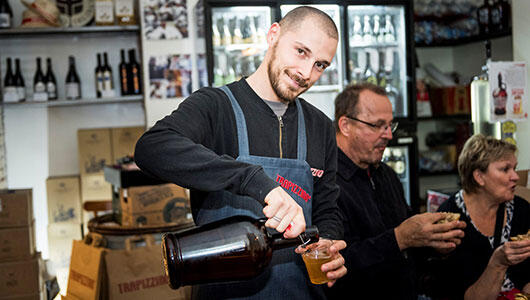 * * * * * * * * * * * * * * * * * * * * * *