3004 Views
Europe is easily my favorite continent. With so many diverse countries and cultures (and, of course, foods), there are a lot of things to see and do in Europe. To make sure you get the most out of your European travel adventure, here are some of my top travel tips.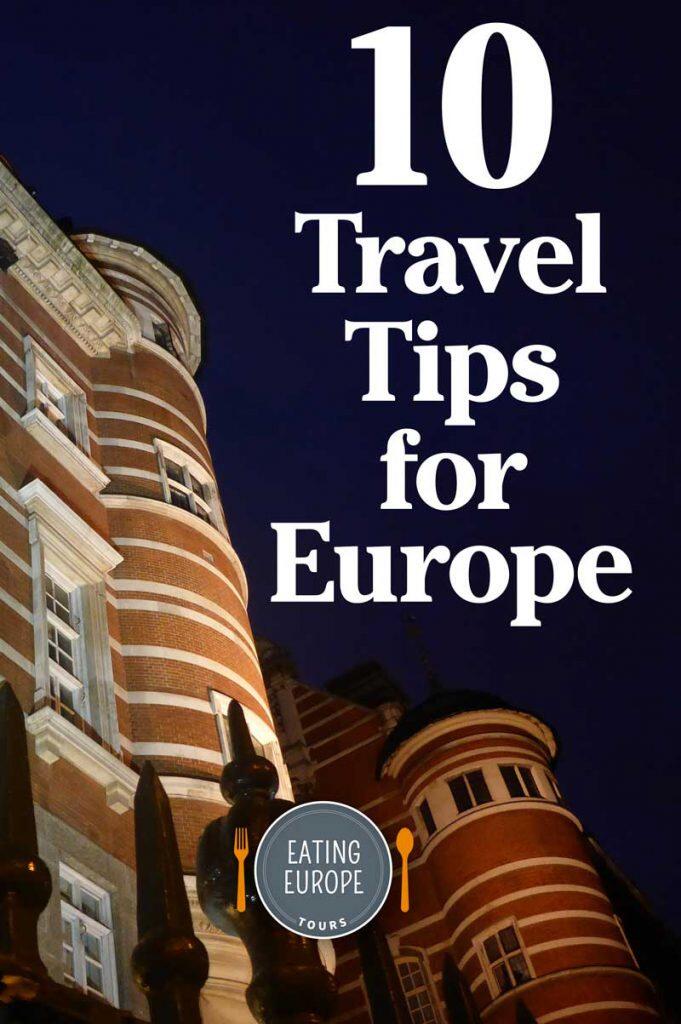 1. Eat the local food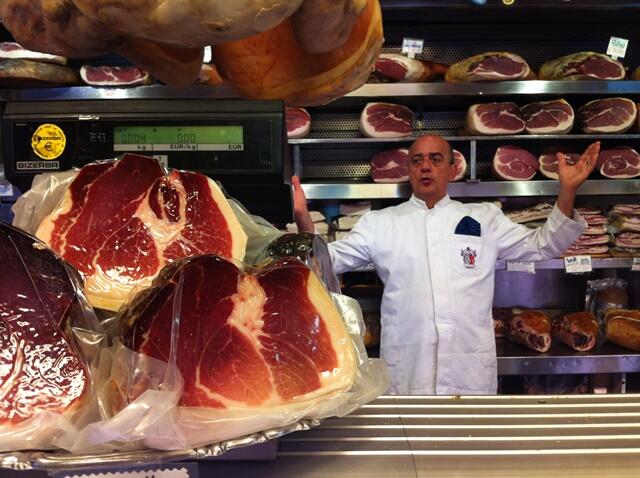 It used to be that tourists would be worried about trying local food specialities, but as travel and food have become more and more closely intertwined, that's no longer the case. Everywhere I travel to now, I always research the local food specialities (usually on Pinterest) before I travel. And then while I'm in the destination, I always make sure to be on the lookout for local eateries, small hole-in-the-wall restaurants and street food.
2. Travel slow and stay in a holiday apartment if you have the time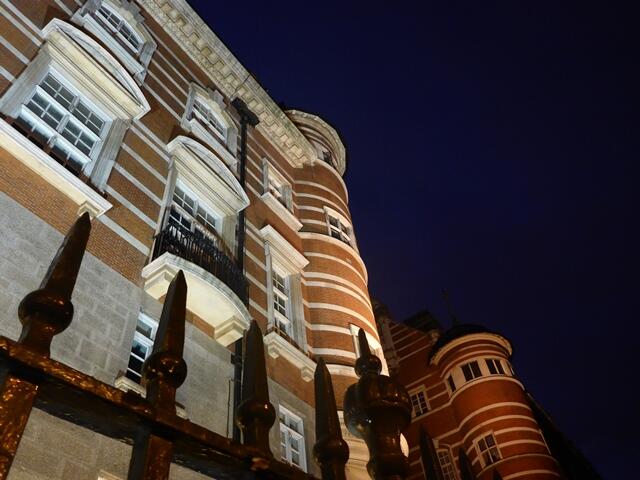 Europe is such a large destination, it might seem like a good idea to zip through as many cities as you can on a Eurotrip. But one of my favorite ways to experience a new destination is by traveling slow, staying in a local holiday apartment and taking in the tourist sites at a more leisurely pace.
3. Take the trains for the most scenic way to travel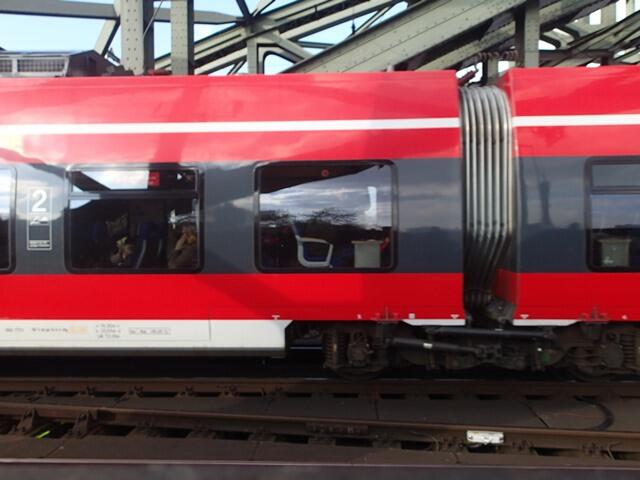 With the Alps, the Mediterranean, the Black Forest, the Dolomites, Europe's scenery is so varied and diverse. One of the best ways to take in those sights, though, is by train. It's not always the cheapest way to travel around Europe, but it's certainly one of the most beautiful. Get a window seat to really take in the view.
4. Travel by bus for the cheapest way to get from country to country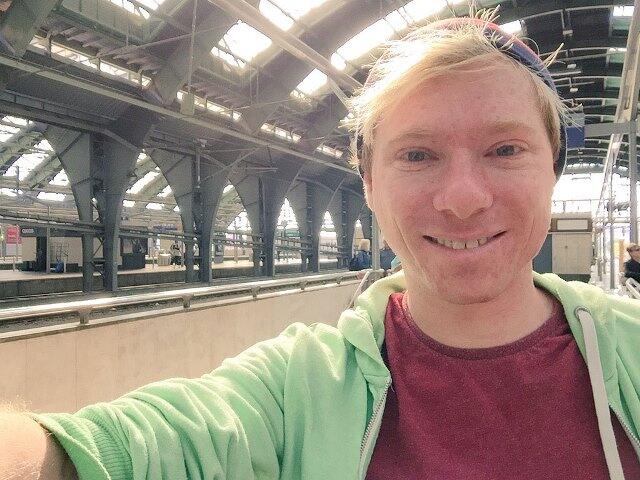 While trains are the most picturesque way to get around the continent, bus travel is the cheapest. Each country seems to have their own national bus line and you can often get last-minute deals as well. Plus, most bus services in Europe offer free wifi and in-seat entertainment—sometimes even free coffee and tea!
5. Read local blogs to find local travel tips and events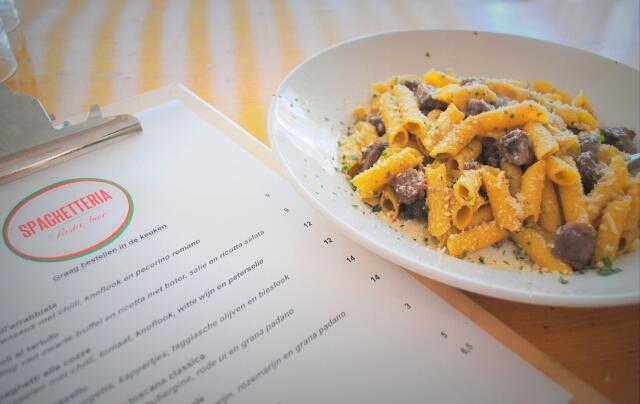 Want to find insider tips for each European city that you visit? Look for local blogs and small, independent sites that might list events and activities. Start with some Google searches for things like "London blogs" or "blogs about London" to see what you can discover. Most major cities are home to plenty of locals who are happy to share their insider tips. It's just a matter of finding them.
6. Look at a map – some places are closer than you think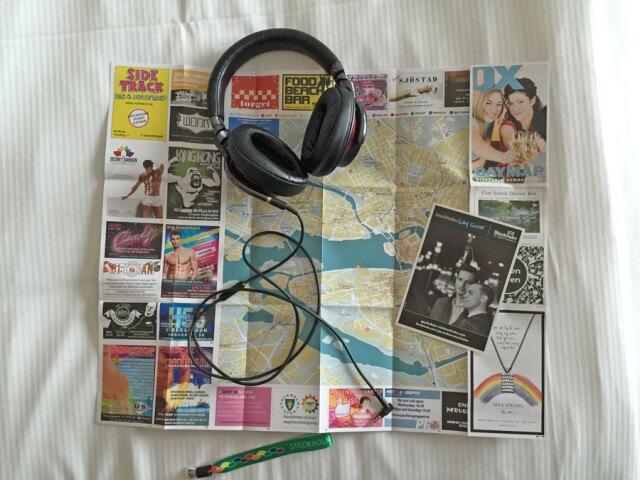 In the age of the smartphone, travelers have a tendency to rely only on digital services, but sometimes a paper map can still be useful. Look for locally-made, independent maps rather than the ones from the big guidebooks. Local maps are oftentimes updated more frequently.
7. Wear comfortable shoes because a lot of European cities have cobblestoned streets in the old parts of town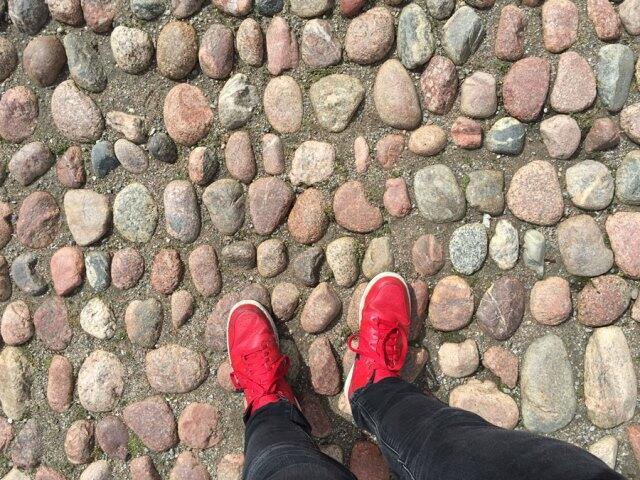 The beautiful thing about Europe is the "old towns"—the picturesque, cobblestoned streets that have existed for hundreds, maybe even thousands, of years. The unfortunate thing is usually these Old Towns weren't made for present day conveniences, like bicycles or high heels. Dress comfortably and you'll be able to explore more with less pain.
8. Find a local food market to buy snacks like nuts, olives or fruits to eat while waiting in long lines
Food markets are a great way to find local specialities, plus useful for buying snacks to save some money on the rest of your holiday
One of my favorite things to do in a new city is to find a local food market (see Tip #1 above). For long sightseeing days, having a few snacks handy like nuts or fruits can make the world of difference. Plus, it's a convenient way to make friends with other tourists if you're traveling solo.
9. Buy tickets in advance for the major tourist attractions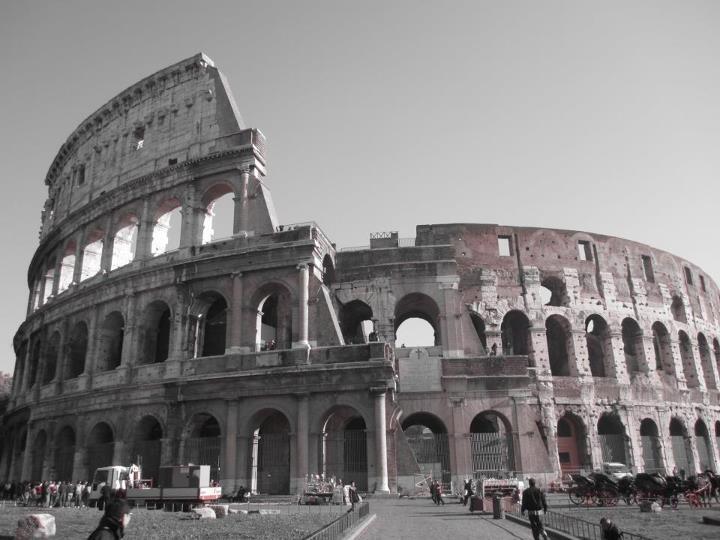 In the summertime, you'll find most attractions and European destinations crowded with tourists. To avoid waiting in long lines to see things like the Mona Lisa in Paris or Michelangelo's David in Florence, buy tickets in advance. Most museums offer information about ticket purchases on their websites.
10. Take the local metro or consider renting a bicycle for the day to get around a new city. You'll discover more.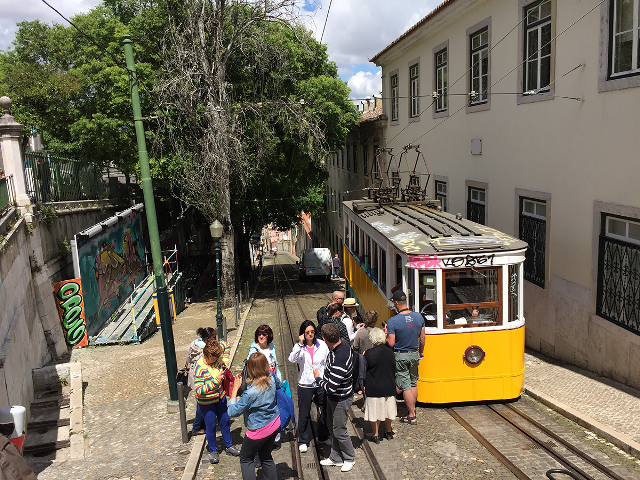 Everyone's after a more local experience when they're traveling – and in Europe, that's often very easy. It's just a matter of getting out there and exploring. Most major European cities now even have bike-sharing programs which make it easy to rent bikes by the day or by the hour. If cycling isn't your thing, don't be afraid to get lost on the local metros. And, in some cities, the metro stations are tourist attractions themselves!