2098 Views
The buildings, canals, food and flowers of Amsterdam all easily lend themselves to becoming striking, pin-worthy pictures. If you want to plan an upcoming trip or are simply looking for a little Dutch inspiration, these are the top Pinterest boards and pinners to follow.
Top 10 Amsterdam Pinterest Accounts
1. Visit Holland
http://www.pinterest.com/visitholland/
This is the Pinterest account of the Holland tourism board, and includes everything from pretty castles you can visit to information about the Dutch Royal Family and what to do with the kids.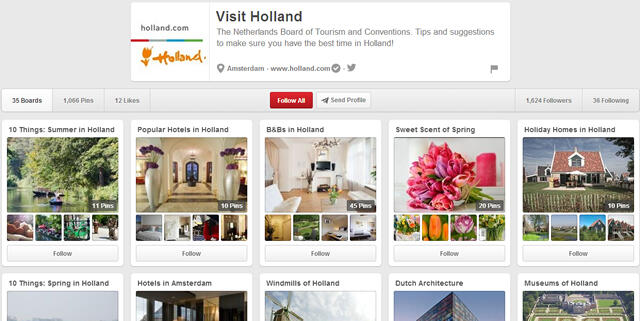 2. Awesome Amsterdam
http://www.pinterest.com/awesomeams/
This account does what it says on the tin and shows you the awesome side of Amsterdam, including what to eat, where to party and where to shop.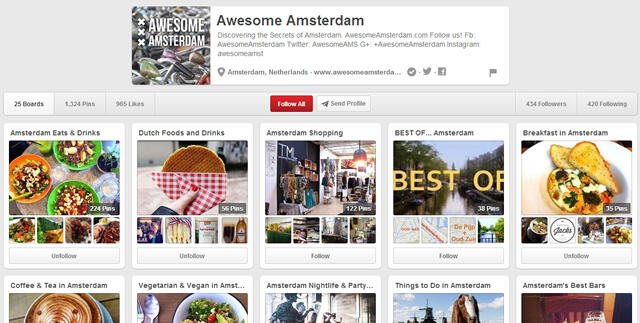 3. Your Little Black Book
http://www.pinterest.com/yourLBB/
There are some great boards from this lifestyle blog detailing the funkiest shops, quirkiest cafes and latest hotspots in the city.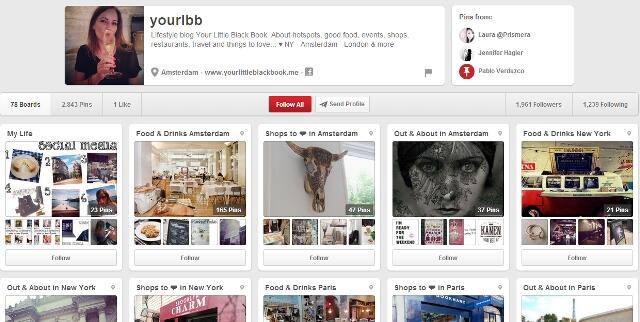 4. Rijksmuseum
http://www.pinterest.com/rijksmuseum/
For an original and artistic look at Amsterdam, scroll around the Rijksmuseum's boards, which even feature some of the museum's artwork.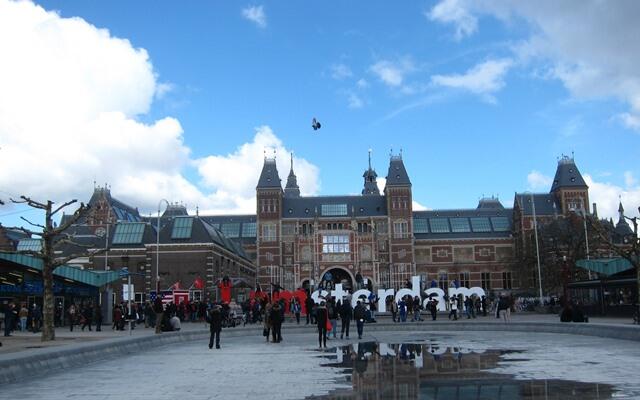 5. Eating Amsterdam
http://www.pinterest.com/eatingamsterdam/
No list would be complete without a shameless mention of our own Pinterest board where we pin lovely images of Dutch food, the Jordaan neighborhood and our own tour guests!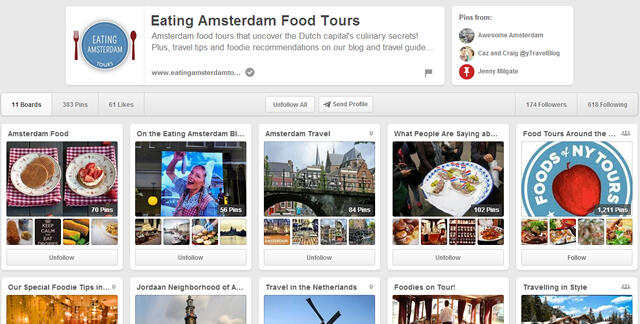 6. Amsterdam Mamas
http://www.pinterest.com/amsterdammamas/
This account is perfect for Amsterdam expats and English-speaking parents living in the Netherlands. It offers recommendations on everything from places to visit around the city to childcare and tasty food recipes.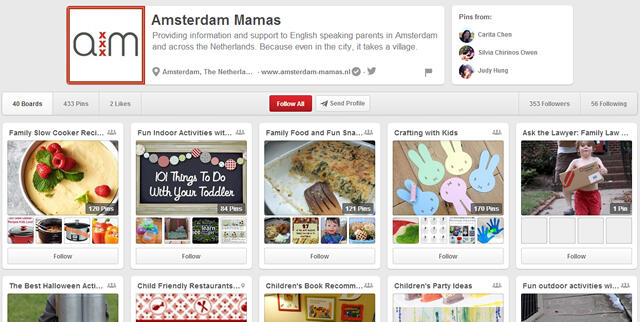 7. Spots Amsterdam
http://www.pinterest.com/spotsamsterdam/
This Amsterdam art student aims to show you all of the best spots in the city, including vintage shops, nightclubs and markets.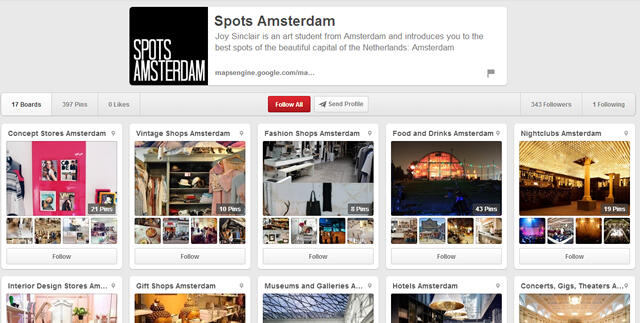 8. Van Gogh Museum
http://www.pinterest.com/vangoghmuseum/
Everything to do with this iconic art museum, including its paintings as well as gifts and fashion.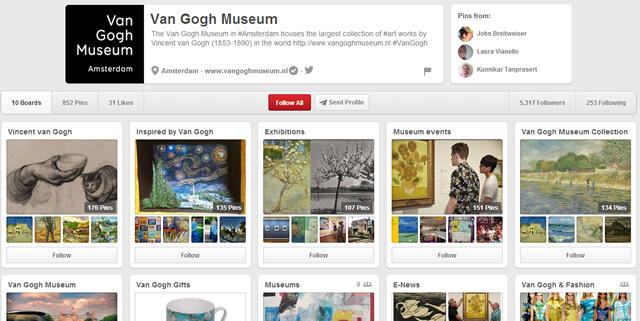 9. Museum Het Grachtenhuis Amsterdam
http://www.pinterest.com/hetgrachtenhuis/amsterdam-canals/
 The Museum of Amsterdam Canals only has one board, but that's really all they need in order to show you hundreds of stunning images of the waterways around the city.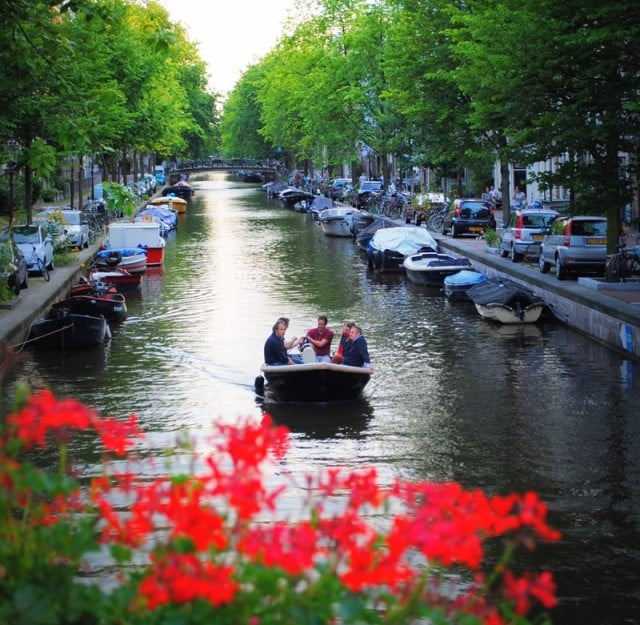 10. Koninklijk Paleis Amsterdam
http://www.pinterest.com/paleisamsterdam/
If you are intrigued by our beautiful Royal Palace or just want to get a glimpse into what the city looked like many years ago, this is the account to follow.