1830 Views
Seeing all there is to see in the great city of London might seem like a daunting task. There are so many places and museums and monuments that define the metropolis, it's almost impossible to choose from them when you're in town for just a visit. That's why going on a tour of London is one of the best decisions you can make. Taking a tour can highlight a certain history of the city, like the history of Jack the Ripper, the Victorians, or the histories of its several famous writers. A tour can take you around to all the major sights and teach you a thing or two about them, or a tour can reveal a hidden side of London that you might never have known otherwise. But just like choosing what to see in London, choosing one tour out of so many is also difficult. That's why we've narrowed down the choices to some of the very best tours London has to offer.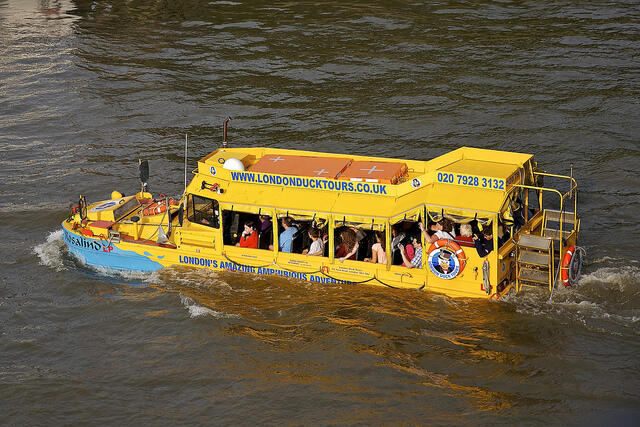 London Duck Tours
If you can't decide on a bus tour or a boat tour of London's best attractions, then try the London Duck Tours. The strange-looking, yellow vehicle will drive you around on land, showing you the beating heart of London. Then it will drive straight into the water. But don't worry! The vehicle also has flippers and floats. The river portion of tour lasts for about 30 minutes and opens up a perspective of the city that you just can't get on dry land.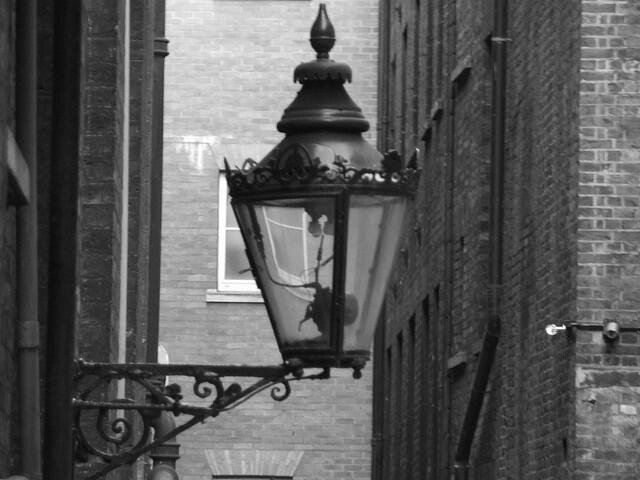 London Ghost Walks
Mystery and macabre are the two themes of guide Richard Jones's tours of London. Follow him on a descent into London's paranormal where you'll be chilled to the bone. You will be led around cemeteries while listening to Jones recount some of the most compelling (and spooky) ghost stories about old London. Jones is considered an expert on all things strange in London and accordingly, he also gives a thrilling Jack the Ripper tour of Whitechapel.
London Trails
Self described as a "walking tour with old maps," London Trails is a one-man tour operation that takes you through the lesser known districts of London. Follow Ken Titmuss as he leads you through a London lost through time but recaptured through the many people whose names are not remembered by history, but who still made history in their own way. This is a great tour to take if you've been to London before and are looking for something away from the hustle of the major sites.
London Walks
This tour company offers every kind of walking tour that London has. From the secrets of Westminster Abby to tours that promise to take you to every place that was important to the Beatles, London Walks is really the tour company that will introduce you to a London you want to know and the one you didn't know existed. If we had to choose just one favourite from the many, it would be the "Darkest Victorian London" tour that takes you through the dark heart of Victorian London back when it was good to be bad.
Most Curious Tours
The impact that London has had on literature is immeasurable. While in the city, any bibliophile will surely want to search it out. But finding your way to the houses of Dickens or Shakespeare or the more obscure haunts of the Bloomsbury group can take more time than it's worth. So let the professionals do their job! The Most Curious Tour guides don't only lead the way to some of the most important literary places, they will also fill you in on some of the more juicy facts about the writers as well as reciting their own poetry.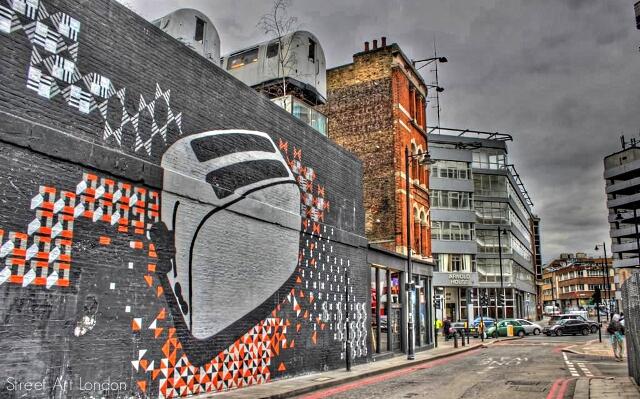 Street Art London
Say "street art" and "London," and Banksy is probably the first artist to come to mind. But there's more to see on the walls than just his works. Follow the guides of Street Art London through East London where they will reveal the always changing world of art on the streets. You'll discover over 40 different artists and will never walk around the city again in the same way.
* * *
Be sure to check out our very own tour of London – the Taste East End Food Tour. Our Taste the East End walking food tour is for small groups of up to 12 people and include ten mouth-watering food tastings (a full meal) at a diversity of places like markets, shops, bakeries, pubs and restaurants. In between eating, we adventure down side streets that help us unravel the East End's rich history and show you a fascinating side of London that most people never get to see. Book our East End food tour today!