3731 Views
Want to visit the beautiful city of Florence, but sitting on a rather tight budget? While Florence may hold the infamous Statue of David, and Birth of Venus painting, it also has some great affordable hotels that will leave you more than satisfied. Here is a list of these comfy, budget-friendly hotels in Italy's darling city, Florence.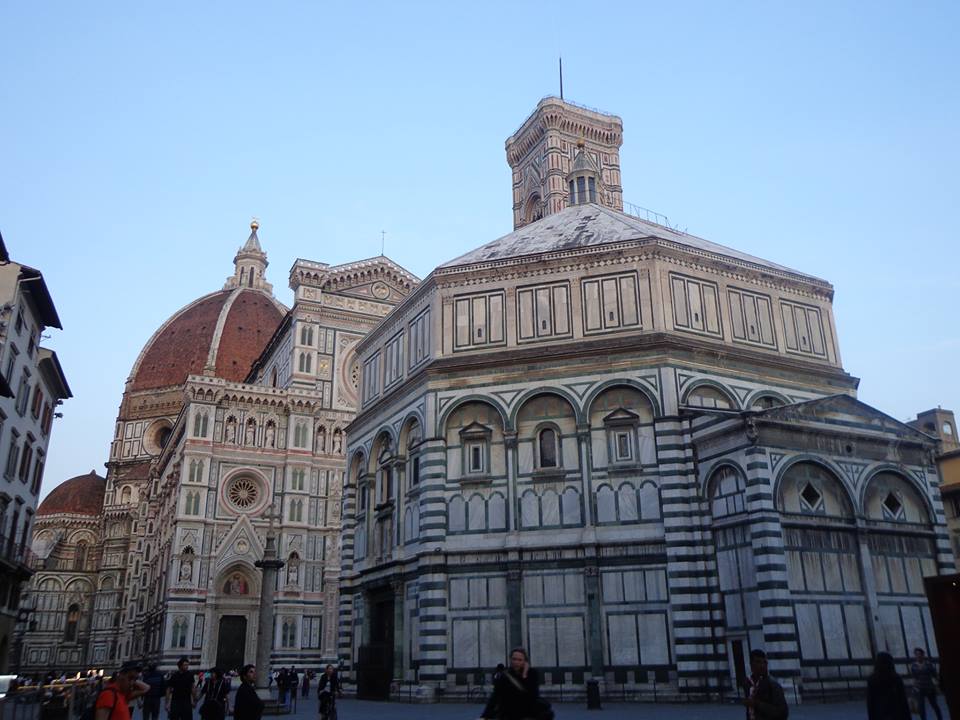 Cheap Hotel Stays in Florence
Hotel Scoti
This hotel is great if you're looking for a place nearby great shopping and the Florence center. It is a warm and cosy hotel with breakfast available and free wi-fi. If you are traveling by car they offer parking, and have a valet service as well. They provide hair-dryers and amenities to make your stay a more luxurious one. All of this for less than USD$90 a night! www.hotelscoti.com
Hotel Azzi
This hotel definitely gives you more bang for your buck. At only USD$100 more a night, Azzi provides a library, Jacuzzi's in every room, breakfast included, themed nights, and food and wine tasting! If you like to travel with your pup, this is the perfect place because pets are also welcome! With many great reviews on Tripadvisor, most guests say it's simple and charming.  This hotel is also very close to the city center; only about a 5-minute walk to the Duomo. http://www.hotelazzi.com/
Hotel Gioia
Hotel Gioia is a great affordable stay that is right in the middle of the center. For only USD$83 a night, you get free breakfast and room service, a great location and exceptional staff care. www.hotelgioia.it
Savonarola Hotel
This hotel is not only affordable at approximately USD$90, but also very pretty with their colorful walls and décor. Savonarola includes a concierge service, fax and photocopying available, free breakfast and a 24-hour staff. Guests say they love the hotel, the price is great, and they would definitely stay there again. http://www.savonarolahotel.it/
Hotel Ferrucci
For only USD$76 a night, Hotel Ferrucci will dazzle you with the large and elegant rooms, hardwood floors, great staff, and location. Highest rated in its price range on TripAdvisor, Hotel Ferrucci will not let you down. It is a clean, safe, and comfortable hotel that definitely gives you your money's worth! http://www.hotelferruccifirenze.it/
* * *
If you're planning your trip to Florence from Rome, be sure to check out our guide on how to plan a day trip to Florence. 
By our intern Alina Bergelson