3865 Views
Rome isn't always the first choice of destination for a family vacation, and understandably so—Italy's capital is chaotic, sprawling, and includes lots of "grown up" things like museums and churches. That being said, if planned far enough in advance, a Roman holiday can be a stress-free, fun filled experience for both parents and children (I promise). Grab some freshly baked pizza al taglio (tip: the margherita is Italy's cheese pizza) for a picnic in the park or visit one of Rome's soccer grounds for a local game with your budding athlete. Climb MACRO's (the contemporary art museum) Big Bambu and visit Rome's mysterious pyramid. If it's a rainy day, hurry to one of the city's art exhibits – some offer audio guides adapted for children (the Modigliani exhibit at Palazzo Cipolla and Chiostro del Bramante's Cleopatra are a few examples). Another way to make your vacation successful? A family-friendly hotel. Looking for some place spacious with strollers, a hearty breakfast, and even a babysitter? Keep reading below for our travel tips on where to stay in Rome with your kids…
5 Family Hotels in Rome
Parco dei Principi Grand Hotel e Spa
Both an indoor and outdoor pool, convenient connecting rooms, and cribs for the younger guests make this one of my top picks for family accommodations in Rome. The hotel's view of Villa Borghese is also perfect for kids: not only is there plenty of space to run and play, but the park also offers bike rentals and is home to the Bioparco, both a zoo and playground. Last but not least, Parco dei Principi arranges babysitting services, allowing the adults to enjoy a romantic night in the eternal city. Worth the splurge!
Parco dei Principi Grand Hotel e Spa
Via G. Frescobaldi 5
Tel (+39)0685442500
Hotel Mascagni
The family suites at Hotel Mascagni are every kid's dream: each room comes stocked with coloring books, crayons and pencils, Nintendo Wii, playstation, and DVD player. The hotel's restaurant also features a kid's menu and strollers and high chairs are available as needed. A pediatrician on call and babysitting services round out the list of perks at this four star hotel!
Hotel Mascagni
Via Vittorio E. Orlando 90
Tel (+39)0648904040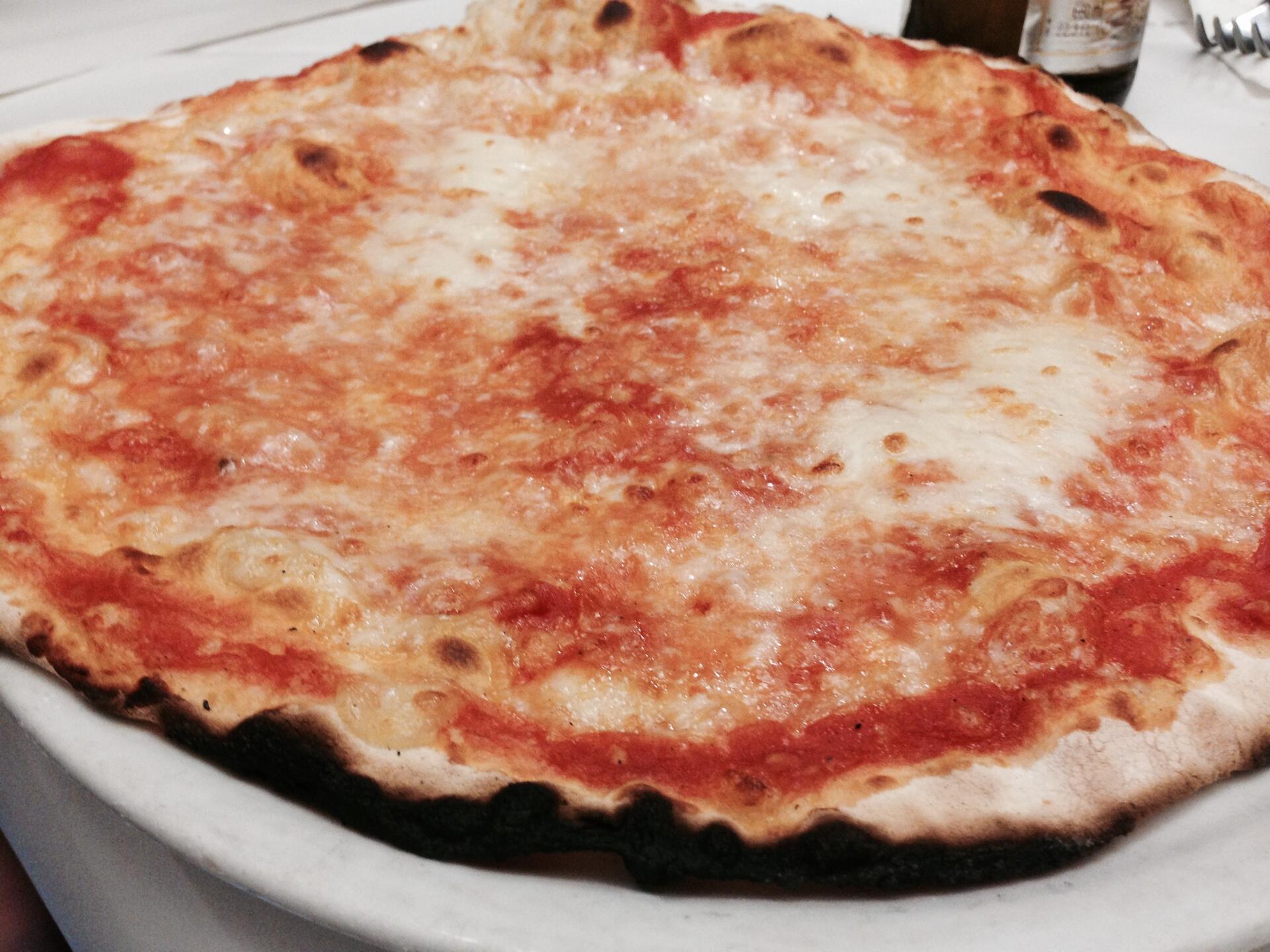 Albergo del Senato
Located directly across from the Pantheon, this hotel offers a variety of family suites to accommodate your budget. Their beautiful rooftop terrace with sweeping views of the city will enchant both children and adults alike. Best of all, Albergo del Senato is a stone's throw away from one of the best gelaterias in the city, San Crispino!
Albergo del Senato
Piazza della Rotonda 73
Tel (+39)06 6784343
Hotel Ponte Sisto
With Piazza Navona, St. Peter's basilica, and the Spanish steps within walking distance, this hotel's central location makes seeing Rome's major attractions a cinch, no crowded buses or metro required. Another perk? Ponte Sisto offers a varied breakfast buffet, complete with kid favorites like bacon, eggs, and pancakes and during the warmer months you can eat outdoors in their spacious courtyard. Look to book one of their roomy family suites.
Hotel Ponte Sisto
Via dei Pettinari 64
Tel (+39)066863100
Hotel Lancelot
If you're travelling with a large group, this is the hotel for you – rooms can accommodate a queen size bed for parents and comfortably fit single beds for kids. This family run albergo also gets rave reviews for its staff and customer service, dedicated to making your stay as stress-free as possible. Found in the historic center, make sure to ask for a room with a view of the Colosseum!
Hotel Lancelot
Via Capo d'Africa 47
Tel (+39)067045 0615
* * *
For more family-friendly tips for your trip to Rome, please read our guide on how to visit Rome with kids. Our many Rome tours are also kid-friendly!