4921 Views
Everyone knows that one of the highlights of coming to Italy is enjoying its spectacular food! While the Colosseum, Spanish Steps and Trevi Fountain are all main attractions, so are the pasta, pizza and, of course, gelato.
If you think that you can only get your gelato fix while in Italy on vacation, fear not. You can easily learn how to make your own gelato and bring the knowledge that you gained on your trip with you back home, thanks to a few gelato making classes held right here in Rome. Here our favorites:
Learn Where To Make Your Own Gelato in Rome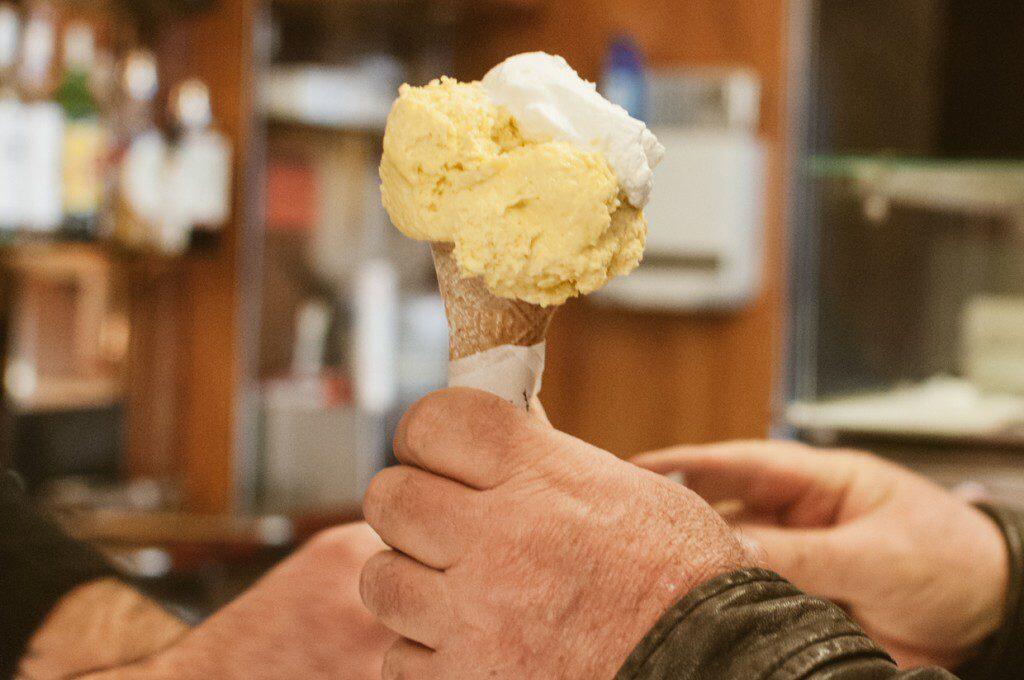 Afternoon gelato making classes: Trustevertastes
Where: Piazza Santa Apollonia 3, Roma (Trastevere)
When: Held at 17:00 every Thursday and Friday
What: Chefs Paola and Carlo lead these gelato making classes in Trastevere twice a week, teaching participants to make gelato using recipes that you can easily recreate at home (some of the recipes are even made without a machine). Each class offers a full presentation of the different ingredients and instruments you will need to make perfect gelato.  After you have prepared your gelato, you are free to taste what you have made alongside a shot of Italian espresso on a balcony that overlooks Santa Maria Maggiore basilica. A class lasts a little under two hours and costs 60 euro per person. Note that recipes are all available in both English and French.
Find out more here: trustevertastes.org 
Artistan gelato making classes: Gourmetaly
Where: Trastevere; the exact address of the gelateria is given after booking is completed.
When: Saturdays only
What: These gelato making classes take place in the laboratory of an authentic Roman gelateria that has been around since the 1950s. The classes begin with an introduction to gelato itself, explaining what makes it different from ice cream and the ingredients and methods used to make it. Participants are then invited to dive right in to the gelato making process, making gelato from scratch in a step-by-step process led by a chef. At the end of the lesson you'll be able to taste samples of your own creations and a few other gelatos at the gelateria, and bring home the recipes you've learned. Each class lasts one hour and costs 45 euro per person.
Find out more here: gourmetaly.com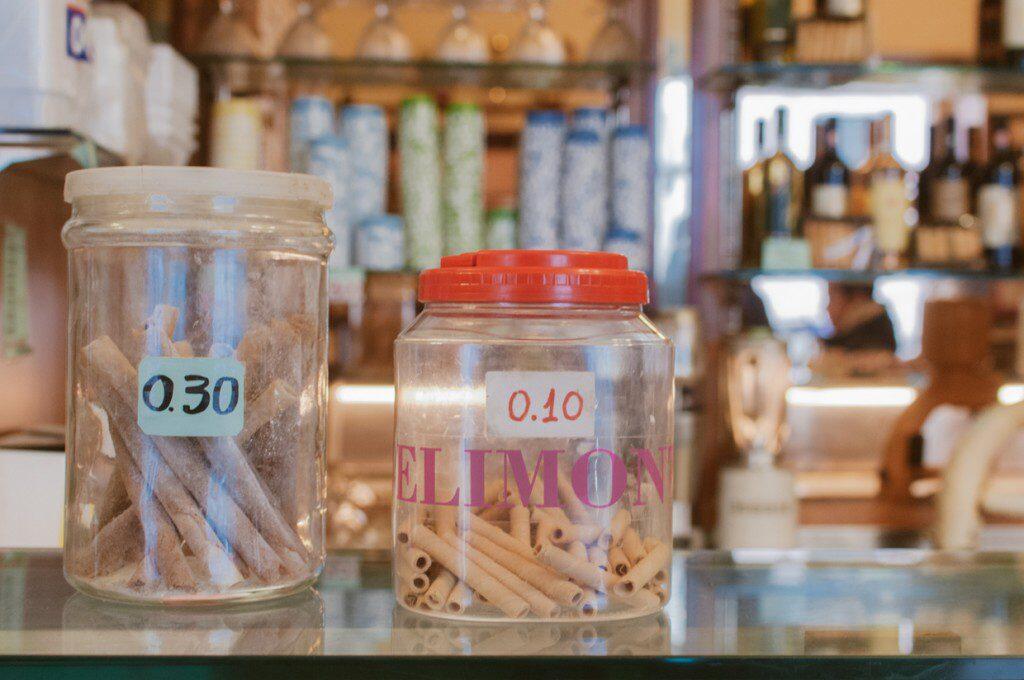 Gelato making classes: Walks Inside Rome
Where: Hotel, address to be given to upon booking
When: Monday–Saturday
What: These gelato making classes are kid friendly and a good activity for children on vacation with their parents. English-speaking assistants accompany the participants to the gelateria and assist them through the class, which is taught by an experienced chef.  Each participant is provided with an apron and chef coat, and is completely involved in the gelato making process from start to finish, even peeling and chopping the fruit that goes in to the finished product. At the end of the classes everyone is able to try the gelato they have prepared, as well as a few other flavors available in the gelateria. Each class lasts 3 hours and costs about 66 euro per person, or 400 euro for a group of six. Each additional person costs 50 euro.
Find out more here: walksinsiderome.com