2344 Views
London's food scene has come a long way and is better than ever, as proven by the recent surge in restaurants specializing in everything from sliders to street food, sushi, small plates, and Mexicana. A bad meal is difficult to come by and our bite-sized news from the London food scene can help you to plan your delicious journey and eat like a local.
What to Do in April, May and June 2016
It's official! After one of the wettest winters we ever had in London, spring has finally arrived and it's time to embrace the sunnier days and head outside to those parks and gardens. Lucky you, some real treats are also on the (al fresco) foodie calendar!
April 7-10: The London Coffee Festival
This caffeine-centered event kicks off with one heck of a party, and the line-up this year includes none other than DJ Yoda. The festival is both for coffee lovers and industry professionals featuring over 250 artisan coffee and gourmet food stalls, demonstrations from world-class baristas, workshops, coffee-based cocktails, live music, art exhibitions and much more.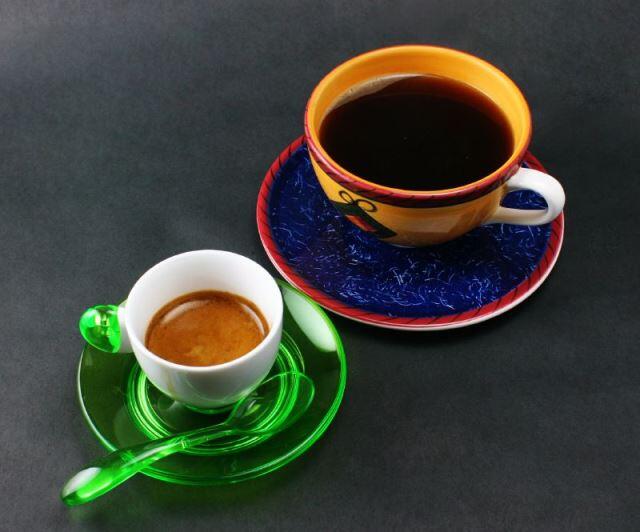 May 15: HMQ90
Now, what's up with that mysterious title? It's the Queen's official birthday party as her majesty is turning 90! Held over 4 days, on the final night, May 15, over 90 minutes, 900 horses and more than 1,500 participants from around the United Kingdom and further afield will create a joyful event for Queen Elizabeth II. Tickets for the party at Windsor Castle are already sold out, but there will be celebrations up and down the country, and The Mall will host a central London street party for 10,000 guests on June 12.

May 28 – 30: Syon Park Foodies Festival
The grounds of a 16th century house in Brentford, on the outskirts of London, will be spilling over with celebrity chefs, tasting theaters and street food for the extravaganza. Tens-of-thousands of visitors flock annually from the surrounding areas to experience food heaven from 3D cake modelling to classes on oyster shucking. Will you dare to take the heat at the daily Chili Eating Challenge?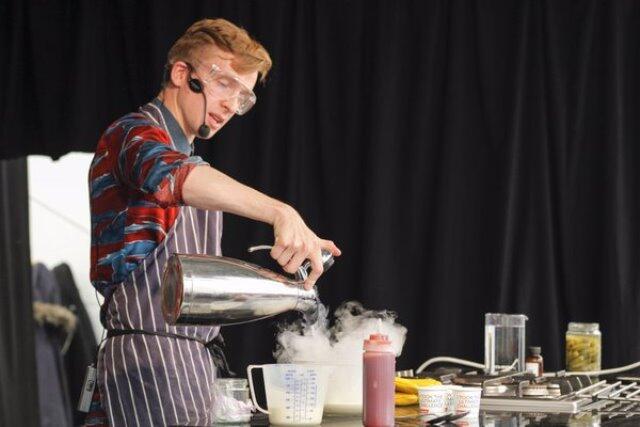 June 15-19: Taste of London
It's that sunny time of the year again! In mid-June, Regent's Park will transform into an al fresco foodie wonderland for 5 days of eating, drinking and entertainment. Taste of London is a snapshot of the capital's dining scene with more than 40 of the top restaurants and their (Michelin star) chefs exhibiting here. Work your way through a range of miniature specialty dishes, while listening to the sounds of live jazz and opera – not to be missed!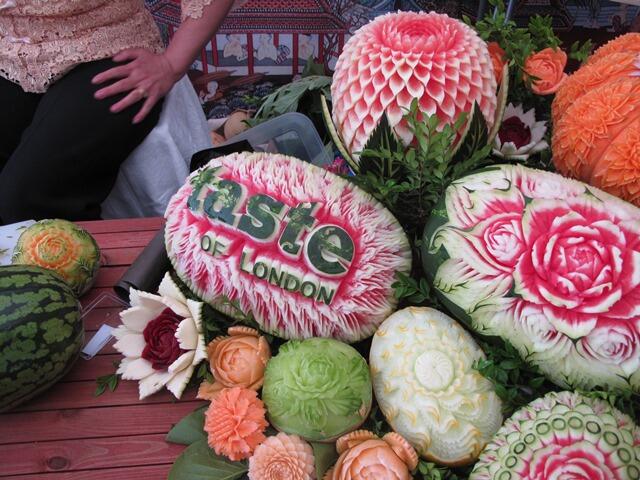 Local Bloggers to Watch
Irish-born Niamh (pronounced Knee-uv) is a London-based food and travel blogger. She describes herself as a wanderer, and when she's not giving cooking classes, writing or working on a new cook book, you can find her, true to style, in a restaurant or wine bar. Her blog, Eat Like a Girl, has been going since 2007 and focuses on cooking (mostly her own recipes including vegan and gluten-free dishes), restaurant reviews and traveling. With an impressive 40K Twitter followers, she can also be found on Facebook.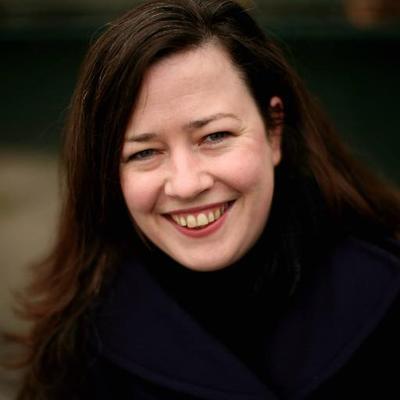 Where to Eat Now
London and pubs are like Rome and trattorias or Munich and beer gardens. It's a must-do on any visit – no excuses! And because there is a pub in London pretty much around every corner, one needs to be in the know. The Hour Glass on Brompton Road is one of those insider tips. Under new owners Luke Mackay and David Turcan, who run Brompton Food Market, the regularly changing menu boasts lots of products from artisan producers. The pub snacks, Ben Norum in the Evening Standard said, were "probably among the best range in London."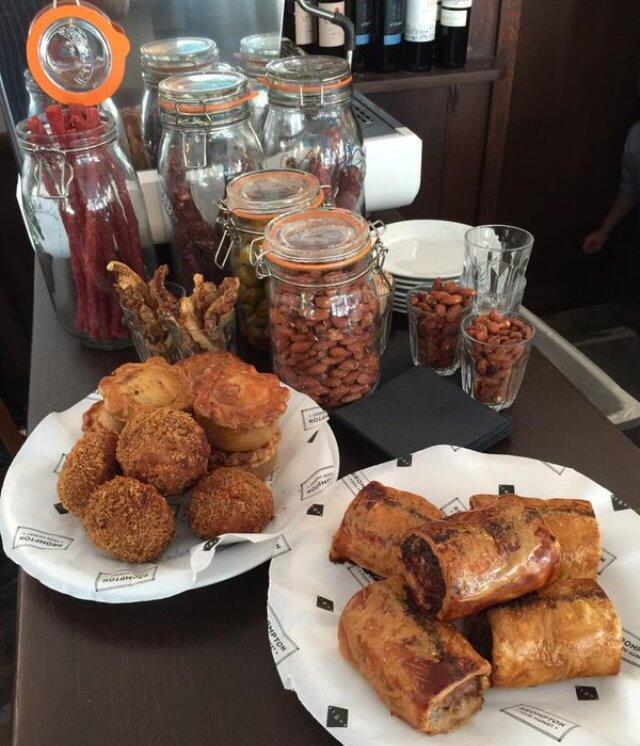 In the News
Following both the nose-to-tail and roots-to-stem movement, Native opened in February in Covent Garden with a focus on game, rare-breed meats and wild food. Among the mouth-watering dishes by chefs Imogen Davis and Ivan Tisdall-Downes are Venison Rack, Pidgeon Breast and Wild Rabbit – delish!
Oliver Maki currently has 4 restaurants in Kuwait and one in Bahrain, and now Soho meets Sushi. Their signature dish, the Oliver Maki roll, is made up of 8 different rolls in one. It includes over 30 ingredients and 8 toppings such as house-made kizami wasabi, pico de gallo, and chili mustard.
Hot Dinners has published a list of Great restaurants to take the kids out in London. From London Zoo to Madame Tussauds, these places feature great food, are child friendly and close to the main tourist attractions.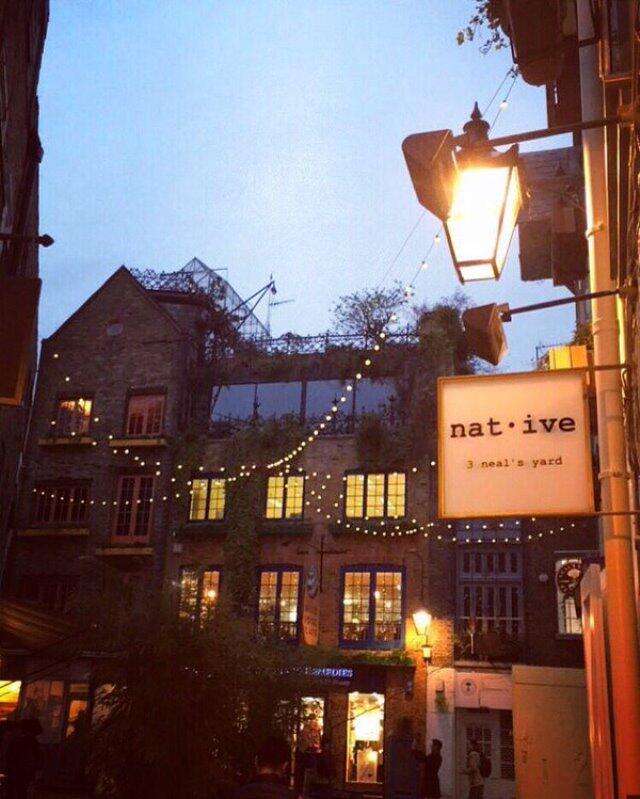 Blogged: Twilight Soho Tour
Roma from Roaming Required joined us on a foodie night out in Soho – and she particularly loved The Gin Club: "After a brief history of Gin in London, notes on juniper berries, a taste and a sniff and I suddenly felt like quite the gin aficionado. Accompanying our drinks was a beef pie that had been marinaded in gin. YUM!" Check out her tour review and cute video here.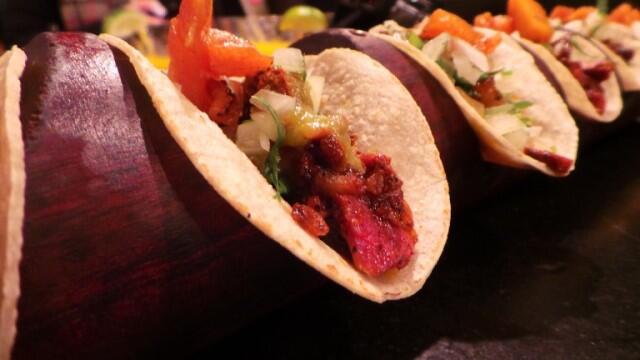 Day Trip from London
Despite being a port, London doesn't have a beach (nothing is perfect, right?). So for fresh air, water and pebbles, head to Brighton, one of England's most popular coastal towns. Accessible by train in less than an hour from Victoria Station, the town's famous pier entices passers-by with a rollercoaster, big wheel and arcade games. Make sure to watch the naughty seagulls which might be as hungry for those delicious fish & chips as you!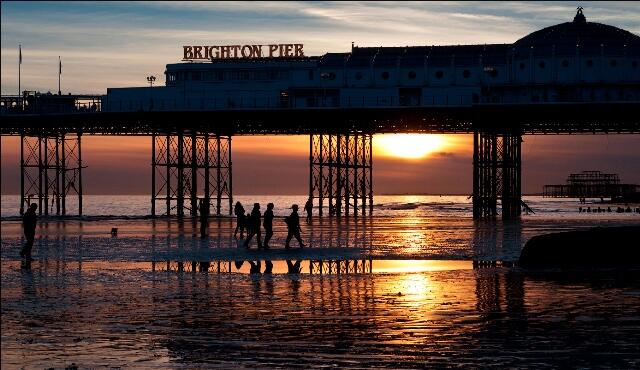 Instagram of the Month
Have you finally shed those extra calories from Christmas? Well, then it's time to tuck into some decent fish & chips again. Apparently, Londonfoodfatty found the biggest ones in England – the size of an arm (picture proof below)!