3970 Views
With summer so close you can almost feel the sun on the back of your neck, you're probably starting to think about a vacation, and planning all the exciting activities you want to fit in.
We may be slightly biased, but we truly believe a food tour is the best way to get a feel for a new city. Book one for the first day of your trip and get to know the city through the eyes of an expert, local guide. They'll also be able to give you hints and tips for other things not to miss.
Here are eight reasons why you should choose a new Eating Europe food tour!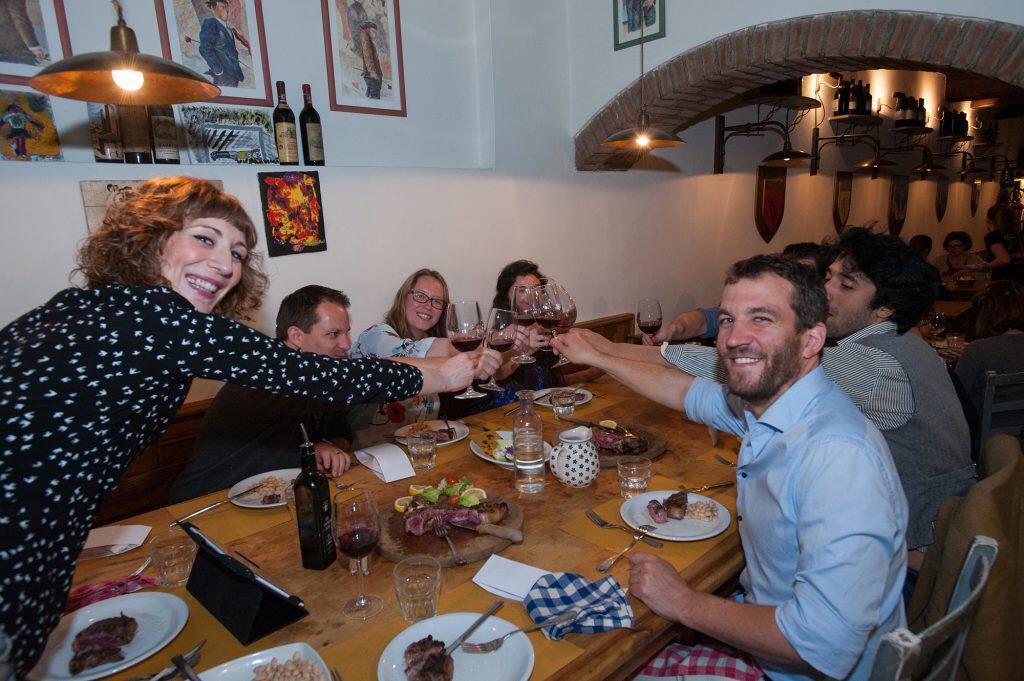 Florence
1) There's a LOT to do with a couple of days in Florence. What with the art, culture and shopping, chances are you'll be pretty busy. When the museums begin to close you can join us on our Sunset Food Tour. You'll eat cheese enriched with the flavor of truffle, you'll drink Chianti – not to mention getting to try Florence's most famous steak the 'Bistecca alla Fiorentina'.
2) After you return home from a trip to Italy you're going to be asked about the food. For your reply you've got two options, you can either say "it was great," and talk about the food you tried, or you could say, "let me show you," then blow them away with your new cooking skills! If option two is more your style join us on our Florence cooking class in the beautiful Tuscan home of a professional chef.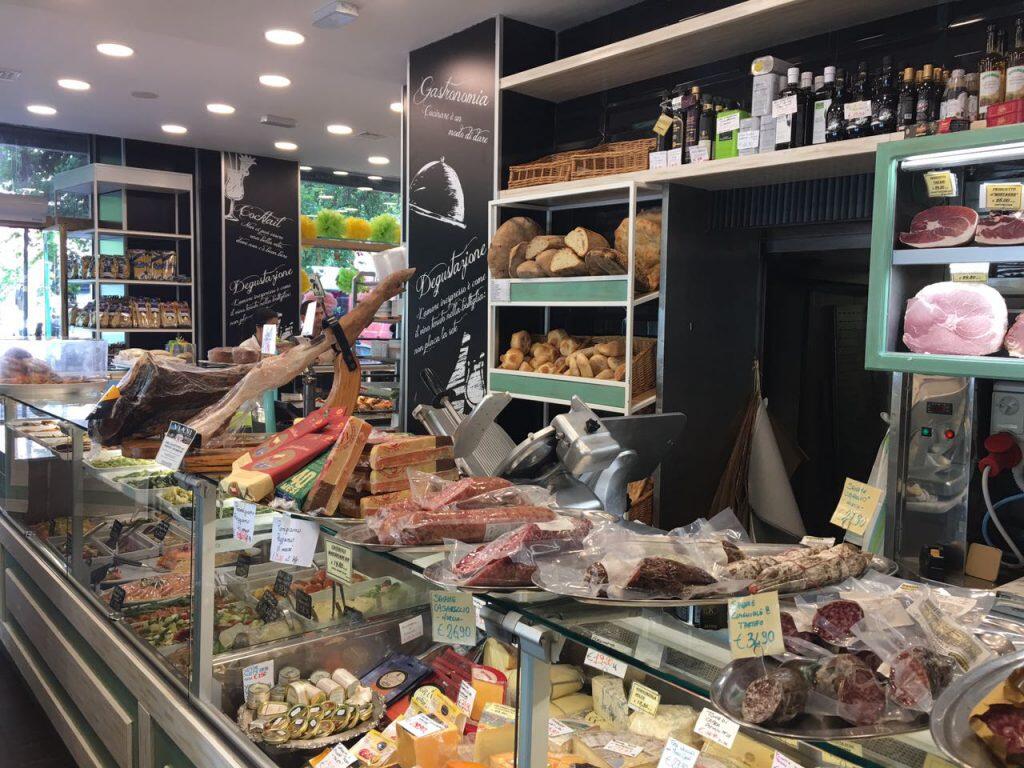 Rome
3) One of the most popular attractions in the Eternal City is the Vatican and the Vatican museums. As you can probably imagine, they get busy, like really busy. Our Private Vatican Area Tour for Foodies tour, a stone's throw away from the Vatican, starts at 10 am, meaning those early birds who have hit the museums extra early can then go and get fed in a truly non-touristy neighborhood. Alternatively, if you're heading to the Vatican after lunch, this tour will set you up for the day. Fine meat and cheese, freshly filled cannoli and Rome's best street food all included.
4) If you're in Rome for a weekend you'll want to make the most of every moment there. Fully booked on Friday and Saturday? Don't let Sunday go to waste! Our Rome Sunday Food Tour leads you through Rome's Jewish quarter – established in 1555, making it the oldest Jewish community in Europe. Here you'll try Roman style pizza, gelato, deep-fried artichokes and other Jewish-Roman classics.
5) Wine glorious wine. Chances are you won't have time to visit all of Italy in one trip, but that doesn't mean you need to miss out on the brilliant wines that are produced from the different regions. Join our Master Sommelier as he takes you through Rome's oldest neighborhood on a progressive style dinner, teaching you how to pair wines and food along the way. Oh, and there's wine flavored gelato involved.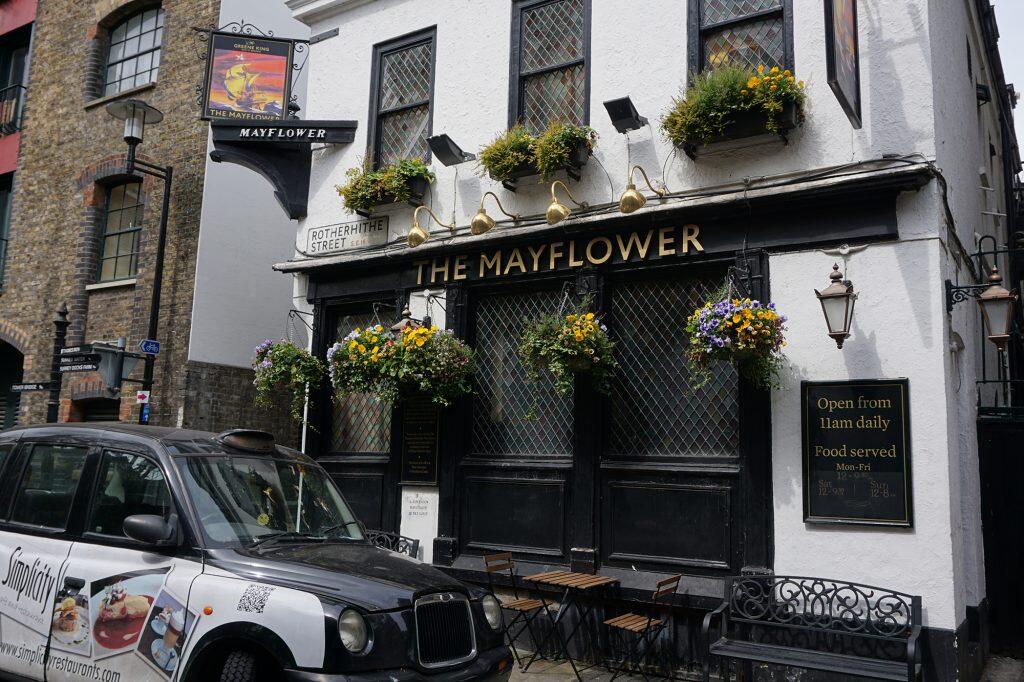 London
6) £250,000,0000 – that's how much the UK spends each year on Indian food. There are nearly 10,000 Indian restaurants in total! However, there's more to this than just food, with the first curry house opening in the UK over 200 years ago they've become an integral part of British culture. Our Brick Lane Flavors of India and Beyond Tour takes you on a lunchtime journey through 'Banglatown' where you'll get to taste authentic Bengali cuisine while discovering the links between India, Bangladesh, Pakistan and Britain.
7) No trip to London is complete without spending some time in a traditional British pub. With around twenty pubs a week closing in the UK now is a great time to show your support and join us on our London Old Docks – Historic Pubs, Food & Beer Tour. We don't take you to just any old pubs, we take you to an area of London well off the beaten path. These are pubs that pirates, sailors and even Charles Dickens used to drink in. History, beer and pub food all rolled into one tour.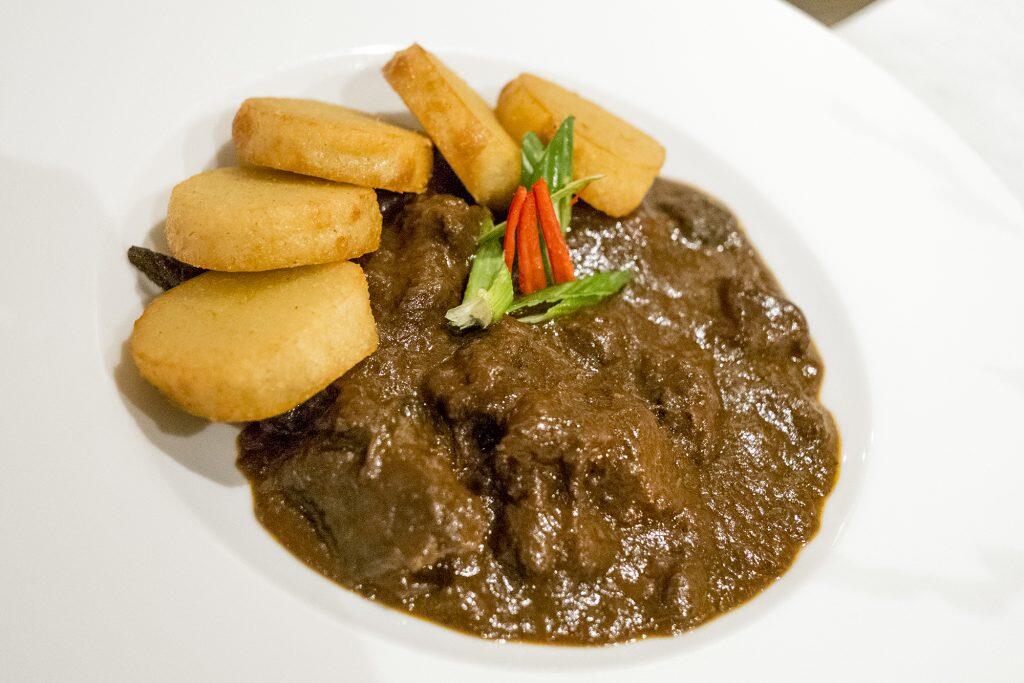 Prague
8) When you think of the Czech Republic chances are you think of beer, and for good reason – according to recent research the country has topped the per capita beer drinking table for the 23rd consecutive years! Our new Prague Evening Food Tour will show you there's more to Prague than just beer. You'll see for yourself why Czech wine is growing in reputation, and you'll also get to try the notorious absinthe. Let's not forget the food, just one of the dishes you'll enjoy is a traditional venison and boar goulash!
Act quick and you can make the most of a 15% discount off our new tours. There are only a limited number left, use 'NEWFOR2017' at check out.