3398 Views
If you have ever had to organize a team-building event in Amsterdam, you'll know that there are so many choices. And depending on your team, it could either go down like a lead balloon or (ideally!) bring them closer together. Of course, it all depends on the team. There's no point in organizing an action-packed activity if your team members aren't into it, or a practical activity for a team who is very creative. There are so many options, and you could even hire a company who will organize something for you, but where's the fun in that?
Here is a selection of our favorite team-building exercises that are available in Amsterdam.
Yes, you did read that right. Technically it's glow in the dark 3D golf. You get to wear 3D glasses, while playing glow-in-the-dark crazy golf. Organize teams to compete against each other, and you're onto a winner. Be careful when you're going down the stairs with your 3D glasses (it takes a little while to get used to), and watch out for colleagues who are golfers and can't help chipping the ball.
Prins Hendrikkade 194
+31 (0)20 737 1809
glowgolf.nl
Open: Sun – Wed 12 noon – 8 pm, Thu 12 noon – 10 pm, Fri & Sat 12 noon – 11 pm
Escape rooms have started popping up everywhere, and Amsterdam is no exception. The idea is that you have 60 minutes to unlock a safe using clues and puzzles placed around the room. There are several different variants of the game that have cropped up in Amsterdam over the last few months, but one of the best rated on Tripadvisor is Room of Riddles. They have two different rooms: the first is the original game room called the Travellers Suite; and the second and latest game is called The Bird Cage. Make sure you have someone who thinks outside the box on your team!
Maassluistraat 2
amsterdam.roomofriddles.com
Reservation only; check their website for availability.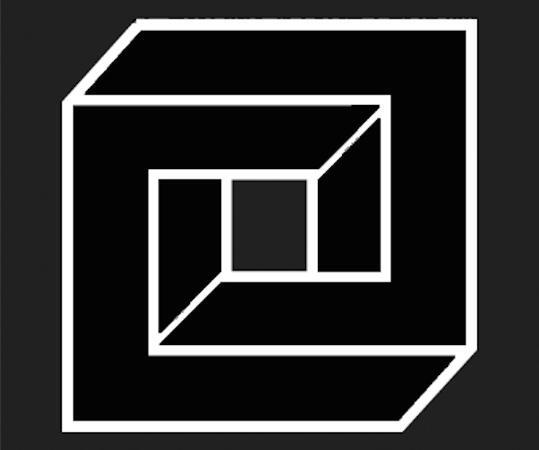 If you want your team to relax and spend time with each other, Eating Amsterdam's food tours are the perfect option. Stroll around the Jordaan area of Amsterdam sampling the delicious Dutch food on offer with an experienced tour guide. You'll get to sample things like drop (Dutch licorice), bitterballen and cheese, to name just a few. There's even a boat tour included in some tours, and there are always some surprises thrown in especially for private groups!
Herengracht 124
+31 (0)20 894 3068
eatingamsterdamtours.com — or for customized experiences, check hereOpen: public tours are open Tue – Sat 11am – 3pm; however, private team tours are available on request at different times and can be tailored to your requirements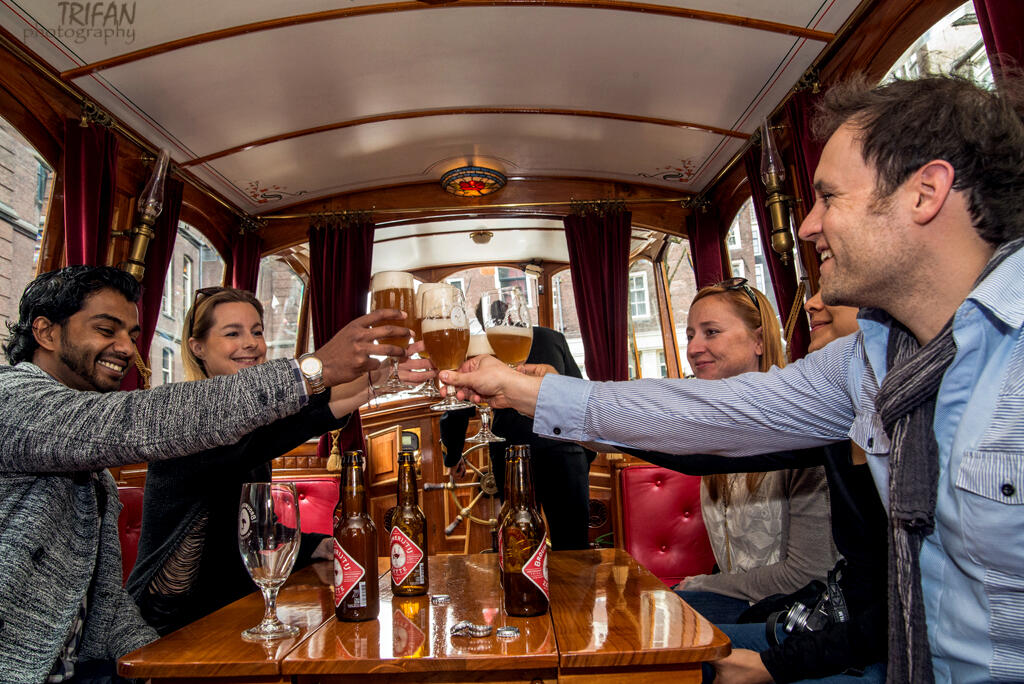 Workshops are always a fun activity, and the House of Bols cocktail workshop is no exception. You'll get a sensory tour of the House of Bols (which is worth it on its own) before learning how to make 3 different cocktails. You'll be guided by one of the House of Bols staff when making your cocktails and this is a great option for companies who want to take part in an activity without the competitive edge.
Paulus Potterstraat 14
+31 (0)20 570 8575
houseofbols.com
Open: Mon – Thu 12 noon – 6.30 pm, Fri 12 noon – 10 pm, Sat 12 noon – 8pm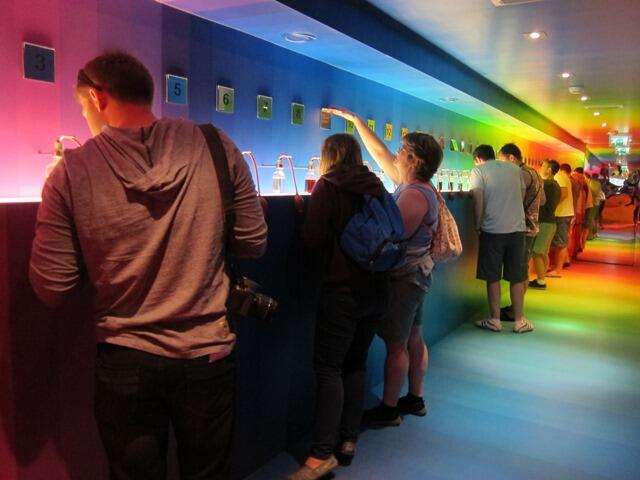 Just like there's a Silverstone racetrack in the UK, there's also a Silverstone go-karting track in the Netherlands. Although it's not technically in Amsterdam, it isn't that far away – you can be there within 10 minutes by car. Go-karting is a classic team-building event, and it's something that everyone can get into. You can choose how many rounds you have, and they have discount days on Monday, Tuesday, Wednesday and Sunday.
Weerenweg 23, Zwanenburg
+31 (0)20 497 3858
silverstone.nl
Open: Mon 6 pm – 11 pm, Tue 4 pm – 11 pm, Wed 2 pm – 11 pm, Thu 4 pm – 11 pm, Fri 3 pm – 12 midnight, Sat 1 pm – 12 midnight, Sun 1 pm – 11 pm
I hope this has provided you with enough inspiration for your team-building event, and that your team has an absolute blast!