1854 Views
Whenever I plan a trip, I ask myself: How can this destination specifically assist in giving me what I need to grow as a person? This might sound a bit vague, but it simply means that I look beyond ticking off all the famous sights and staying in a nice hotel. I try to find at least one thing to get out of my trip that I personally need at that time. And that could work for you too! For example, do you want to…
1. … get active? Challenge yourself with an adventurous trip full of outdoor activities! Think: hiking, swimming, cycling, kayaking, abseiling, rafting… there is so much to do.
2. … get creative? From learning new skills to improving existing ones, creative travel lets us learn about ourselves as well as the culture we take part in. For example: go on a food tasting tour, learn a new language, learn local song or dance, try a local craft, etc.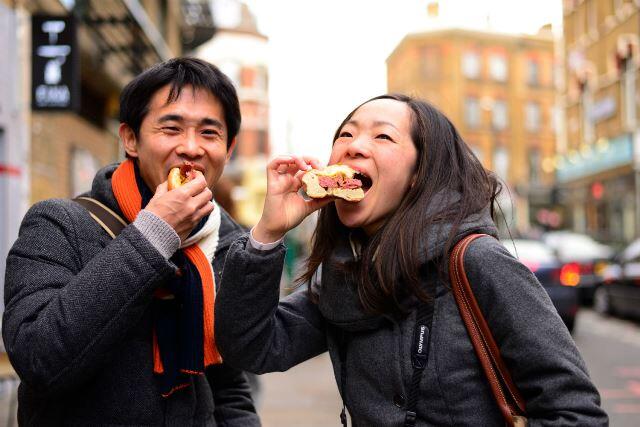 3. … be alone? If you're feeling a bit low in spirit and want to get the balance in your life back, take some time for yourself. It can be solo travel, or just simple things like starting a journal while you travel, reading a book, or having a spa or massage…
4. … find balance? Combining work, travel and life can be challenging sometimes, so try to find out what weekend trips you can make from the place you live. Want more? Move abroad for work, study or teaching to experience daily life in another country.
5. … get energized? Spending time in nature is a great way to take a break from our busy city lives. What can you find close to home? A beach to go for a run? A forest to go camping? Animals you can spot in the wild? A great hiking trail perhaps?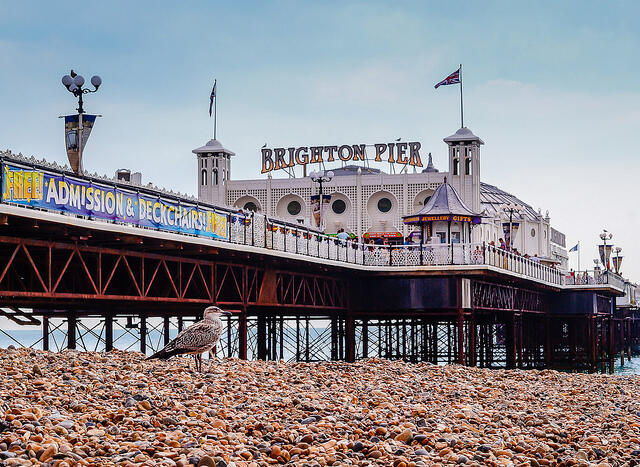 6. … get perspective? To understand where we're going, we need to know a bit more about where we came from. Find out more about the history and culture of the place you're in by visiting a historical or arts museum, or even trace down your ancestors!
7. … have fun? Look around and see what makes you smile: check the calendar for local festivals and events. There is always a (free) music, art or theater show to see!
8. … enjoy the good life? There is no shame in enjoying life to the fullest; we could all indulge a bit more every now and then. Stay in a nice hotel, go on a shopping spree, or ride in a nice sports car. And don't forget to taste some good food too!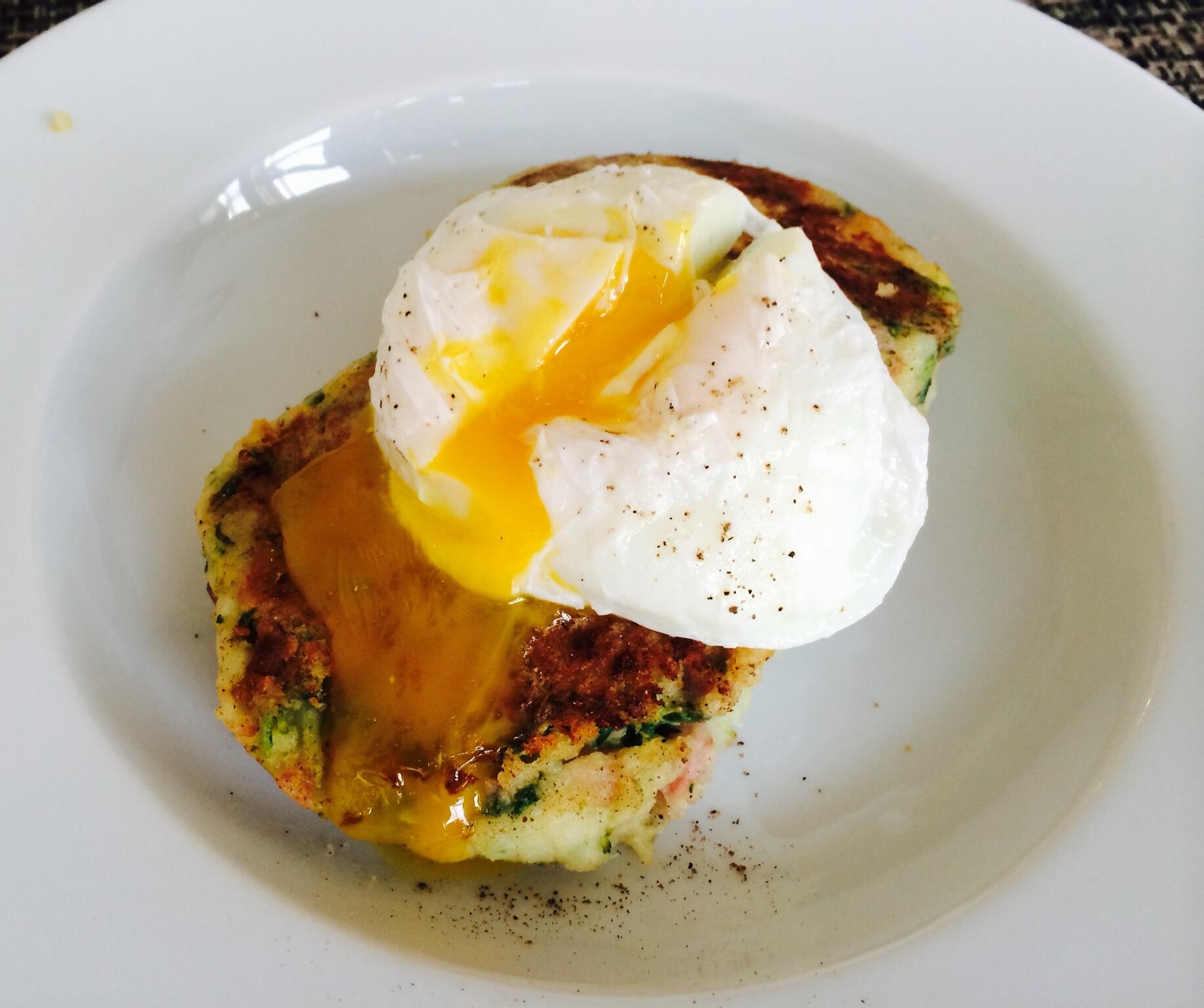 9. … share the love? These days, how many strangers really cross our paths? Find a local community to volunteer at or ask someone for help and let them experience how great it is to give. Go couch surfing and meet new people. Share love where you can!
10. … appreciate life? Look at stunning landscapes, interesting cultures and inspiring people and animals to understand a bit more of life and learn to appreciate it more. Maybe there is an observatory or National Park nearby? Otherwise simply watch a sunrise or sunset, or ask the people you meet about the place they live in.