2071 Views
Rome is a great destination at any time of the year. Winters are generally mild and quiet, making it a wonderful time to beat the crowds, and while the summers can be hot and busy we just think that is an excuse for more gelato! Spring and autumn often bring sunny days with pleasant temperatures ideal for sightseeing. With a variety of events and celebrations happening throughout the year there is always something going on. Here are a few of the our favorite times to visit Rome…
6 of the Best Times of Year to Visit Rome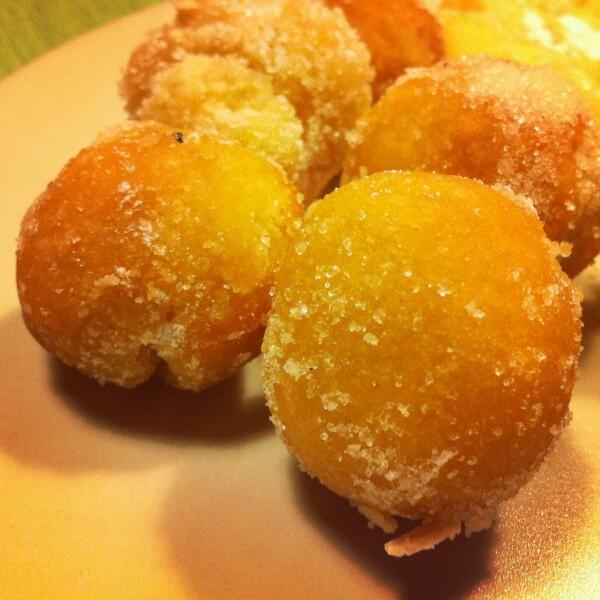 Carnevale
Although Rome's carnival celebrations are a little tamer nowadays than in years gone by, the Romans still mark the February event with special parties, parades and celebrations. However, we think the best way to enjoy carnevale is with the special sweet treats made only at this time of the year – don't miss the castagnole (fried balls of sweet dough) and frappe (strips of sweet pastry dusted in icing sugar).
Spring/Easter
Spring is perhaps the most beautiful time of the year in Rome. The city comes out of hibernation as the wisteria blooms and the days get longer. The temperatures are perfect and sunny days are characterized by a piercing blue sky. Easter is a big event in the Italian calendar, and Easter mass at the Vatican is a big draw for visitors to the city. However, like most big celebrations in Rome it is all about the food, and Easter Sunday traditionally calls for a big feast.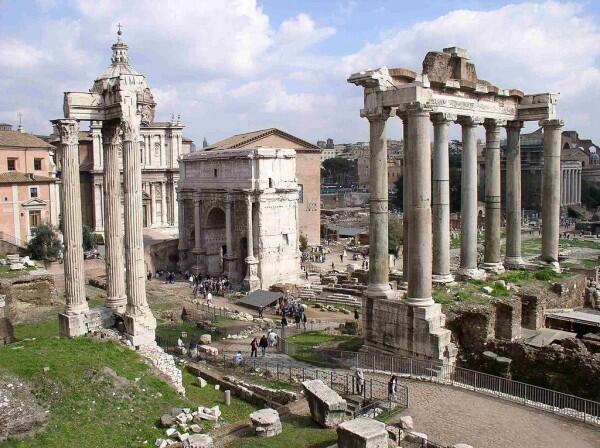 April 21
Legend has it that Rome was founded by Romulus on the April 21, 753 BC, and the proud Romans still annually celebrate their city's birthday. Events and celebrations take place across town including a spectacular procession through the Roman Forum with participants dressed in ancient costume and gladiator fighting at the Circus Maximus. The festivities are always concluded with a stunning firework display over the city.
Summer
Summer in the city can be hot, hot, hot with temperatures in July and August regularly hitting 85°F (29°C). However there are many ways to beat the heat from taking day trips out of the city to the nearby coast or lakes, visiting one of the open-air swimming pools, or taking a hint from the Romans and having a siesta at the hottest point of the day. The city comes alive at night in the summer with a plethora of events, concerts, pop-up restaurants and outdoor clubs and bars.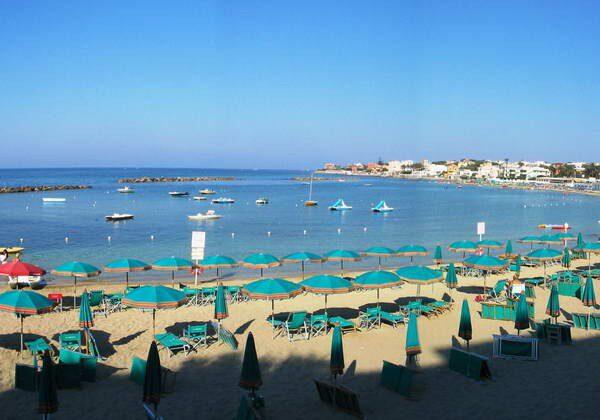 Autumn
As the city begins to cool down after a sultry summer, autumn brings a literal breath of fresh air. The colors of the city are a stunning shade of gold as the trees begin to turn and the smell of roasting chestnuts permeates the air. This time of year cries out for gentle strolls followed by long lunches accompanied by plenty of vino rosso.
Christmas/New Year
Christmas is a magical time in Rome. The city's picturesque alleyways are draped in twinkling lights, and the piazzas are adorned with stunning Christmas trees and the traditional presepi (nativity scenes). New Year's Eve see the people of Rome spill out onto the streets with free concerts and parties happening across town with the annual New Year firework display lighting up the sky at midnight.