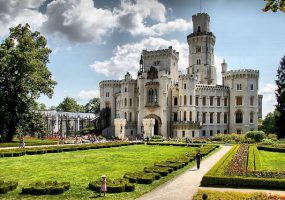 This post was originally published on July 27, 2015 and was updated...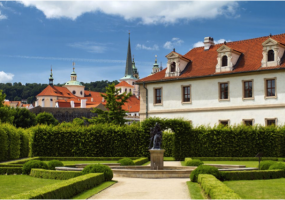 Explore Prague beyond its iconic landmarks… Prague, the histo...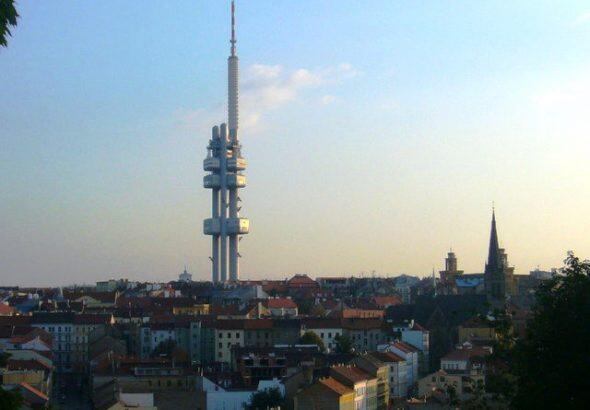 For the last several years, I have called Prague's Žižkov neighborhood home. Argu...

Team-building activities have a bit of a love/hate reputation. If you find the right event for your employees, they'll tell stories about it for years ...