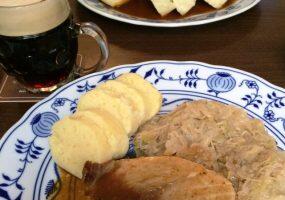 It's a given that when you come to Prague, you must try at least on...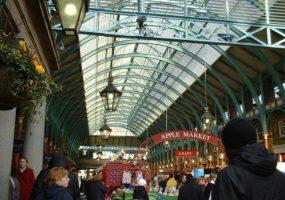 If London has a reputation for any kind of weather, it's rain. So i...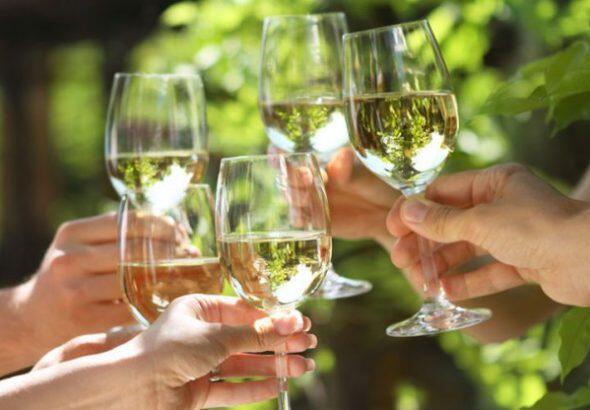 Does ordering wine in a restaurant strike fear into your heart? Do enormous wine lists ...

Summer is almost over and it's time for winemakers to harvest their grapes across Europe. What better way to celebrate the vintage than by visiting these bea...